Our Favourite Restaurants in Italy
Posted on 16 July 2014 in Uncategorized
We were discussing our best meals in Italy the other day in the office, and it turned into a bit a heated affair. There were just too many on the table, but we decided we could only choose one restaurant per region. Eventually we narrowed it down, and are all in agreement that this list brings back some spectacular dining experiences for us all. The deciding factors were often the company we were in, the great service we received, and of course the wonderful food, and these places stand out as our most memorable evenings. We're sure that you have your own special corner of Italy that you would love to return to – or maybe do, year-after-year. Please do let us know your own personal list.
PUGLIA
Maddelena Helen and Sarah put this sea-front restaurant top of their list of places to dine in Puglia. The sea laps gently at your feet and the delicious dishes and wine flow freely (as you can see from the picture).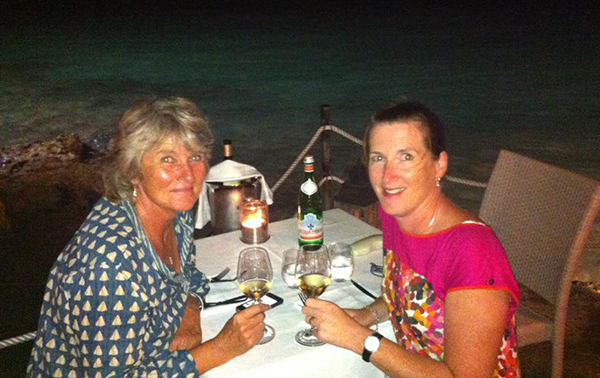 TUSCANY
Osteria del Teatro located in the medieval town of Cortona, this is home-from-home for Ian. The owner – Emiliano – never fails to deliver great food and amazing service in a spectacular location. In the summer months the terrace is definitely the best place to book a table.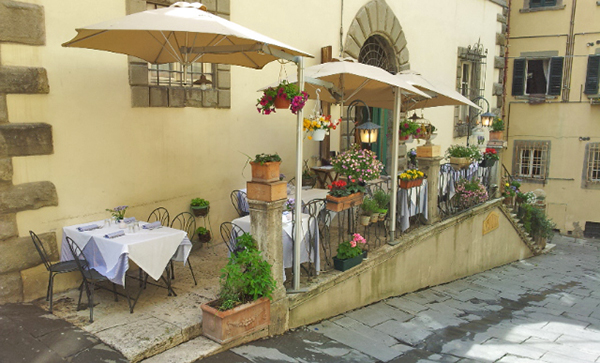 SICILY
Il Consiglio di Sicilia – Donnalucata. A recent find for us. Genuine Sicilian home-cooking, with a great atmosphere and super service.
SARDINIA
Locanda Sant'Andrea  a recent addtion to the Essential Italy hotel family. This charming hotel in San Panteleo is home to a great restaurant which serves local delicacies and all with a smile.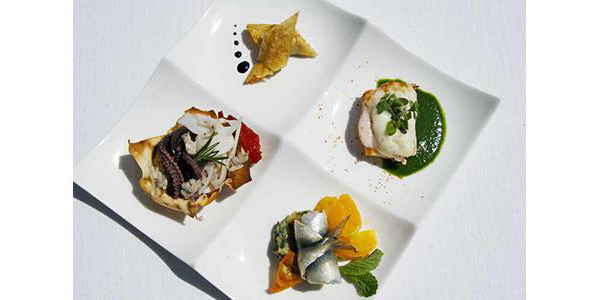 Let us know what has been your most memorable dining experience whilst in Italy – we have tried MANY, but are always on the hunt for the next jewel-in-the-crown.
Buon appetito!