Orvieto brings in the New Year with the Umbria Jazz Winter Festival
Posted on 11 December 2015 in Italy, Umbria
For over twenty years, the sister event of the popular Umbria Jazz Festival, the Umbria Jazz Winter Festival, has entertained the people of Orvieto and Perugia during a quiet time of year. The festival will also return for 2015, hosted between December 30 and January 3 2016, making it the perfect way to enjoy Italian holidays and celebrate the New Year.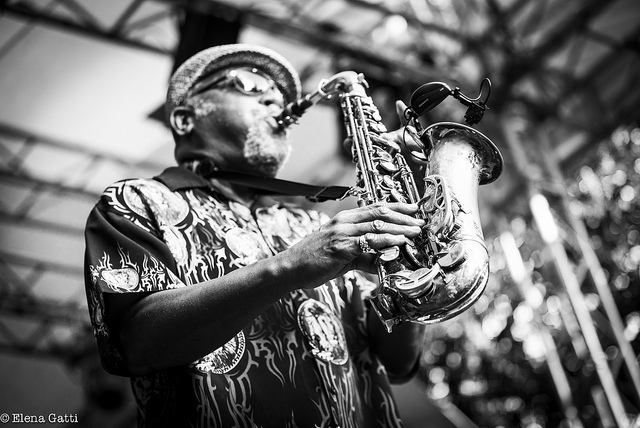 Orvieto is a normally a quiet little mountain town, located around an hour north east of Rome, though during the Umbria Jazz Festivals, the streets come alive with vibrant jazz music.
Many events are free of charge, with music events taking place morning, noon and night at several venues across the city.
The event kicks off on December 30, with Jarrod Lawson & the Good People and Kurt Elling with the Big Band, plus a number of guest musicians, headlining the evening at the Teatro Mancinelli. New Year's Eve will see entertainment from the Steve Wilson and Lewis Nash Duo, while the New Year will be brought in in style with a performance by the Light of Love Gospel Singers.
Also included in this year's line-up are Allan Harris, Sugarpie and the Candymen, Accordi and Disaccordi, and Funk Off, each bringing their own unique brand of jazz to Umbria.
Image: Elena Gatti, available under Creative Commons