National Parks and Nature Reserves in Sardinia
Posted on 20 May 2019 in Rural Retreats, Sardinia
Sardinia is a large, picturesque Italian island in the Mediterranean, and there is a good reason it's one of the most sought-after locations for a holiday in Italy! It is famous for its beautiful crystal-clear seas, fascinating archaeological history and charming folk traditions. However, what might not be so well-known is that Sardinia is adorned with some of the best-kept, stunning homes to flora and fauna!
If you're thinking about taking a trip to Sardinia, why not have a wander through its stunning National parks and treasured nature reserves that burst with ancient Sardinian history for a break that's a little more unique?
Gola Su Gorropu Gorge
Gorropu Gorge can be found among a remarkable canyon which sits on the eastern coast of Sardinia. This spectacular gorge is comprised of granular limestone walls and vertically spans 1,300ft, making it one of the largest gorges in Europe! The Gorropu Gorge is also home to interesting, endangered plants, such as the Aquilegia Nuragica, which is native to Italy, and yew trees that are up to 1000 years old.
If you visit the gorge when it's quiet enough, you may even be able to spot majestic animals, such as golden eagles or mouflon wild sheep.
Marghine, Goceano Park
Sardinia is the heaven of hiking, exploring and trekking, and The Goceano Park is right in the heart of this magical island. If you're looking to experience enchanted wooded mountains and sandy valleys, this is the place to go. Goceano (Gothianus as its Latin title) was previously home to goths who settled down in the middle ages, and the place is dripping in Sardinian history.
Monte Rasu is also in the Goceano range, on top of which sits the enticing castle of Burgos. It is the highest peak in the province of Sassari and is truly magnificent to look at.
Giara di Gesturi
The Giara of Gesturi is amongst a basaltic plateau spanning 1,998ft. It is renowned for its beautiful wildlife, regional parks and nature reserves. The plateau is said to have been formed around 2 million years ago due to an eruption from the cones of Zepparedda and is only accessible in a few places. Giara di Gesturi is home to over 350 identified plant species, notably the cork oak tree, which is the primary source for cork! It is also home to the majority of the surviving population of The Giara horse, a breed native to Sardinia.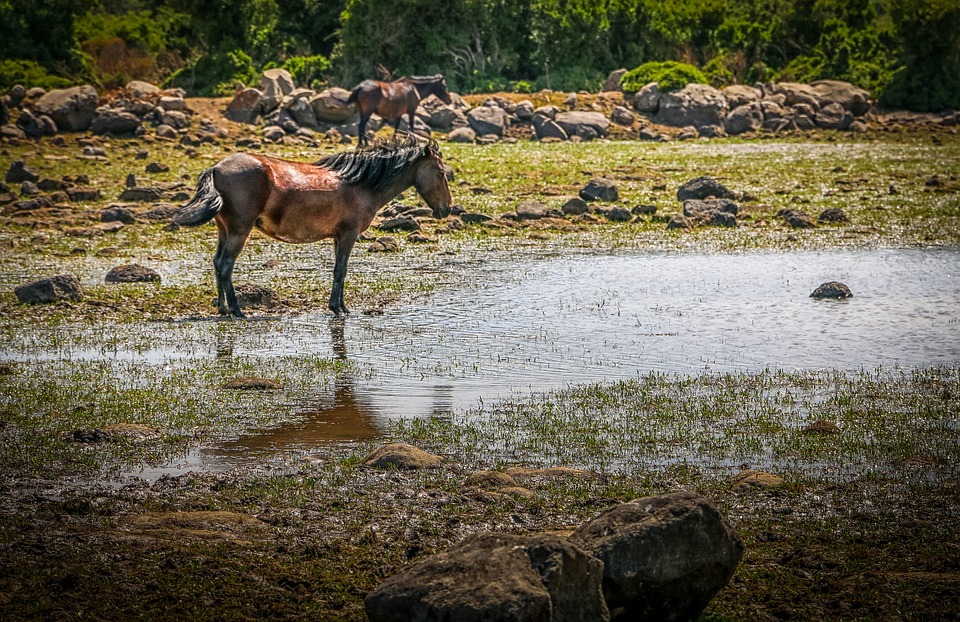 Monte Arci
The Arci mountain sits on the border of Campidano valley, and this area of the park is easy to reach. The mountain itself is composed of three volcanic basalt towers, with its middle being constituted of trachyte, igneous volcanic rock.
In prehistoric times, obsidian (volcanic glass) was abundant, the material collected and used for weapons and tools. These tools were later used as trade outside of Sardinia!
Regional Natural Park of Tepilora, Sant'Anna and Rio Posada
The regional natural park of Tepilora spans 8,000 hectares of forest and rivers along North-East Sardinia. There are so many wonders to discover here. Clean and fresh rivers, streams and springs; Groves of holm oaks, strawberry trees and junipers are dotted around while wild boars, foxes and deer weave in and out. This park is an absolute paradise of unspoiled beauty for nature lovers.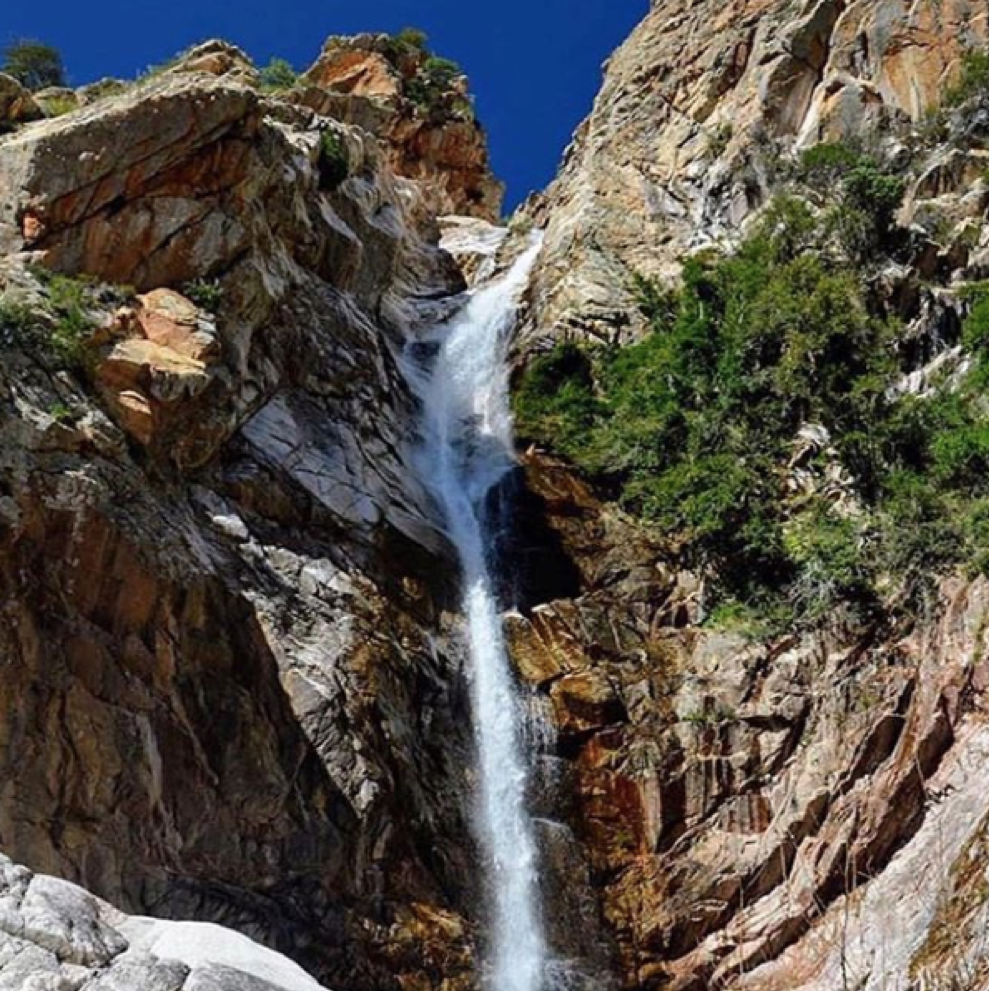 Image credit: Instagram.com/cuoredellasardegna
Sardinia has plenty of beautiful places to explore, animals and plants to see, and interesting historical facts to learn. If you are thinking about enjoying an Italian excursion, then our holiday villas in Sardinia might be the perfect option for you.
If you enjoyed this blog post, why not check out six of the best towns to visit in Sardinia?