Music legends take to the stage at the Lucca Summer Festival
Posted on 2 June 2016 in Italy, Tuscany
First established in 1998, the Lucca Summer Festival, taking place in the popular Tuscan city during the summer, has quickly become one of Italy's most popular live music events, attracting a growing line-up of musical legends to the stage.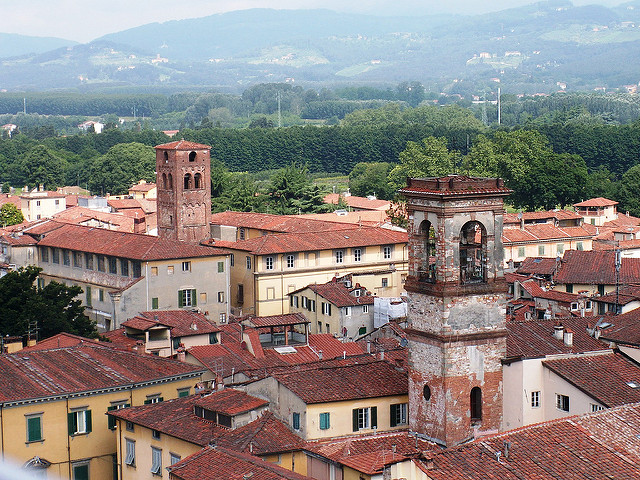 This year's Lucca Summer Festival returns today (June 2) until July 23rd, and the artists expected to play certainly won't disappoint. Over the seven-week period, the 19th edition of the event will attract a wide range of both Italian and international performers to the city's Piazza Napoleone.
Tonight the theatre will welcome opener Graham Nash, who is best known for his work with The Hollies as well as supergroup Crosby, Stills, Nash and Young, for the first sensational performance of the festival period.
Among the other superstars set to perform at the festival are Van Morrison and Tom Jones (July 9), Lionel Richie and Earth Wind & Fire (July 12), and Neil Young, accompanied by Promise of the Real (July 23), led by frontman Lukas Nelson, son of Willie Nelson. The line-up also features Italian and global artists such as Anastacia, Simply Red, Esperanza Spalding, Marco Mengoni and Negramara.
If you've booked your holidays in Tuscany in June or July, tickets are still available for some of the performances, which would make for a truly unforgettable evening in a beautiful traditional Italian town square.
Image: Pedro, available under Creative Commons