How to Make Authentic Italian Arancini
Posted on 19 April 2018 in Uncategorized
Summer is the perfect time to have your friends around for a catch up; longer nights and warmer weather means that you're no longer restricted to the confines of your home and that sipping a crisp glass of wine out in your garden amongst others is an ideal way to unwind after a busy week. A get-together is a fantastic way to stay in contact with those that you hold dear to you, but you may not get the opportunity to see that often, and showcasing your cooking talents (no matter how big or small!) highlights the effort that you have put in so that everyone can have a lovely evening.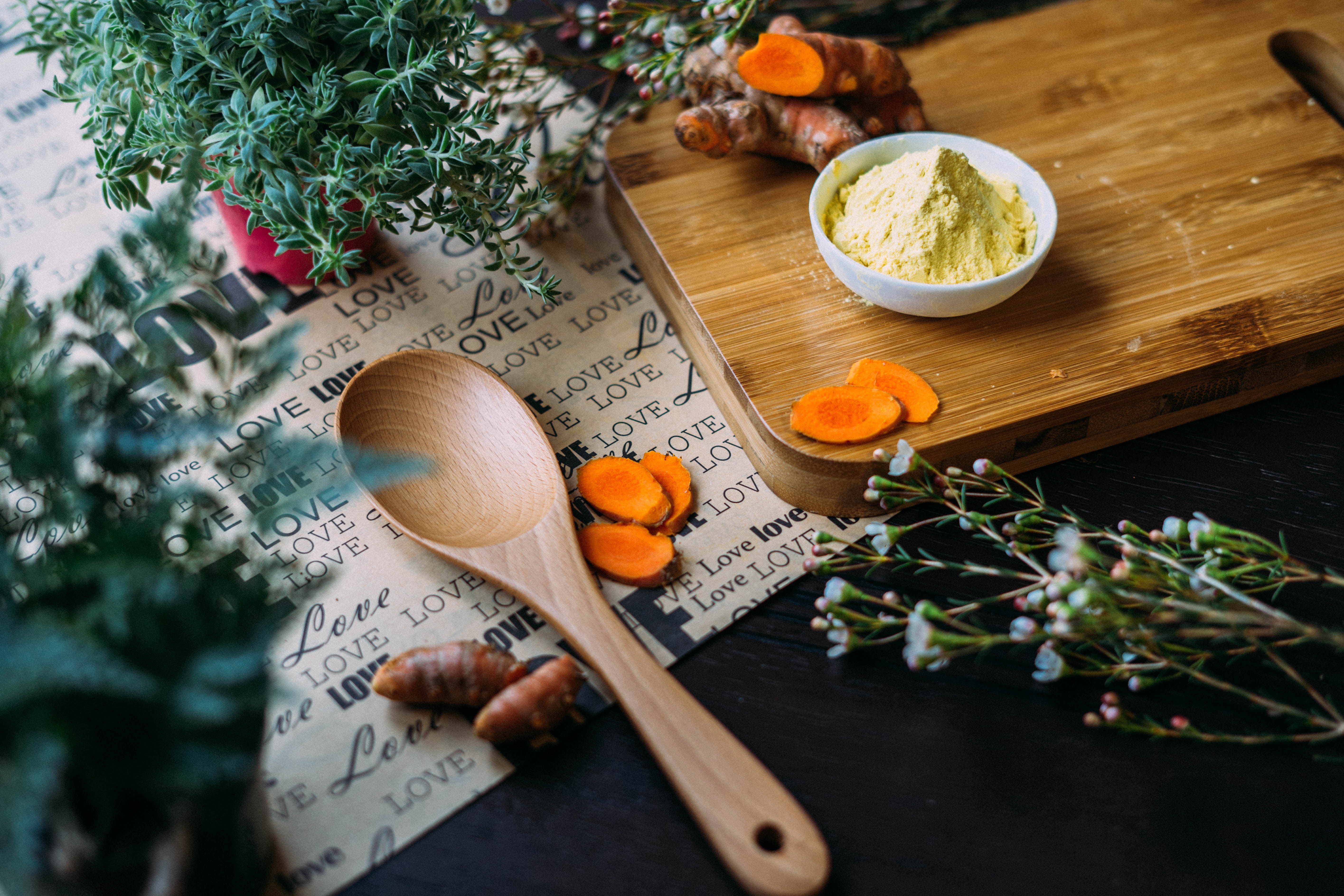 Italian food is one of the most popular choices of cuisine but if you're planning on wowing your friends with something a little outside of the box, then you'll need to navigate away from the pizza and pasta dishes that we all know and love.
Arancini is a quick and easy recipe that we're sure your guests will love. This authentic Italian dish will have you dreaming about a stay in one of our many Italy holiday villas, as well as tantalising your tastebuds. So, arrange a date and follow this guide to amaze your guests with this delightful dish!
For the risotto
One onion
850ml of chicken stock
70g of parmesan cheese
175ml of white wine
500g Arborio rice
Salt to taste
3 tbsp olive oil
For the filling
150g of mozzarella
For the coating
150g plain flour
3 large eggs
300g breadcrumbs
Step one
Heating the oil in a large pan, sweat the onion down until it begins to soften before adding in the rice.
Step two
After stirring continually for approximately two minutes, add in the white wine, followed by the chicken stock a little at a time. This will allow the rice to absorb the liquid, but should take about 15 minutes.
Step three
Lastly, add in the parmesan cheese and season to taste.
Step four
Refridgerate the risotto for a few hours or overnight for the best results.
Step five
Preheat your deep fat fryer to 170ºC or heat oil up in a deep saucepan on the hob
Step six
Cover your hands in flour to prevent the risotto from sticking.
Step seven
Cut the mozzarella up into small cubes, placing one into your hand, before covering with the rice mixture
Step eight
Roll the shaped arancini in your hands to create a ball before covering with flour.
Step nine
To allow the breadcrumbs to stick, first cover the flour-coated ball with egg, before rolling in the breadcrumbs.
Step ten
Deep fry the balls in the hot oil. This shouldn't take too long, but regular turning is required to ensure that they cook evenly.