Low-key destinations named alongside top cities as Italy's most romantic places
Posted on 13 February 2015 in Italy, Sicily, Tuscany
Ahead of Valentine's Day this coming weekend, a recent feature released by top news outlet NineMSN has listed ten of the best places to visit as a couple in Italy, cementing its status as one of the world's most romantic countries.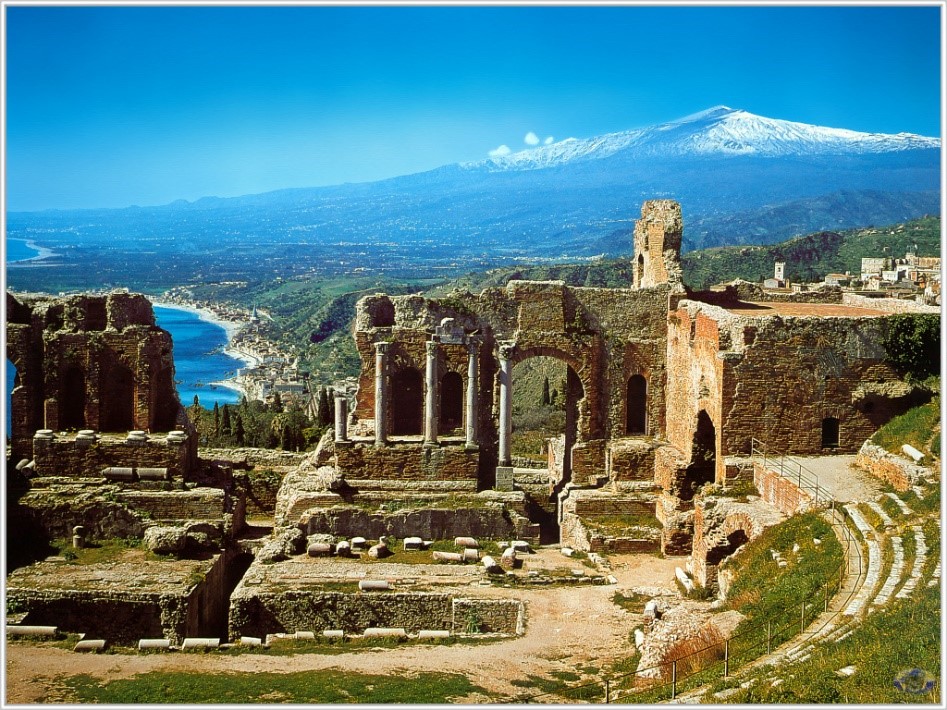 Alongside all the usual suspects however, such as the canals of Venice and Rome's Trevi Fountain, a number of other lesser known locations were put on the map, with many of them reachable from our Italian villas.
The gorgeous countryside of Tuscany is one such place to feature on this list – though it is growing in popularity with tourists, when it comes to romance it is often sadly overlooked in favour of city locations. With the winning combination of stunning scenery, from its rolling hills to beaches of the Monte Argentario pensinula, and delicious food and wine perfect for intimate occasions, such as the luxurious local white truffles, romance is definitely in the air in this region of Italy.
For a more dramatic backdrop to your romantic escape, try Taormina in Sicily, which has also been featured on the list. Set on a mountaintop, views over look both the Ionian coast and the vast, snow-topped presence of Mount Etna.
Among the other locations included on the list were Capri near Naples as well as Lake Como, though a notable mention should also go to the spectacular Amalfi Coast, which offers a long stretch of breathtaking coastline perfect for discovering together with your loved one. Amongst the pretty towns dotted along the coast, you can also experience some of the finest pizzerias and seafood restaurants Italy has to offer.
Image: Bestourism