Italy's historical attractions bring in record numbers of visitors in 2015
Posted on 14 January 2016 in Italy
There's good news for Italy's museums and historical attractions, as visitor numbers are up by 6% compared to 2014 to an excellent 43 million.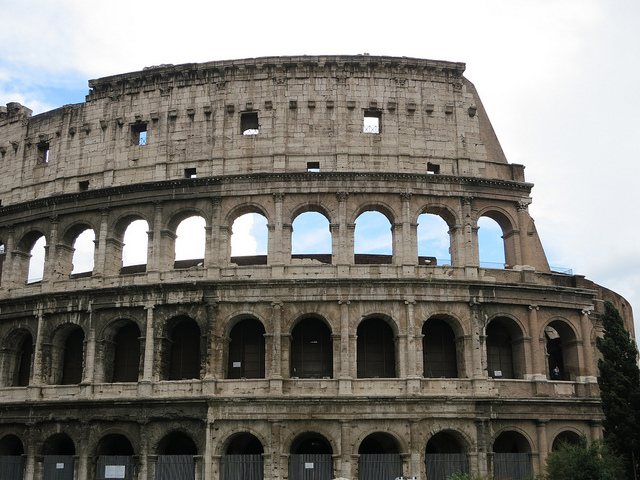 The increase in visitors has also meant an increase in revenue to €155 million, which will all be reinvested into the museums to further improve them, attract even more visitors and further establish Italy as a cultural and historical place of importance. Announcing the results to the Permanent Tourism Committee, Italy's Culture and Tourism Minister Dario Franceschini said: "This is Italy's best ever result, and a record for its museums".
Franceschini also added that this was no mean feat, as the opposite was in fact happening elsewhere in Europe, accrediting the museums' success to new policies such as free admission on Sundays to many of the attractions.
The most popular historical attractions last year were the Colosseum and Pompeii, attracting around 6.5 and 3 million visitors respectively, though some of Florence's key attractions, the Uffizi Gallery and the Accademia Gallery, also did well, attracting over a million visitors each over the course of the year.
Such an increase in numbers only further cements Italy as the place to visit for world-class art, culture and history, with a wealth of historical and cultural attractions just a short distance from our Italian luxury villas. Tuscany, Sicily and Umbria are just some of the areas we specialise in, with each villa hand-picked for its location, quality and hospitality.
Image: Jerry Raia, available under Creative Commons