Italy voted in the top 3 holiday destinations in the world
Posted on 2 August 2016 in Italy
The results of a recent survey by OnTheBeach are in, and Italy has been voted the second best holiday destination in the world!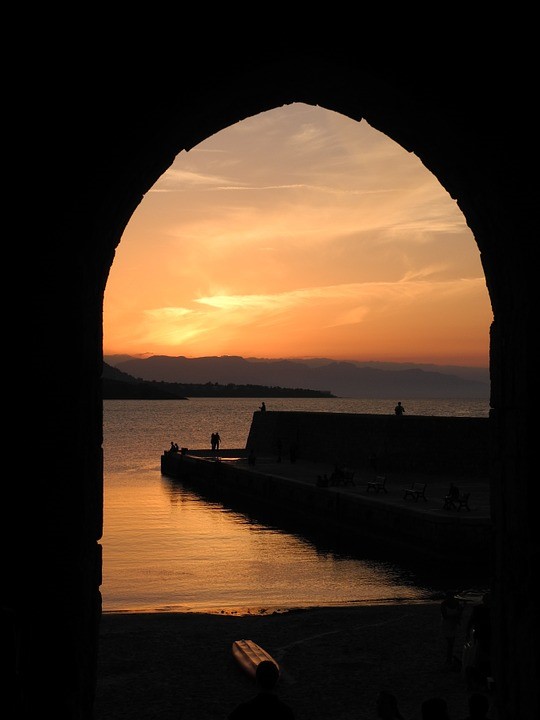 The poll of 1000 people in the UK revealed that Spain stole away the top spot for 'best overall' holiday destination, winning 19% of the vote, while Italy came in at a very close second place with 15%, and France took third place, gaining 9% of the votes.
With an abundance of beautifully cultural festivals, stunning scenery and a very colourful historic past, Italy offers all you might want for your summer holiday. With all of this is on offer just a few hours away from the UK, there is no need to travel too far afield to experience something special to make for a memorable holiday and get away from the stresses of daily life!
Not only was Italy voted the second best holiday destination overall, but it was also awarded the top spot for the best food worldwide, gaining an incredible 25% of the UK's vote!
We are not surprised by this fantastic result, as no matter which corner you turn to in Italy, you are sure to find an array of culinary delights like no other. Whether you are in search of a sweet treat such as tiramisu, or a more savoury option like the Italian classics of pizza and pasta, Italy offers the very finest of it all!
If you would like the chance to experience all the wonders that Italy has on offer, we have luxury villas in Sicily, Sardinia, Tuscany and many other Italian havens that could make your summer dreams come true!