Italy named as top holiday destination TV viewers want to visit
Posted on 29 January 2015 in Italy
Italy has been named as the number one place that TV viewers want to visit, according to the results of a poll carried out by the Radio Times.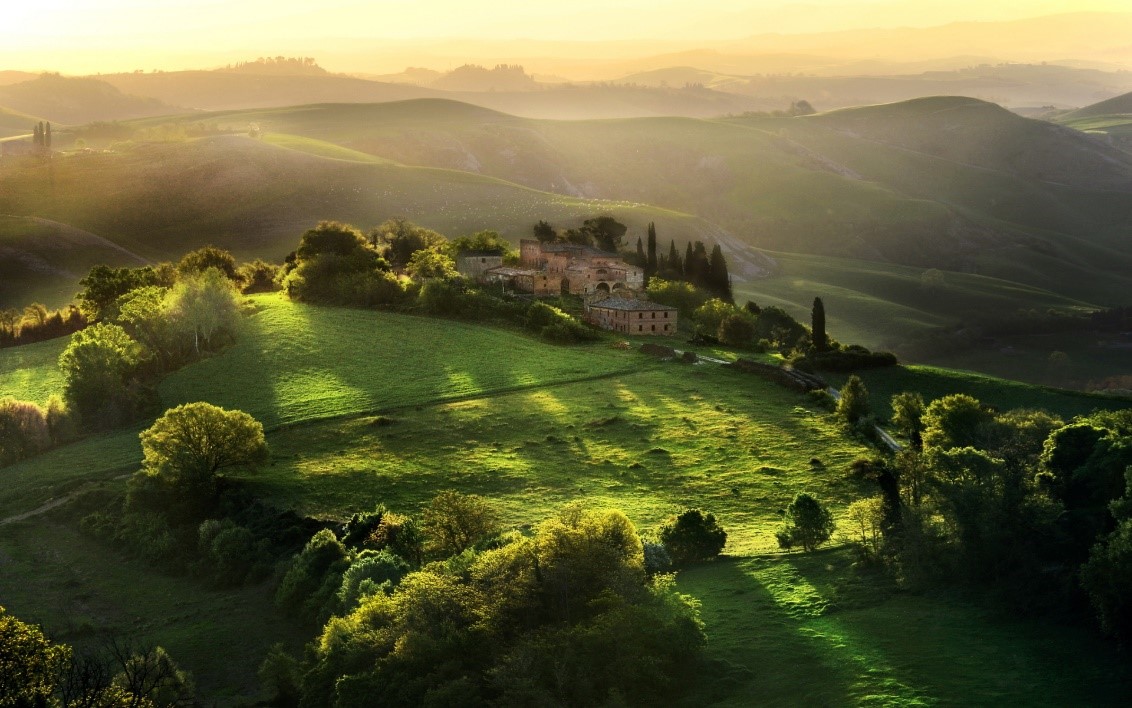 Comedy-travelogue show The Trip to Italy helped to cement the country's victory in the survey, which featured comedians Rob Brydon and Steve Coogan experiencing the best of both cosmopolitan and rural Italy, taking in the beauty of Piedmont, Tuscany, Pisa, Rome, Capri and the Amalfi Coast, with cameras capturing shots of both Italy's stunning scenery as well as the spectacular cuisine the duo enjoyed throughout the show.
Other television locations to feature in the top ten included Northumberland and Durham, the setting for hit drama Vera appearing in second, with Northern Ireland, the setting for fantasy drama Game of Thrones rounding off the top three. Cornwall (the setting for Jamaica Inn), Derbyshire (The Village), London (Sherlock), Malmo (The Bridge), Liverpool (Cilla), Calgary (Fargo) and Cardiff (Dr Who) rounded off the top ten.
Despite Italy being further away than many of the other top ten destinations, it is easy to see why Italy has become the destination of choice and a hit with TV viewers. From its beautiful countryside, featuring glorious mountains, rolling hills and sandy beaches, to its delightful cuisine, to its rich history, much of which remains today, it is no surprise why so many people fancy a stay in our villas in Italy!