Italian sparkling wines surpass champagne in popularity
Posted on 31 December 2015 in Italy
The figures are in for the exports of wine in 2015, with Italy's wine exports having grown by an excellent six percent.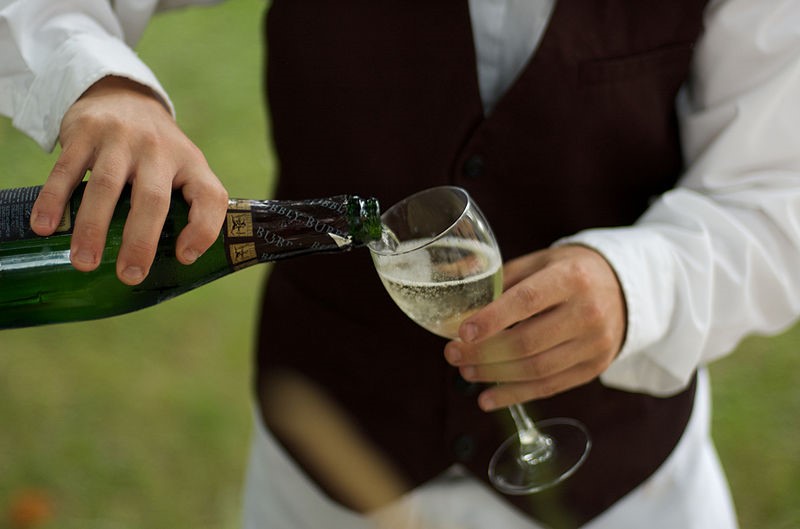 Whether you're staying in one of our Tuscan villas or back in the UK for your New Year celebrations, chances are you'll be enjoying them with a glass of bubbly in hand, most likely prosecco. Prosecco overtook champagne to become the most popular sparkling wine in the UK for the first time earlier this year, with Asti Spumante, Trentodoc and Franciacorta all also increasing in popularity.
During the festive season, it was estimated that some 190 million bottles of Italian sparkling wine have been uncorked, according to figures from Coldiretti, the farmers' association. The figures also claim that between January and September, exports jumped by an incredible 13 percent.
Talking about the success of Italy's sparkling wines, Coldiretti said: "The golden era for Prosecco continues, with new record export records set in the US, Canada, UK, Switzerland and Scandinavia.
"Meanwhile, 2015 is one of the best years ever for exports of Asti (Spumante)."
The overall value of Italian wine exports also increased this year by six percent to €5.4 billion, topping 2014's record of €5.1 billion.
Image: Jeff Kubina, available under Creative Commons