Italian restaurant named the best in the world
Posted on 14 June 2016 in Italy
The world's best restaurant for 2016 was revealed at an awards ceremony in New York on Monday, with an Italian restaurant winning the accolade for the first time.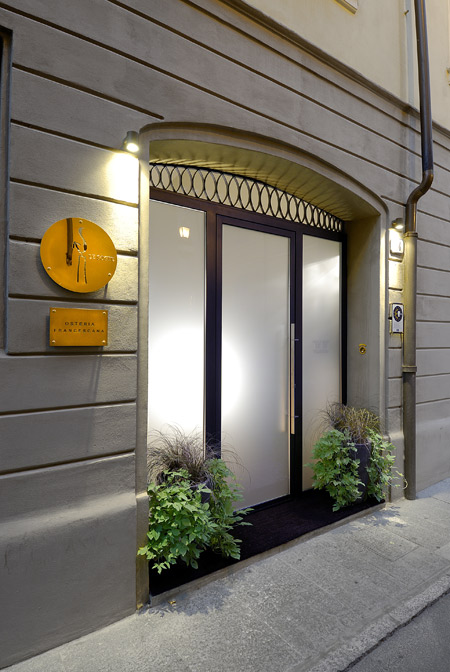 After having come second last year, Osteria Francescana, run by chef Massimo Bottura, pipped last year's winner, El Celler de Can Roca in Spain, to the prize given by the World's 50 Best Restaurants awards.
Osteria Francescana, located in the city of Modena in the Emilia-Romagna region, also came third in 2013 and 2014, narrowly missing out on the top spot, so eventual victory was highly emotional for Bottura. In his acceptance speech, he said: "I want to thank everyone because it's been so hard, our job is all about art work. It's all about our work, in the kitchen every day to work and succeed."
The third spot went to Eleven Madison Park in New York, while restaurants in Peru, Denmark, France, Spain, Japan and Austria also made the top 10.
Bottura and his restaurant were praised by critics for adding a unique twist to traditional Italian ingredients, with his cheese collection 'Five Ages of Parmigiano Reggiano' in particular being heralded. According to the judges, the classic Italian cheese was made into "forms and textures most diners will never have previously experienced."
Other items on the menu, described as "deliciously executed classics", adored by the critics included risotto cooked with veal jus and tagliatelle served with hand-chopped ragu. In summary, the board said: "The chef's ambitious creations perfectly balance the demands of honouring heritage while embracing modernity."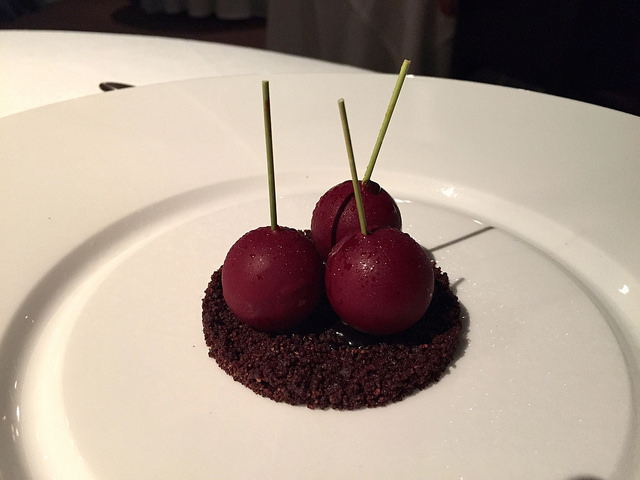 The World's 50 Best Restaurants awards were first established in 2002, and are run by trade magazine Restaurant, owned by British media company William Reed. Awards are decided by a panel of 972 experts, which include not only chefs and restaurateurs but also food writers and critics, who list their choices in order of preference, based on the establishments they have eaten at over the past 18 months.
If you're looking for the ultimate culinary experience, booking one of our apartments in Italy is definitely the first step you need to take. Visit our website for a wide choice of apartments, villas, hotels and more across some of Italy's most beautiful locations.
Image: Class V, available under Creative Commons