Five Facts About Italian Pizza
Posted on 10 December 2019 in Italy, Tuscany
When you think of Italy, something that might pop to mind instantly is pizza. A favourite food all over the globe, you will be hard pressed to find someone who doesn't enjoy this fantastic dish that has evolved over the years into what it is today. The creation of pizza has a lot of history, and we're here to share some top facts about this well-loved food.
Pizza Didn't Originate from Italy
 A topic that is still debated to this day, pizza didn't in fact originate from Italy, though there are various speculations as to where this prized dinner came from! The word itself is thought to be derived from the Latin word 'Pinsa', translating to 'flatbread', though many question this also!
If pizza didn't originate from Italy, where did it originate from? It's believed that pizza has Greek origins, with bread oven remnants being found circa 14,000 years ago. The Greeks originally created flatbreads and added toppings, which was then slowly defined in Naples, which was previously a Greek port city.
How Long has Pizza been Around for? 
While interpretations of pizza date back centuries, Italian pizza as we know it has actually only been circulating since the 1800s. It was in fact 1889 when the first classic pizza was created, topped with mozzarella, tomatoes and basil. This pizza was made for both King Umberto I and Queen Margherita of Italy during their visit to Naples, and it was from this that the margherita pizza was born.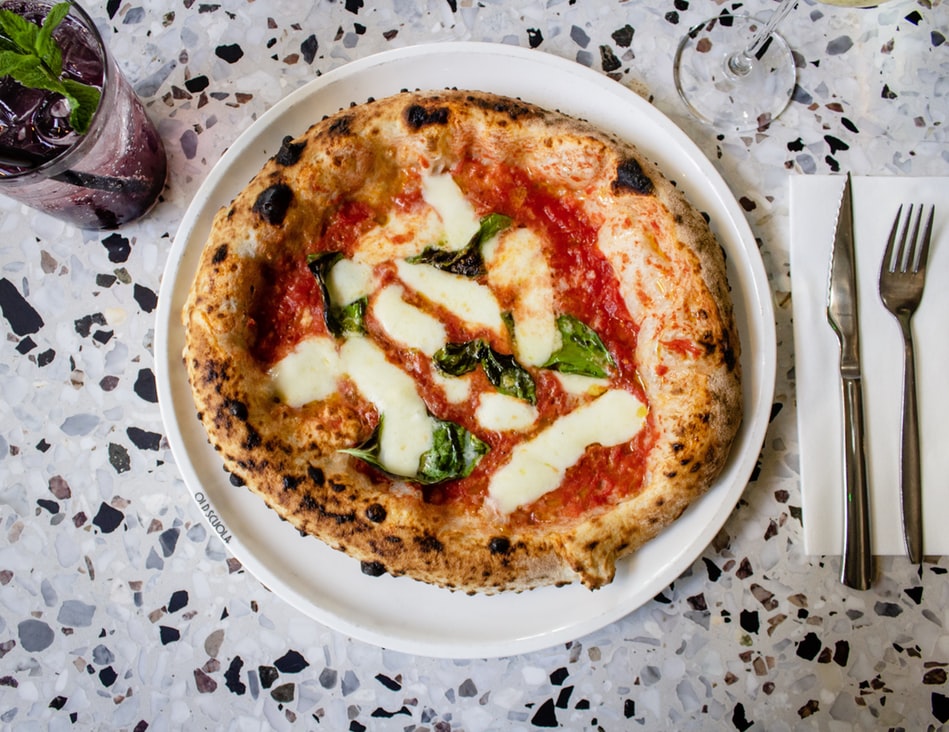 What is Traditional Italian Pizza?
While the main traditional pizza could be said to be the margherita, it really just became a divine base to carry other tasty Italian staples such as olives, oregano, garlic, prosciutto and seafood. Depending on which region you are in, or what pizza you opt for, you could see a mixture of meat, fish or vegetables topping your base!
There are several varieties of pizza that are popular throughout the entirety of Italy, which will be easy to get your hands on. Quattro Formaggi, a four-cheese pizza, is made by using a combination of fresh mozzarella and then three cheeses that are local to the area. A seafood pizza is also another Italian classic, using tuna soaked in olive oil, shellfish, shrimp and anchovies.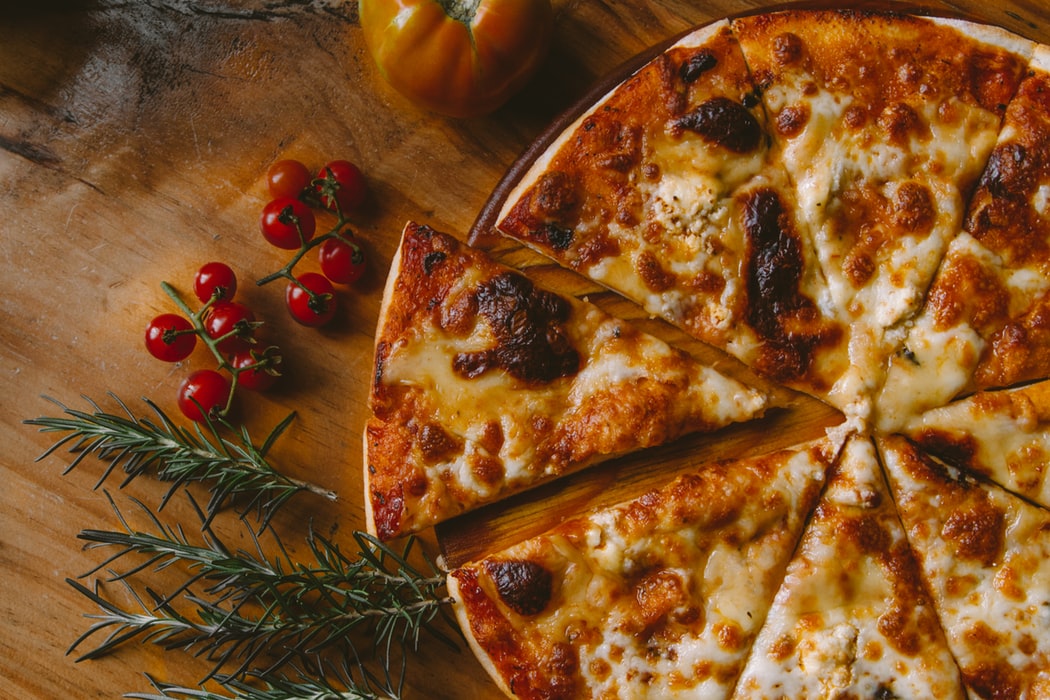 Pizza Now Has Many Variations
Pizza has evolved impressively over time, with many variations becoming popular. Using a similar recipe or conceptual idea, pizza has been transformed into many other delicious treats, including sweet options.
Calzone might be the most well-known out of these creations, informally known as a pizza pie. Calzone essentially uses exactly the same ingredients as a pizza, but its shape is folded in half, where the toppings essentially become the filling. Focaccia is a Liguria staple, offering a thicker base than a regular pizza and a choice of different toppings than what you would usually opt for, the most common being simply rosemary, salt and olive oil. Caramelized onions and olives can also be added for a traditional twist.
Desert pizzas have also become extremely popular, with Italian pizzerias now experimenting with sweet pizzas. Fillings such as Nutella, honey, jam and "sweet toppings" such as marshmallows, chocolate drops and other confectionary goods are all used to create this sweet treat which is now in demand.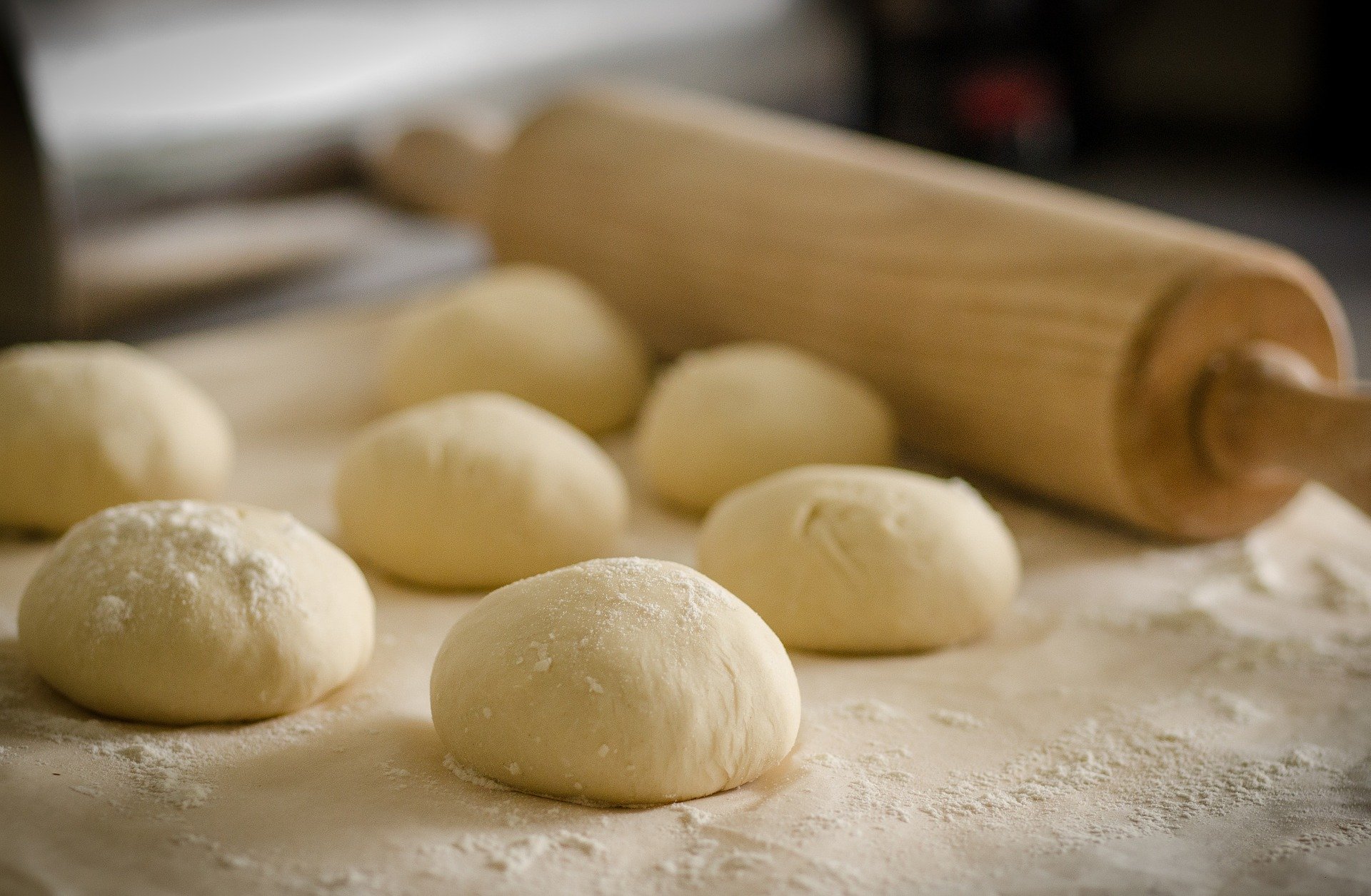 The World's Largest Pizza was Created in Rome
In 2012, Rome broke the world record for world's largest pizza. A group of chefs came together and created a pizza with a surface area of an impressive 13,580 square feet. 10,000 pounds of mozzarella cheese and 20,000 pounds of flour were used to produce this majestic pizza, which was aptly named Ottavia, after Octavian Augustus, a Roman emperor.
We hope you've enjoyed our facts about Italian pizza. Be sure to try as many varieties as you can! To discover the perfect Italian escape, why not browse through our holiday Villas in Tuscany with a pool for an absolute treat. If you want some guidance on your holiday, have a look at our Beginner's Guide to Visiting Tuscany!