Italian Phrases to Learn
Posted on 10 January 2018 in Family & Friends, Italy
For many, Italy is one of their must-see bucket list destinations. From taking in the sweeping Sardinian views to meandering through the ancient Tuscan vineyards, there is a plethora of reasons why you should visit the country during 2018. If you've read our blog post on what to do when on your trip over the coming year, then you may be tempted to book your holiday-of-a-lifetime!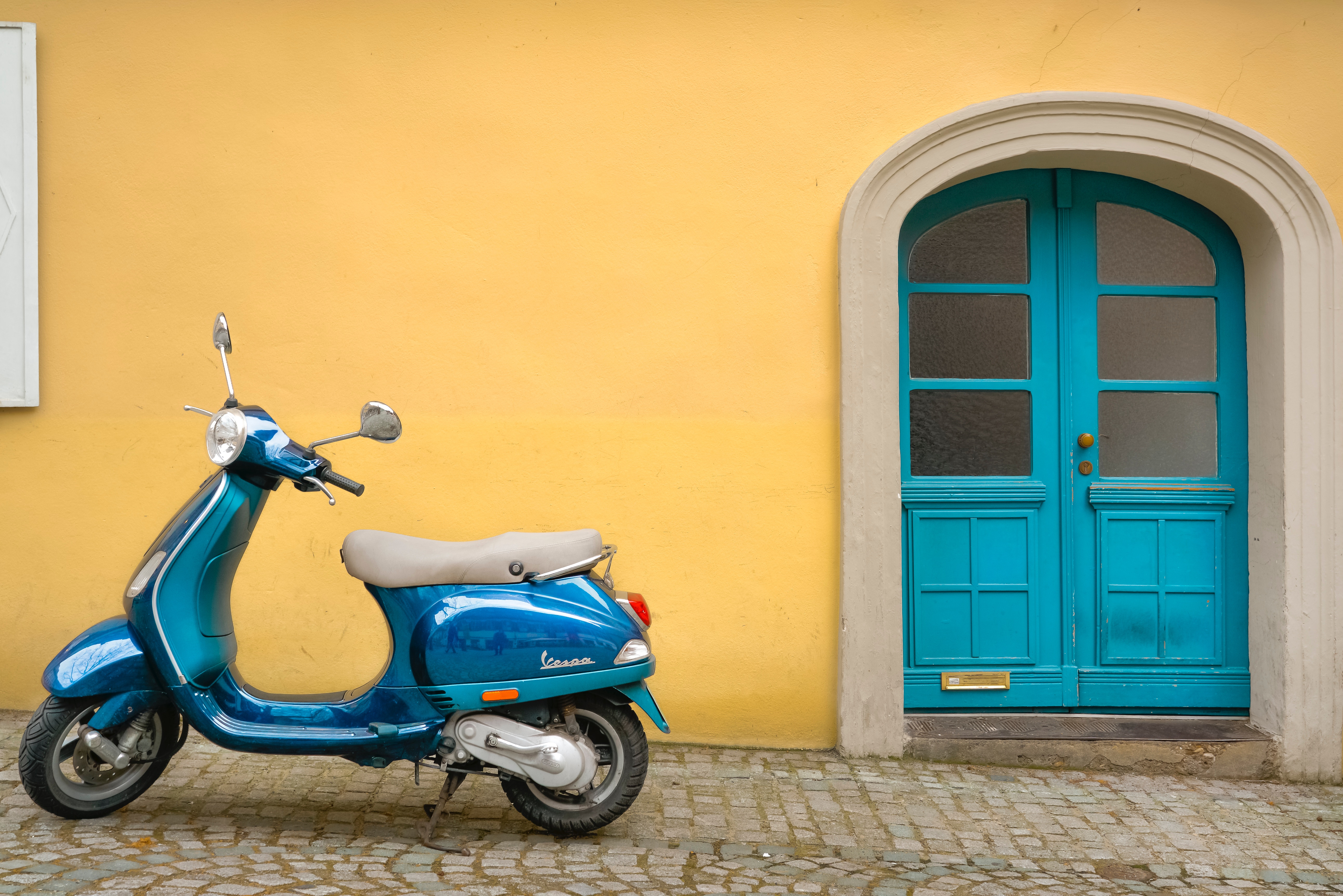 As you may start to get excited over your upcoming holiday, and begin the process of booking flights and accommodation, small factors like the slight language barrier may slip your mind. Learning a new language is fun and comes with a myriad of benefits, so whether you're visiting the country for the first time or are just interested in broadening your skills, take a look at our list of basic phrases you need to know to get you started!
Basic Italian
Basic Italian phrases are crucial if you're traveling to the country for the first time. Learning the native for 'yes' and 'no' will benefit you when exploring the country and are quick and easy ways to show that you are interested in learning about the language.
Yes – Si
No- No
Please – Per favore
Thank you – Grazi
You're welcome – Prego
Excuse me – Mi Scusi
I'm sorry – Mi dispiace
Greetings
Having good manners is imperative, no matter your location or knowledge of the language. Being able to say good morning is polite and a good way to build up your basic phrases in Italian. In addition, if your Italian is broken and doesn't come naturally to you, you may find it useful learning phrases such as "do you speak English?" when speaking to locals.
Good morning – buongiorno
Good evening – buonasera
Good night – buonanotte
Do you speak English? – Parla inglese?
Does anyone here speak English? – C'è qualcuno che parla inglese?
I don't speak Italian very well – Ma non parlo bene l'Italiano
I don't understand – Non capisco
What did you say? – Che cosa ha detto?
Could you speak more slowly? – Può parlare lentamente
I understand perfectly – Capisco benissimo
Have a nice day! – Buona giornata
Introductions
Being able to introduce yourself is important, especially if you've booked yourself onto guided tours or reserved yourself a table at a restaurant.
What is your name? – Come si chiama?
My name is – Mi chiamo
This is – Le presento
How are you? – Come sta?
I'm fine – Sto bene
I'm pleased to meet you – Piacere
It was nice to meet you – È stato un piacere conoscerla
Have you ever learnt Italian? If so, we would love to know so reach out to us on our social channels to tell us more. Additionally, if you're planning on booking your dream holiday away, then why not take a look at our range of properties today? From villas in Abruzzo with a pool to impressive bedrooms in Sicily, we're sure that we have the perfect place for you to call home on your next trip, so get in touch for more information!