Sumptuous, classic Italian foods
Posted on 9 May 2017 in Italy, Puglia, Tuscany, Umbria
Italian food is known to be modest, rustic and filling. Italian chefs take the simplest, core ingredients, and know exactly how to cook them and what flavours to put together to create a perfect and balanced combination.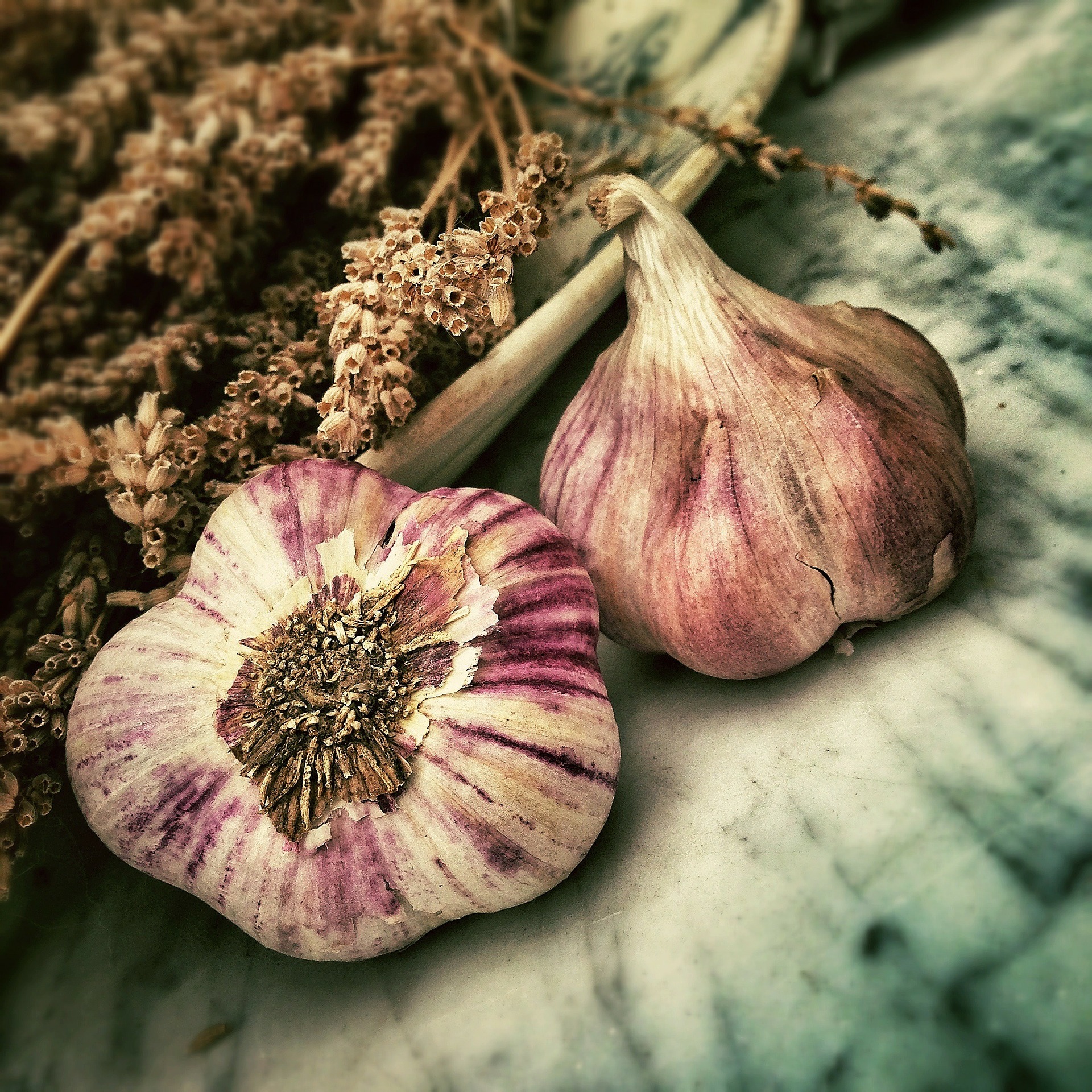 Italians are passionate about their food, from the growing to the cooking, to the eating. At each stage, dedication and knowledge have contributed to produce a taste sensation. Italian cuisine is one of the things that has truly put the country on the map, and it has won over the taste buds of people from all over the world.
Many people who live in Italy, still grow and produce their own food. Having a vegetable patch in your back garden, along with chickens, goats or sheep roaming around the place is very common all over the country. Households switching their season's yield of vegetables with their neighbours for some variation, or switching homemade cheeses, is a regular. Meals are a ritual for Italians; they are to be savoured slowly and enjoyed together with many members of family and friends.
Italian cuisine is so much more than what immediately comes to your mind with pizzas, pasta and oils. Each region has its own distinct and traditionally classic dishes, with exciting flavours and tastes. Here are some of our favourites from each region for you to try on your next holiday to the stunning country.
Tuscany
Beans are a staple in Italian cooking, and there are many variations which are grown and eaten. They come in all shapes, sizes and colours from green, yellow and purples. They are added to a great number of dishes including soups, stews, salads, sauces and much more. They are a healthy and nutritious alternative to meats, and the Italians use them for just that. When times were hard, the beans would bulk out a dish and add flavour. The beans are dried to make them last through the colder and less productive months, giving families a hearty meal throughout winter. Tuscan's grow and use Cannellini beans most, as they are easily grown in the area.
Panzanella is a Tuscan salad which is mostly served in the summer months. Typically, it is stale, crusty bread soaked in tomatoes and finished with a generous helping of basil and olive oil. This light and refreshing dish is perfect for your alfresco lunch.
Biscotti means biscuit and they are one of the best you will try during your stay. The name also relates to the cooking method; they are twice baked to achieve the crisp and crunch when you bite into them. The almond flavour goes perfectly with a coffee or sweet dessert wine and the authenticity and traditional recipe used throughout Italy is incredible in comparison to the similar biscuits you may have had elsewhere in the world
Cocooli is a traditional street food; the dough balls are fired in a hot wood burning oven and make a perfect snack while you are wandering the cobbled towns, whether you have them with cold meats, cheese or just on their own. They come in all shapes and sizes, so don't be put off if your first one doesn't look like the second, or if they are different in each town you visit, they will be equally as delicious!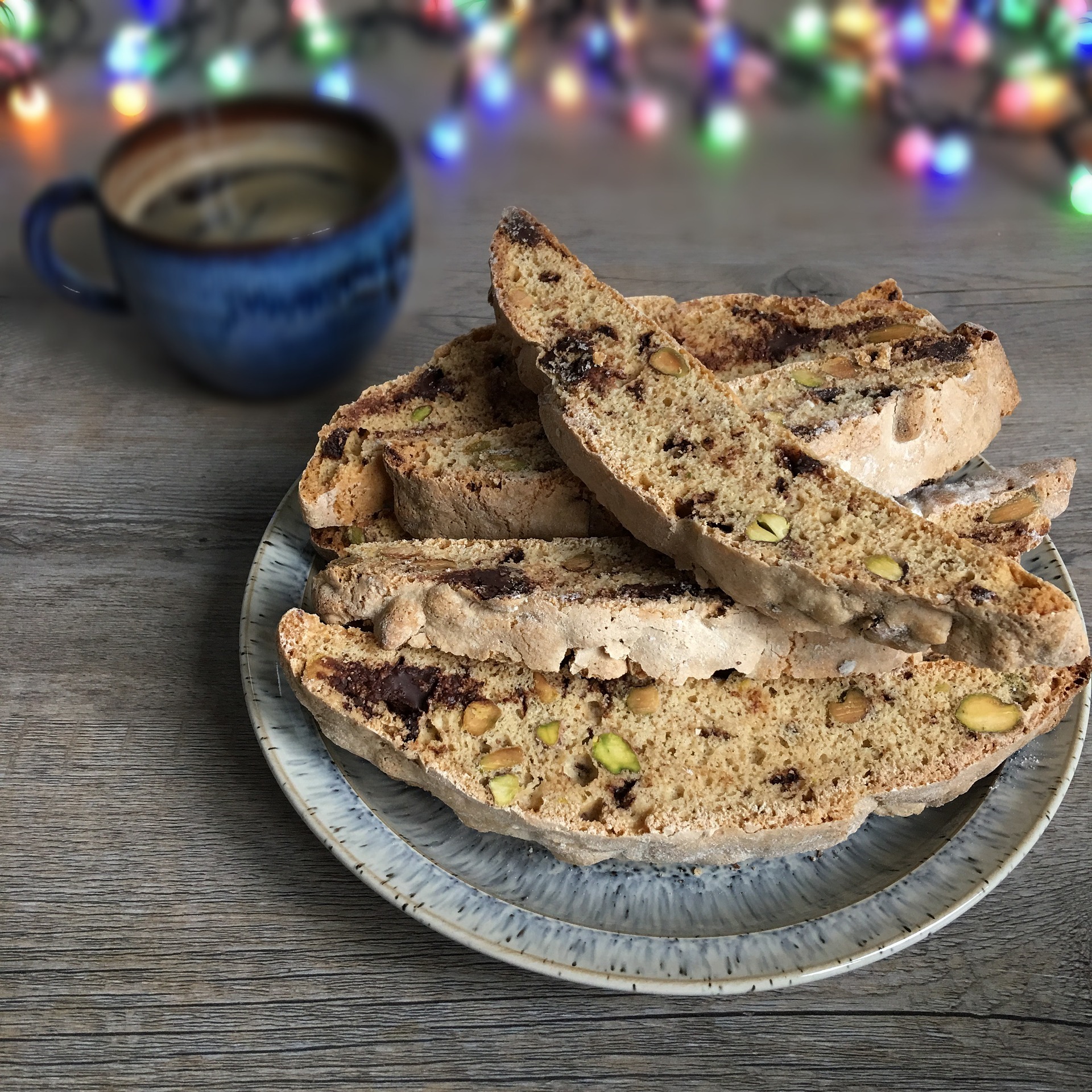 Umbria
Finding and collecting truffles in Italy is an ancient tradition, particularly in Umbria where they are more prevalent. The creditable quality of truffles from Umbria has spread worldwide, and people travel from all over the world to get the freshest ones they can. Try some truffle oil, simply with a freshly cooked loaf, or finish off your pasta dishes with a generous dribble.
The Porcini mushroom is considered a delicacy throughout Italy. They are dried, roasted, grilled, used to infuse olive oil and much more. During the mushroom season, the fungus becomes a core ingredient to many dishes throughout Umbria, adding depth and an earthiness to dishes.
Many visitors come to Italy to try to fresh olive oil or pasta, yet wild chestnuts are one of Umbria's best-kept secrets. Wild chestnuts are a mouth-watering addition to many dishes, and they can be dried, turned into flour or roasted. You will not be disappointed when ordering a dish with them in, or you can just grab a bag that has been roasted and have them as a snack.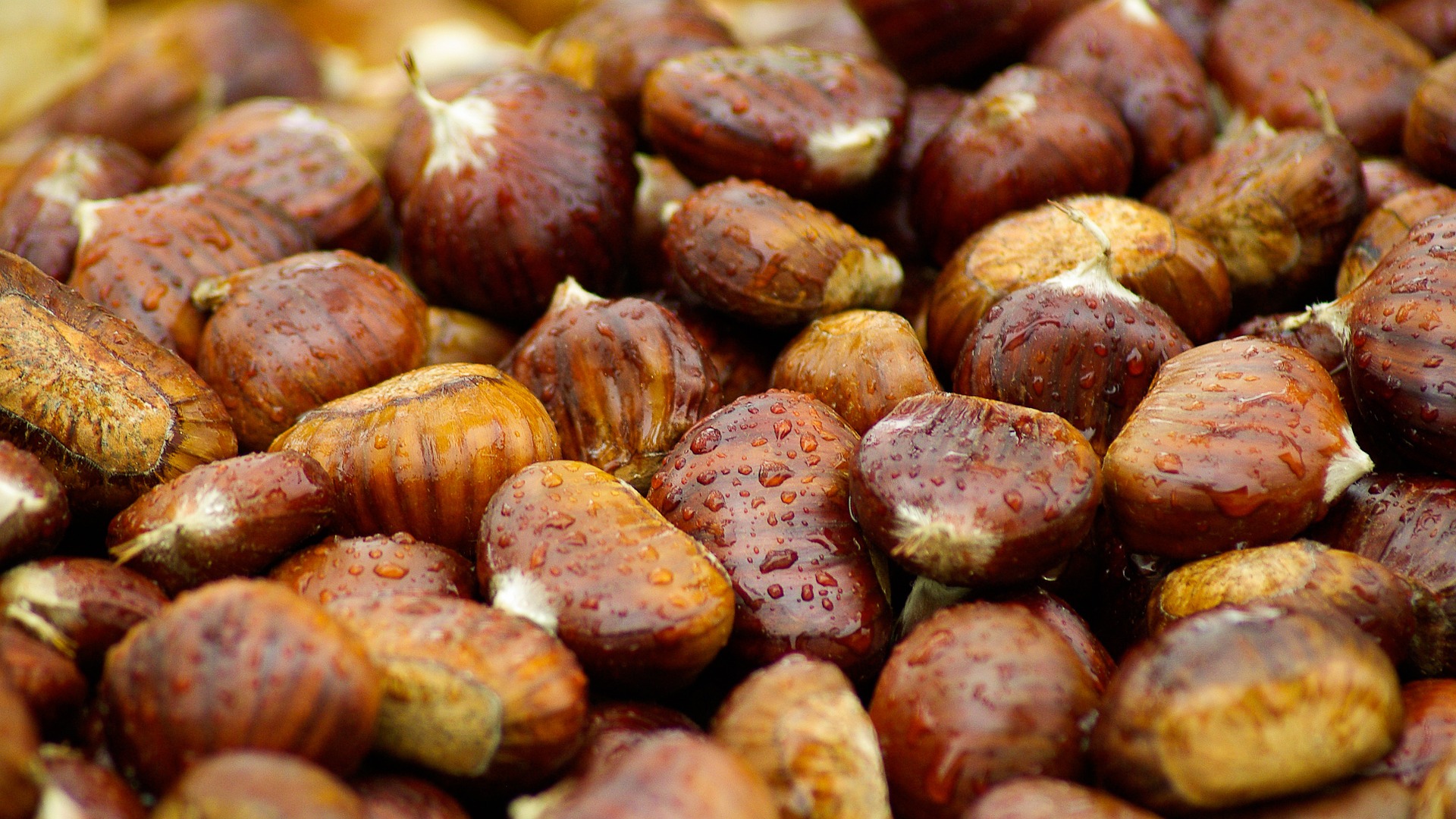 Puglia
Puglia is the main grower of Durum wheat throughout Italy; the fertile soil allows the province to be highly productive agriculturally which allows them to have a variety of wild and cultivated seasonal vegetables.
Puglia is celebrated throughout Italy for the sumptuous breads they make. Bread is eaten fresh, dried, toasted and stale with so many dishes all over Italy, it is a staple of the Italian diet, as much so as pasta. Throughout history and still today, in villages and small towns, bread is cooked in communal, wood fired, bread ovens, leaving a tempting smell floating through the air.
'Orecchio' translates to ear and 'etto' translates to small. The name gives an indication of the shape you can expect when you order it. The home-made pasta is Puglia's speciality; Orecciette is traditionally only made with flour and water, as eggs were seen as a luxury item.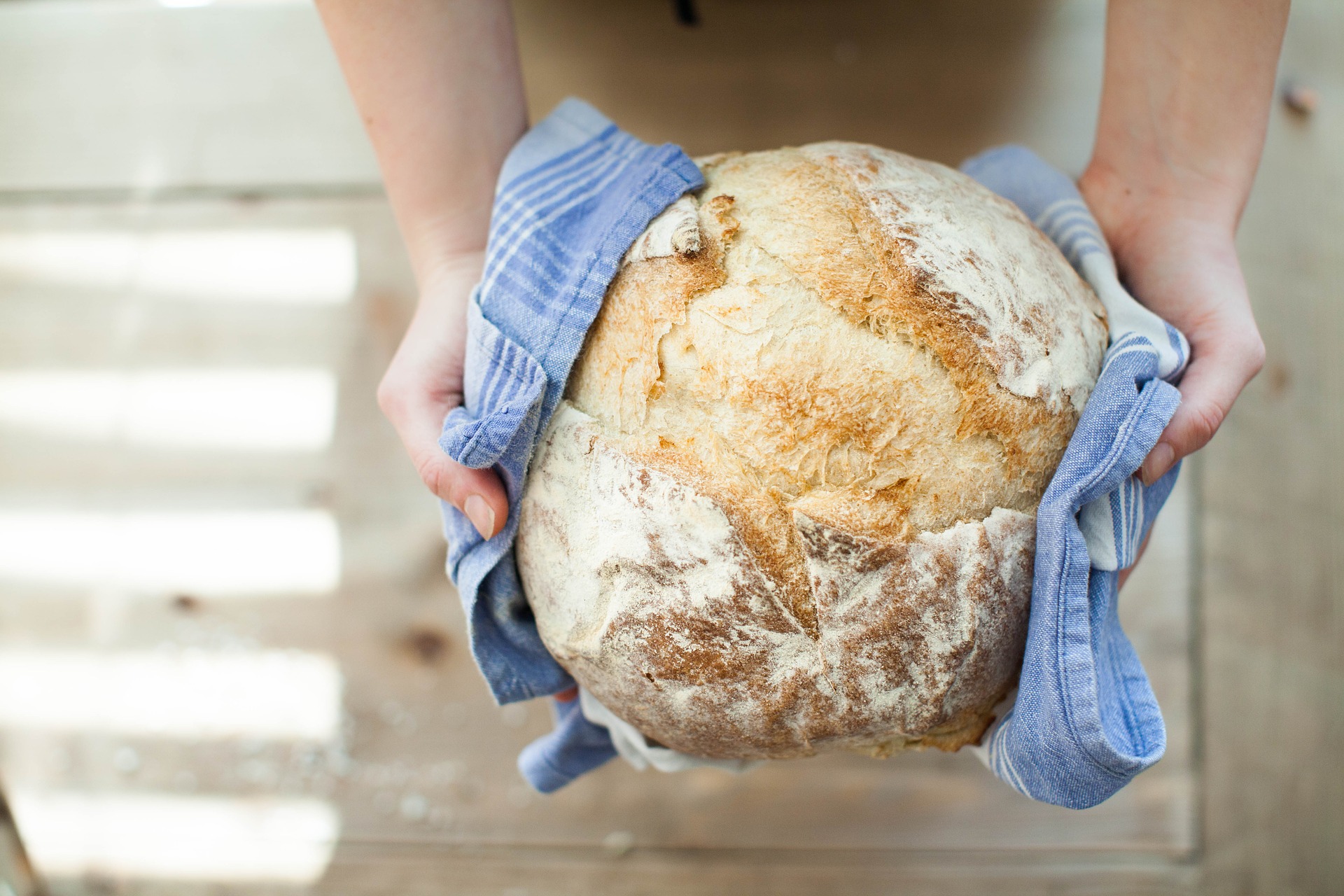 It can be too easy to stick with food that you have tried before and that you know you will like, but with the abundance of taste bud tingling dishes to be enjoyed in Italy we urge you to give some of them a try. Why not get some of the fresh, seasonal ingredients and make your own delicious meal at your Italian Villas?