Introduce your tastebuds to rare black truffles at Umbria's truffle festival
Posted on 15 February 2016 in Italy, Umbria
Between February 27 and March 8, the Umbrian town of Norcia hosts one of the region's premier food festivals, the Mostra Mercato del Tartufo Nero di Norcia, or the Norcia Black Truffle Fair.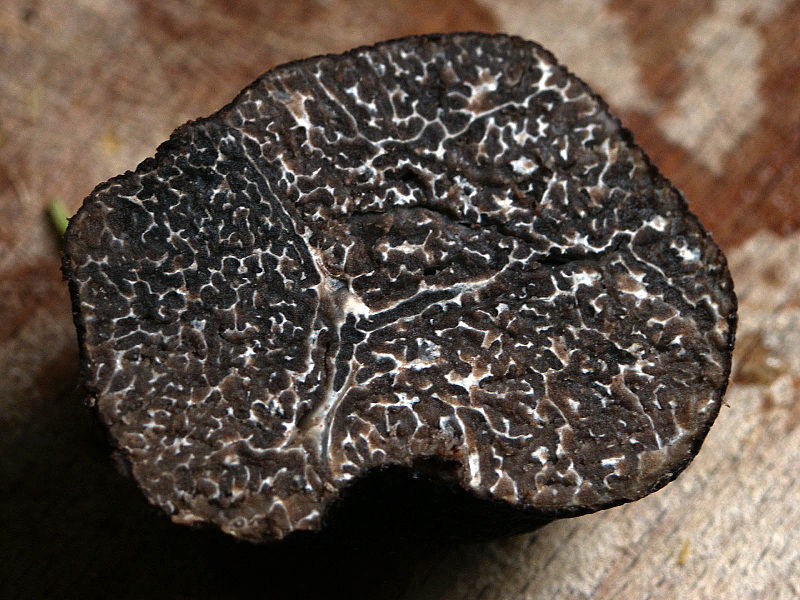 Held over two weekends, the fair gives visitors to sample the region's legendary rare black truffles, expertly combined with the local cuisine in a variety of ways, all within the setting of this magnificent town. This year's fair will be the 53rd, with the main square and the surrounding streets devoted to stalls of regional black truffles as well as other regional specialities such as locally produced cheeses, ham, salami, mushrooms and Castelluccio lentils.
The fair is an excellent way to immerse yourself in the local region's produce, and will give you a further understanding about the importance of fresh and local food in Italian everyday life. Along with the tastings, there will also be cultural events, performances in the piazza, photo exhibitions and demonstrations of traditional professions such as wrought ironwork and producing cured meats.
Norcia and its surrounding area is highly rich in truffles, and in particular authentic black truffles. These are available between November and March, with their size varying from just a few centimetres in diameter to the size of an apple.
Make your visit to the festival extra special with a stay in one of our luxury villas – Umbria is home to some of our most amazing properties, each located in a beautiful location with their own spectacular views.
You may also enjoy reading:
Truffle season in Tuscany brings San Miniato to life with its white truffle fair