Increased flights from Glasgow make it even easier to reach Tuscany
Posted on 20 October 2015 in Italy, Tuscany
Scottish travellers interested in visiting the glorious countryside, rolling vineyards and historic cities of Tuscany can now enjoy even more choice and availability when it comes to flights, as Ryanair announces plans to increase the number of flights between Glasgow Prestwick and Pisa in 2016.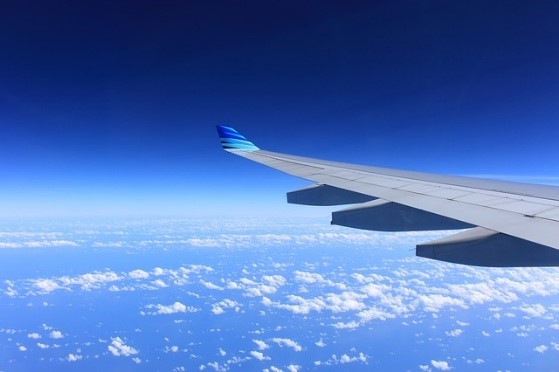 Flights to the popular destination, famous for its Leaning Tower, will now be available for the entire summer season between April and October, rather than during high season only, as confirmed by the top budget airline.
Paula Horne from Glasgow Prestwick airport commented: "All the routes that our customers have enjoyed this year will be available in 2016 plus 25 additional flights to Pisa."
The addition of the new flights means that travellers in Glasgow and Scotland will now have more choice as to when they spend their holiday in the popular region, with the October flights meaning that people will also have the opportunity to visit during the white truffle hunting season. With the flights also being offered by Ryanair, a budget airline specialising in short European flights, travellers can also save on transport, instead being able to use the money for more luxurious accommodation, delicious meals out and all manner of unforgettable experiences.
For a range of gorgeous luxury holiday villas in Tuscany, as well as villas in Puglia, Sicily, Sardinia, Abruzzo and Umbria, visit our website.