Identify an Authentic Taste of Italy with This App
Posted on 28 November 2017 in Family & Friends, Italy
Italy is famed worldwide for the outstanding standard and quality of the authentic produce to be made in the country. From olive oil and parmesan to wine and truffles, the choice is extensive. Whether you are in Italy or anywhere else in the world, a product that states that it is 'Made in Italy' should have been produced in the country, but, this isn't always the case. In recent years, as the demand for the prestigious, authentic products has increased, the market has become saturated with fraudulent items, which may be detrimental to the reputation of genuine Italian goods.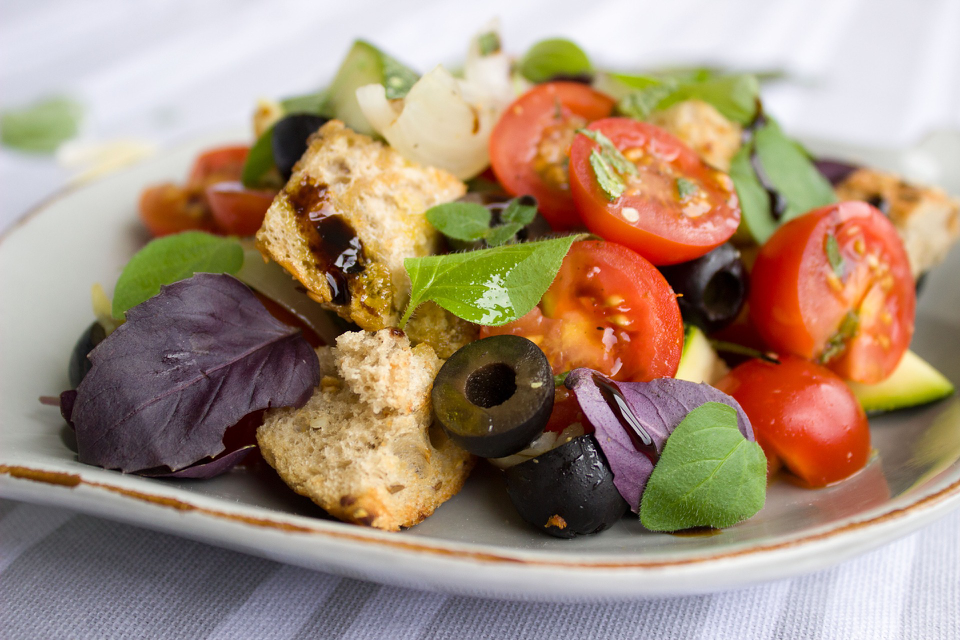 To protect Italian producers and the consumer, the non-profit organisation Reliabitaly has created a free, interactive app, also called, Reliabitaly. Shoppers can use the app in Italy and abroad to identify the authenticity of the item. Simply scanning the barcode of the product will generate a wealth of information, including how the item was made, photographs and videos amongst other additional information and ultimately, tells you whether the product is truly authentic.
The mission statement from the Reliabitaly website states that the app 'allows Italian producers to protect their products and to have them recognised once they arrive to the national and international market. It preserves the reputation and prestige of the Made in Italy marking'.
The app's database of products is continuingly developing, as more and more manufacturers and producers sign up to the app, more products are added. The app not only validates food and drink but also clothes and glassware. Realiabitaly hopes to continue adding to the product range in the future.  
So, whether you're enjoying your holiday at your Italian apartments or, you're shopping in the stores in the UK, you will always be able to identify the authenticity of your 'Made in Italy' items.
Download the app here.