Heatwave Marks the Start of Glorious Italian Summer
Posted on 14 June 2017 in City Breaks, Family & Friends, Italy, Romantic Holidays, Rural Retreats, Sardinia
Italy has always been blessed with glorious weather, particularly in the summer months, and June is set to be no exception. Currently, Italy is experiencing a heatwave that is showing no signs of letting up. That's why we have compiled a list of the average temperatures Italy will experience over summer, as well as some top tips for keeping sun-safe!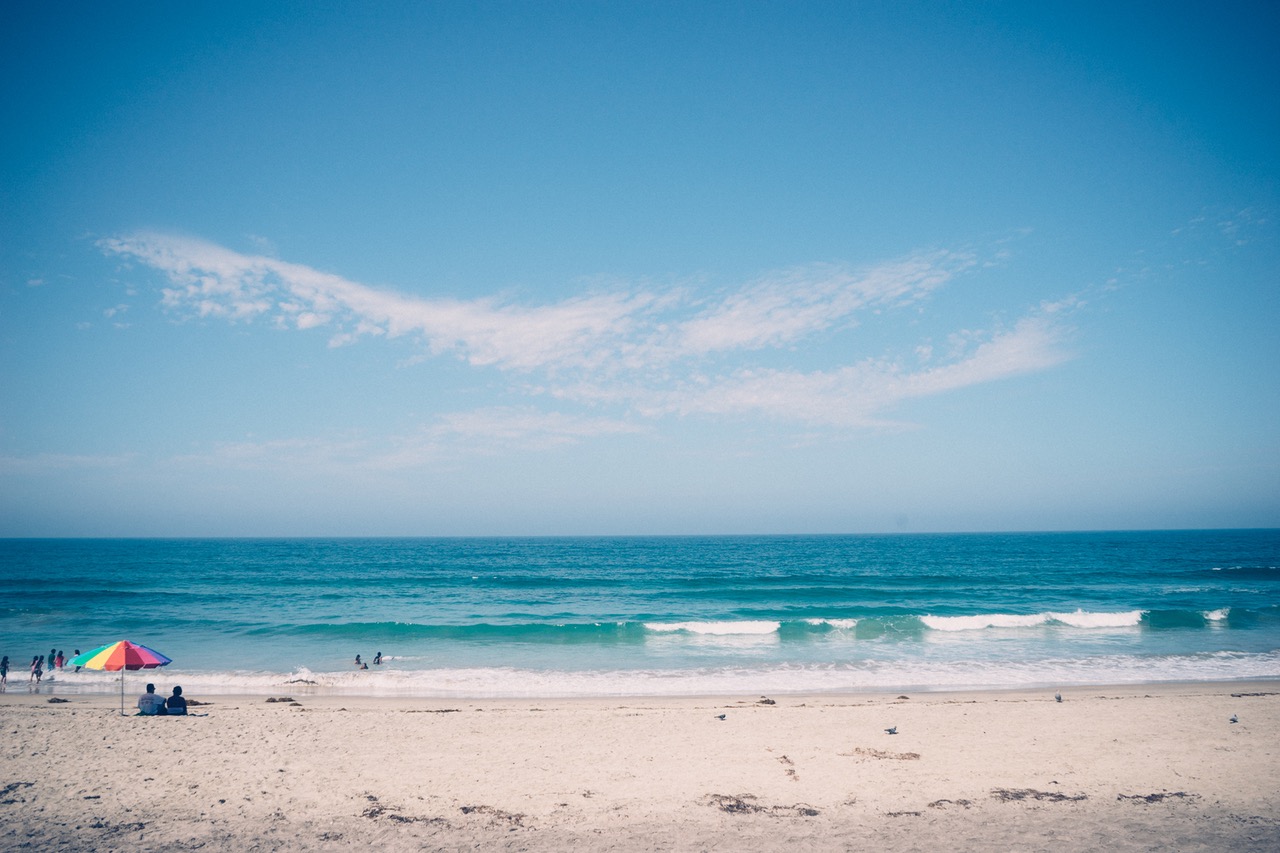 Experts predict that the entire country is likely to experience a very warm week, with temperatures set to steadily rise daily. The forecasted temperatures are set at the low 30's across most the country, so regardless of where you are or may be going on your holiday this week, you are set for a scorcher!
The meteorologists have suggested that high levels of humidity could even make the country feel even hotter than it is, particularly in the cities and inland, as well as on the island of Sardinia, where perceived temperatures could reach as high as 40°C!
Today is set to be one of the hottest days of the entire summer, according to experts, so if you are lucky enough to be lounging on an Italian beach, relaxing by the private pool of our luxury villas in Sardinia or strolling by one of the grand lakes, rest assured there will be plenty of people back home very jealous of you right now! If you are not in Italy yet, don't fret, the glorious weather is set to continue into the weekend.
So, what's causing the heat wave that is spreading across the country? It's down to an anticyclone that is presently above Spain and southern France, but on course to make its way over to Italy, bringing with it the scorching temperatures.
For the rest of summer, Italy is expected to maintain seasonal averages that are still pleasantly hot. If you are heading on a holiday this year, you can expect spectacular weather in many areas of Italy. Below is a list of the temperatures you can expect over summer:
Average temperatures in Italy over summer:
June
Northern Italy: Highs of 27°C, lows of 13°C
Central Italy: Highs of 27°C, lows of 16°C
Southern Italy: Highs of 30°C, lows of 21°C
July
Northern Italy: Highs of 30°C, lows of 18°C
Central Italy: Highs of 32°C, lows of 18°C
Southern Italy: Highs of 32°C, lows of 24°C
August
Northern Italy: Highs of 30°C, lows of 18°C
Central Italy: Highs of 32°C, lows of 21°C
Southern Italy: Highs of 32°C, lows of 26°C
Top Tips for Keeping Sun-Safe
-Regularly put on sunscreen and pick an SPF that suits the fairness of your skin
-Remember to re-apply sunscreen after taking a dip in the pool or paddling in the sea
-Wear a sun hat to keep your head and face shaded from the sun
-Wear loose fitting and thin clothes to ensure you keep cool throughout the day
-Pack plenty of water in a rucksack to stay hydrated throughout the day
-Sit in the shade, or inside, if the weather becomes too hot
Wherever you go to in Italy this summer, we hope you have a fantastic time, and if you are yet to book a summer holiday, what are you waiting for? Italy's warm embrace is waiting to welcome you!