A Guide to Hiking Monti Sibillini National Park
Posted on 12 December 2019 in Le Marche, Rural Retreats, Umbria
A vast region spreading over the borders of Umbria and Le Marche, the Monti Sibillini National Park is the perfect place for people looking to discover the true beauty of rural Italy. A natural playground, there is no end to the secrets to find, whether that's on foot, by bike or even raft! With caves, gorges, fields of flowers and the 8,132ft tall Monte Vettore to discover, it's the perfect destination for adventures into the wilderness.
If you're considering a stay in one of our Umbria villas close to the Monti Sibillini Park, we've put together this guide to help you make the most of your visit to the area.
Pick Your Destination
As mentioned above, the Monti Sibillini National Park is an expansive natural region of Central Italy, spanning two local areas. The park itself covers over 260 square miles, and with things to see across the region, it can be hard to see it all. Therefore, if there are specific locations you particularly want to see, such as the stunning region of Castelluccio, then consider staying at a place that makes it reachable.
Check the Weather
Of course, with any hiking at home or abroad, it helps to understand what the weather will be like beforehand, so you can plan your trip appropriately. Thankfully, there are few places in Italy, regarding the climate, that are as perfect for a hiking holiday as Umbria!
Umbria, like much of Italy, has a Mediterranean climate, meaning it is consistently dry in the summer and mild during the winter. June to September tend to be the hottest months, with temperatures regularly around or above 25 degrees celcius. Therefore, if you're looking to go on a hiking holiday during these months, be sure to take precautions regarding sun protection and hydration. Outside of these months, temperatures tend to stay in the mid-to-high teens, which can make for the perfect hiking climate! There is a slight risk of rain, particularly during the winter months, but this very rarely impacts hiking in the park, given its untouched landscapes and generally dry annual weather. Umbria also boasts incredibly clean air, free of many pollutants, making the Monti Sibillini feel incredibly fresh.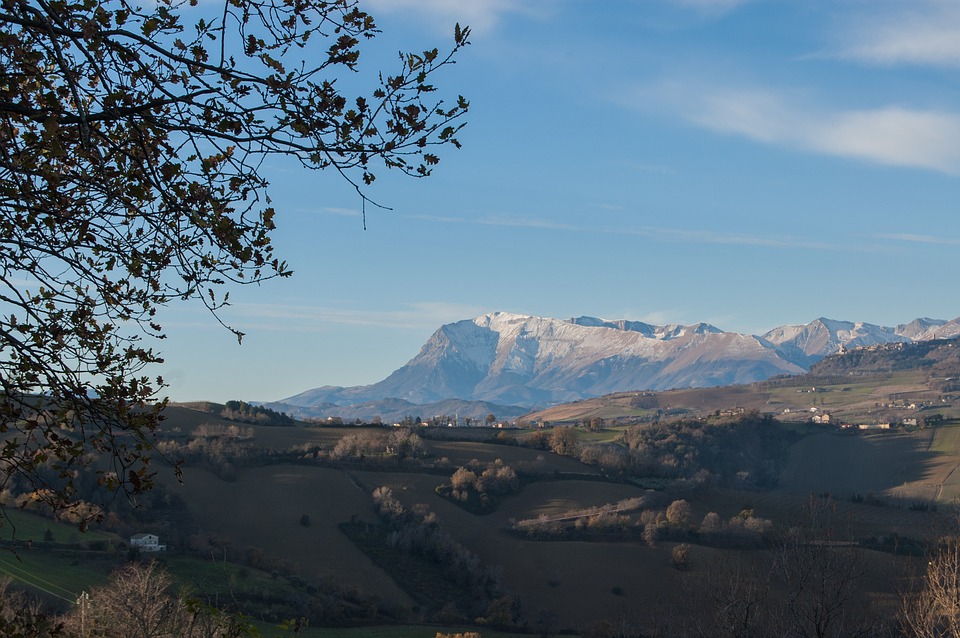 Follow the Paths
Luckily, the Monti Sibillini National Park is full of marked paths that allow you to explore the region with relative ease. Many of these have naturally occurred over countless years, born from historic pathways or constant traffic, as opposed to being manmade roads. These routes allow you to enjoy the natural beauty of the area while also being able to keep track of your journey.
Local authorities and nearby towns can help advise what path to take to see certain landmarks. Meanwhile, there have been many detailed guides written about the park's walking routes which you may consider before making your trip.
Consider Local Tours
There is nothing like getting out there and exploring natural Italy for yourself. However, Monti Sibillini is a region with a fascinating history that local guides can help you uncover, so you should consider what tours are on offer. Whether it's discovering somewhere off the beaten track, reaching the summit of Monte Vettore or revealing the tales of the region, a local expert's guidance can make your journey here extra special.
There are many unique things to uncover across this natural region, from ancient trading routes to the famous variety of lentils produced in Castelluccio. There is also the legend of Mount Sibilla, said to be home to the mythical Sibyl and a gateway to the world of fairies and demons!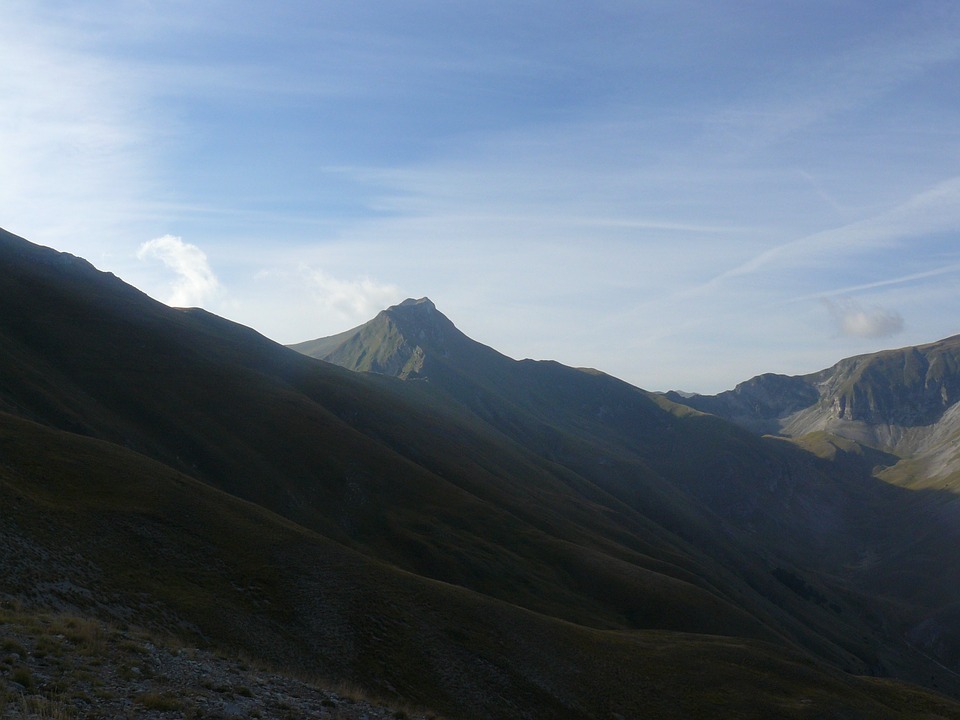 Umbria, in Central Italy, is a stunning location to visit for anyone looking to explore the country's rural heritage. Symbolised by the rolling green hills of Monti Sibillini and elsewhere in the region, there is almost no end to the small communities and local traditions to discover. If you would like to know more about visiting the area, why not read our blog on the wild animals of Umbria?