Fun Family Activities, Perfect for Your Holidays
Posted on 23 June 2017 in Family & Friends, Italy, Seaside Holidays
When on a family holiday, there will often be members of the team who are more than happy to sit back and relax in the sun, whilst other members are all about the activities. Day trips to the surrounding areas such as beaches and historical feats are all part of the experience, but there will often be times when you need some simple (but fun) activities to enjoy. Here are just a few of our favourites: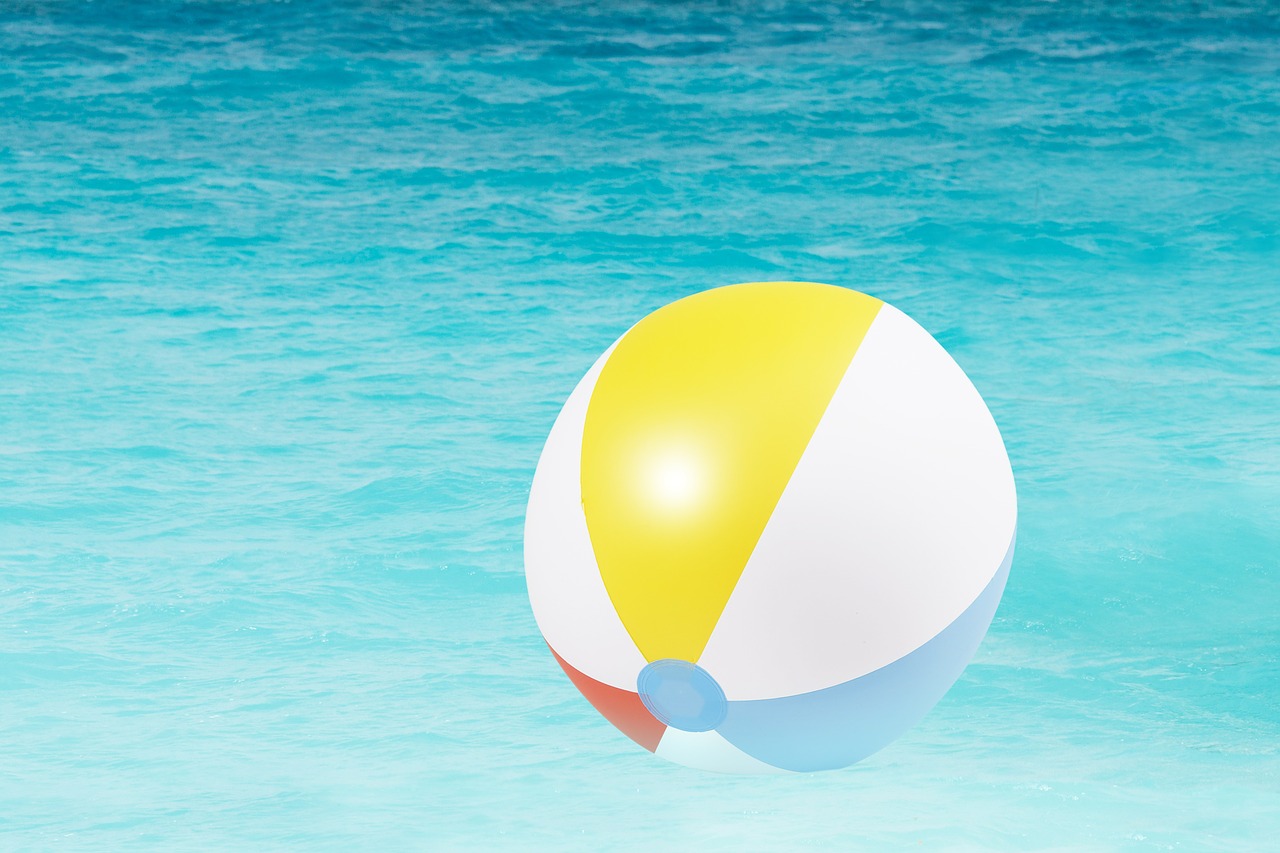 Bat and Ball
Bat and ball is an absolute classic! If you forget to pack a trusty pair of bats and a couple of balls you can usually find one at the local corner shop or supermarket, along with a whole host of other fun games. Play as a pair or as doubles, and make it a competition, this is a game that all the family can get involved with and can be done almost anywhere!
Volleyball/Water Polo
An inflatable ball is a cheap and fun way to entertain. This is particularly good if you are staying in one of our Italian villas with a pool, as you can then make it even more of a challenge with pool volleyball or water polo! This game can involve as many people as you like- perfect for large family groups or just two players. Take the volleyball out on your trip to the beach, and you'll have endless fun!
Gin Rummy
Ever get bored when sat waiting for your meal, whilst having a few drinks or during the travel parts of your holiday? Gin Rummy is the perfect time filler that can also include the older kids in the family. The classic game can be played with up to four players and again can be played anywhere. There are plenty of other card games that can be played too, such as 'Go Fish', 'Spoons' and 'Snap', so be sure to bring along a pack of cards wherever you may be travelling!
Dominoes
Dominoes may be an oldie, but it certainly is a goldie! Although making streams of dominoes in pretty patterns then eagerly awaiting them all to fall to see your final masterpiece is great fun, the classic game of dominoes can also add some entertainment to your evenings.
Eye Spy
Eye Spy is perfect for the younger children on your holiday and encourages them to really take in the sights around. This is an ideal form of entertainment for car journeys and the time spent wandering through the beautiful Italian streets, don't forget to take a snap of everything you spot so that you can remember them for years to come!
Dobble
Dobble is a more modern, trendy card game in which you each are given a card with eight symbols on, such as a purple cat, a green dinosaur, a raindrop, a question mark and a few others. Each player has to find a symbol that matches the main game card in the centre in the fastest time; first to get rid of all their cards is the winner. There are many variations of this game, and you must be careful, as it can get quite competitive! You'll be doubled over in laughter listening to everyone shouting random words 'CLOWN!' 'SPIDERS WEB' and so on and so fourth until the game ends!
Geocaching
Geocaching can be done all over the world with the help of a handy GPS fuelled app, and Italy is no exception. This is essentially like a glorified treasure hunt, where at the end you will find a tiny prize or piece of paper to sign. It is a truly rewarding experience and often takes you down the routes of hidden gems and secret attractions that you may not have found otherwise. If you are lucky, you'll find a trail nearby, providing hours of entertainment for all the family!
Frisbee
Who doesn't love a good game of Frisbee? This is a great activity that will keep you moving, enjoying the sunshine and having fun all at the same time. Suitable for children and adults alike, there is always a little room in your suitcase to pack one of these discs, and it is a perfect, cheap way to provide entertainment for at least half an hour a day, if not more!
Sports Day
Why not combine all of these ideas together on a day near the end of your holiday (once everyone has had some time to practice) for an ultimate showdown? Everyone can compete for the grand cup (or a prize of your choosing), with points being awarded in each sector. You can start the games at your holiday villa, then head to the beach or the park, and return home for the final leg!
Are there any other games you would recommend for a family holiday? Let us know!