Four Essential Tuscan Ingredients
Posted on 6 March 2019 in Tuscany
There are countless reasons why Italy is one of the most popular holiday locations in the world. Blessed with the beautiful Mediterranean climate, the country is awash with gorgeous green lands and bountiful blue seas provide some stunning coastal views. Just as important are the people, and Italy has a uniquely charming culture that has led to some of the finest minds and artistic creations coming from this magnificent country.
For many, Tuscany is the perfect microcosm of what Italy represents. Sat on the west coast of Central Italy, the region is world-renowned for its artistic history, with cities such as Florence and Pisa attracting guests from across the globe. However, Tuscany is just as adored for its quiet, rolling hills and traditional way of living, including its love of homegrown cuisine.
Staying in our Tuscany family villas will give you plenty of opportunities to try a spot of traditional Tuscan cooking for yourself, and this region will provide you with a wealth of fresh ingredients with generations of local history. If you're looking to cook some traditional favourites of your own, try these key ingredients that you can expect to see in any Tuscan kitchen.
Bread
One of the key things about Tuscan cuisine is its simple origins. Many of the most popular dishes date back to times when peasants would cobble their meals together out of the ingredients found from the land, yet the delightful tastes have stayed with us today. This simple history is why bread is such a staple in Tuscan kitchens.
Traditional bread from Tuscany is noticeable for its plain style that hasn't changed much throughout history. Tuscan doughs are often unsalted and have very hard outsides with springy centres, designed to last longer than regular bakery products. Despite this, many famous Tuscan recipes make use of old produce, such as ribollita, a hearty soup made of leftover vegetables and stale bread.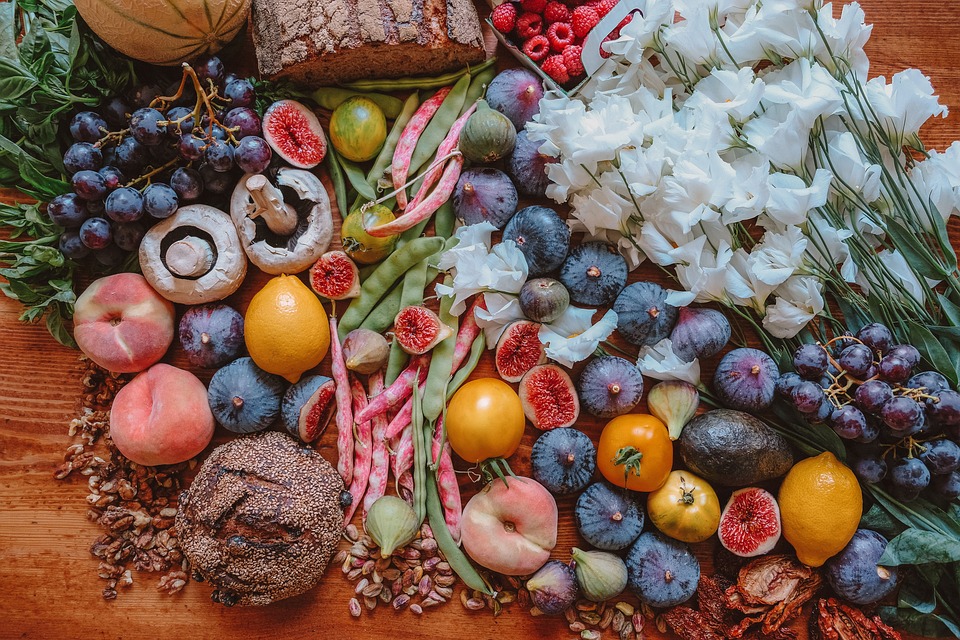 Pici
If there's one thing Italy is famous for above all else, it might just be pasta! Now an international favourite, pasta comes in almost countless forms, and each province in Italy has a small selection of pasta types that are synonymous with their region. In Tuscany, two local varieties stand above the rest. One is pappardelle, a wide and thin pasta shape similar to an oversized tagliatelle, and the other is Pici.
Originating from Siena, Pici is a thick, hand-rolled pasta made with water, flour and olive oil that is very similar to spaghetti. Its thickness gives it more of a chewy, sticky texture, while irregular shapes allow it to be produced quickly and easily from the kitchen, without the need for particular instruments or utensils. Serve in smaller portions with a tomato and garlic sauce to create pici all'aglione, a local favourite.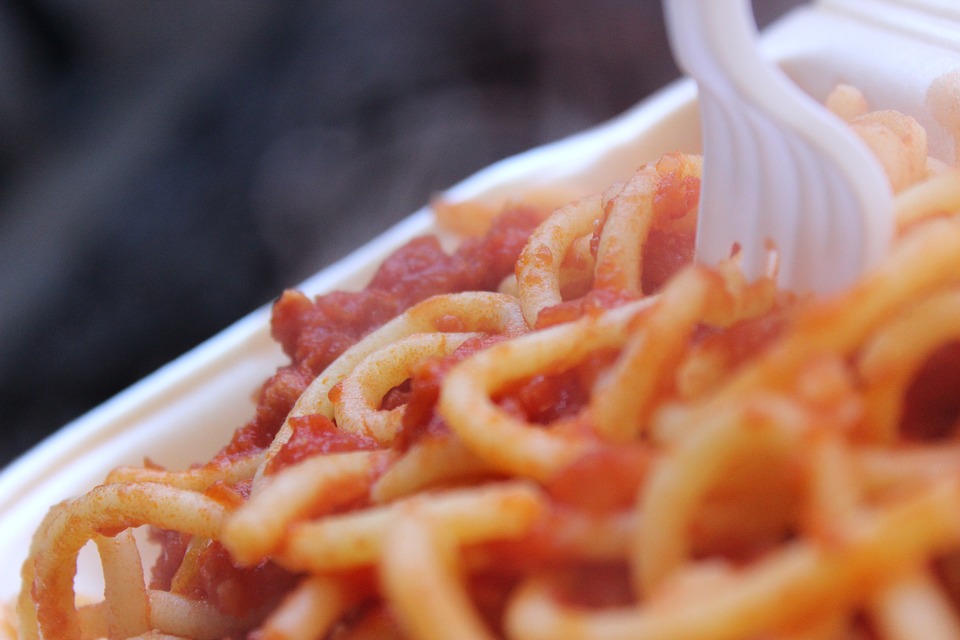 Finocchiona
Tuscany is a region renowned for its meats, particularly game such as boar and pheasant. There are also plenty of traditional farms which raise staple Tuscan foods, such as pork, which is the main ingredient in finocchiona, a classic Tuscan salami. This is a key regional food that dates as far back as the Middle Ages, when it was seen as a useful way of storing meats at room temperature. The recipe hasn't changed, with finocchiona still made from chopped lower-quality pork meats, fennel and a touch of red wine. Fennel was used originally as a substitute for pepper, which was too expensive, and gives this meat its distinctive taste.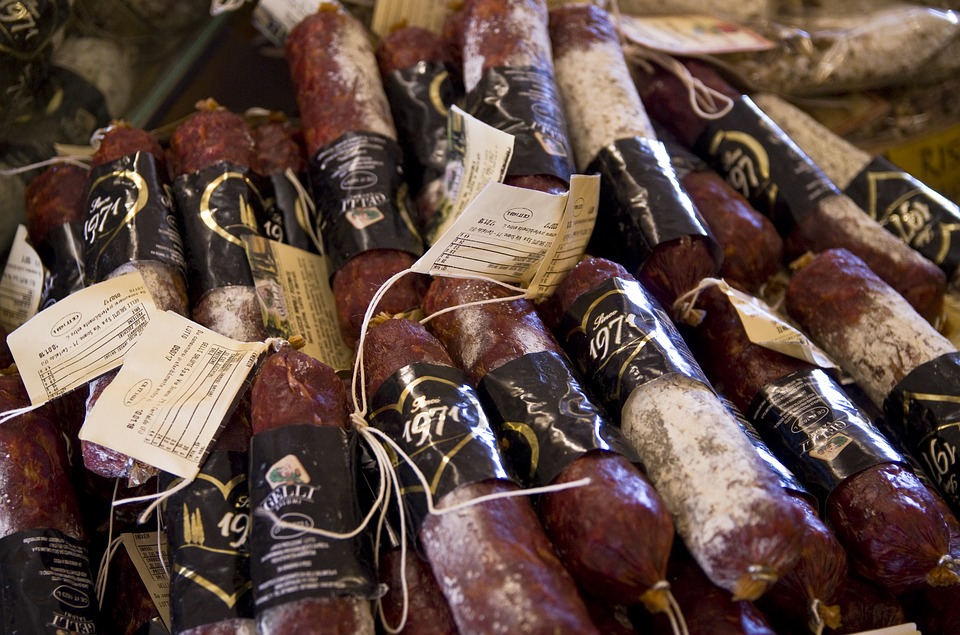 Cavolo Nero
There is also a range of vegetables that have been grown in Tuscany for generations. Many of these are hugely popular across the world, such as potatoes, tomatoes and cabbages. However, there are also plenty of unique local varieties to discover, such as cavolo nero.
Translating to black cabbage and also referred to as Tuscan kale, this vegetable can grow to be up to three-foot tall and has a proud history in Tuscan cuisine. It is sweeter than the common curly kale and features in many of Tuscany's classic dishes, such as the previously mentioned ribollita and closely related minestrone.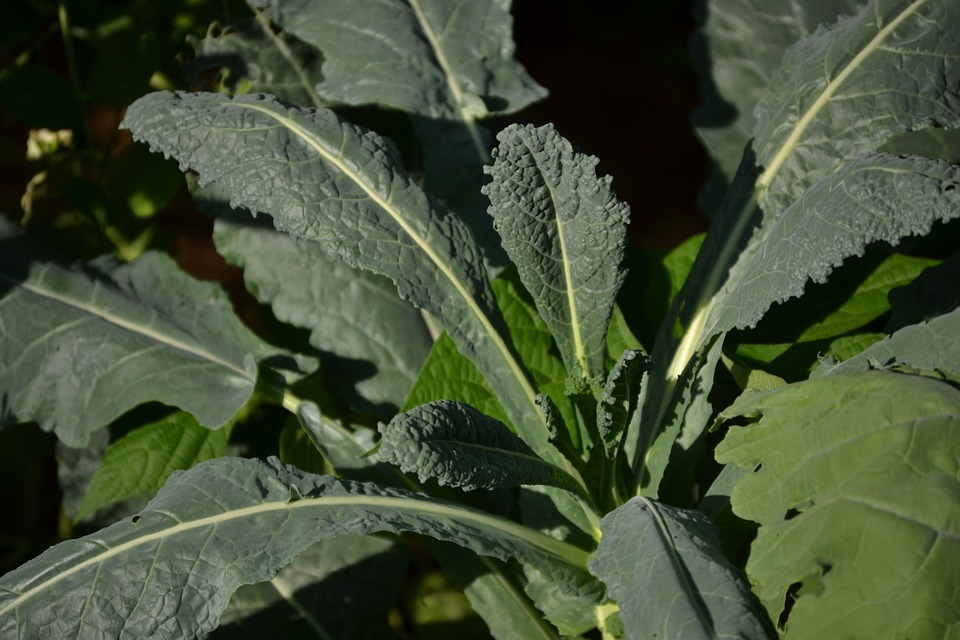 Next time you visit this gorgeous Italian region, look out for these Tuscan staples, and why not have a go at creating a classic Italian dish for yourself in one of our villas? If you're looking to make the perfect Tuscan night, why not pair this blog with our guide to Tuscan wines?