Five of Sarah's favourite things in Sardinia
Posted on 2 February 2021 in Italy, Sardinia
After 30 years of living on this beautiful island there are so many wonderful advantages of being "Sardinian" – the list is practically never ending but here are just a few tasters:
1 The sea view from the terrace at Rosetta in glorious Porto Rafael – I must have accompanied hundreds of guests to this little apartment over the years and the view as I open the gate still makes me go "wow".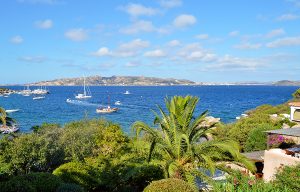 2 Boarding this super sailing boat and cruising the islands of the spectacular Archipelago of La Maddalena.  A day out I can never repeat enough times.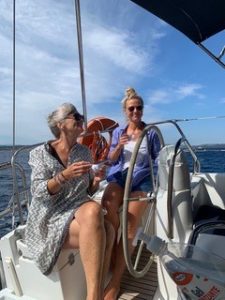 3 Sardines straight out of the sea and on to the barbeque – there is nothing to beat this as far as I am concerned after a day in the sunshine – to be accompanied by a chilled glass of vermentino of course.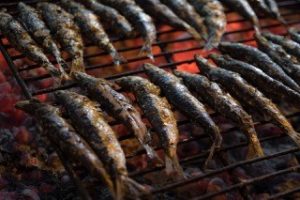 4 A lazy afternoon on the beach – Sardinia is known for its' stunning sandy beaches and you never have to travel far to experience one.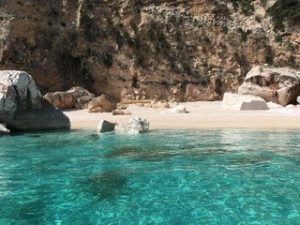 5 Collecting 300 litres of locally made wine from a friend in Dorgali – an annual event that has become a tradition. Lunch out in this quaint little town located close to the east coast followed by tasting of the newest wine at Mario's country estate.  I managed to burn the clutch out of my car when I tried to buy 500 litres a couple of years ago ……..