Exhibition of works of Henri Matisse on display in Rome
Posted on 10 March 2015 in Italy
An exhibition of the works by the great French modern artist Henri Matisse is currently on display in Rome, focusing in particular on how his work was inspired by Asian, African and Arabian art.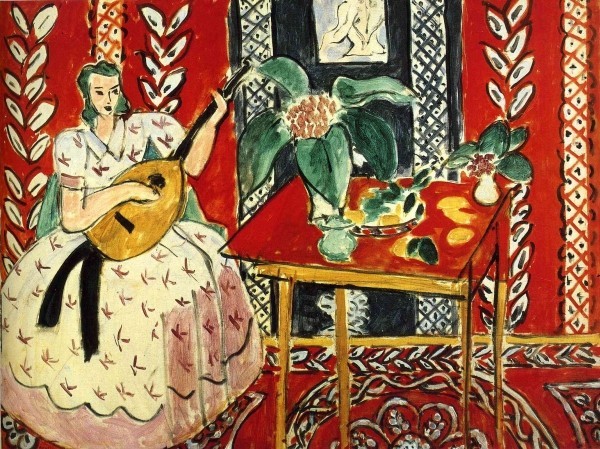 The exhibition, titled 'Matisse Arabesque', is taking place at the Scuderie del Quirinale, the former stables of Italy's presidential palace, until June 21, and includes over a hundred of Matisse's greatest paintings, with many of them on loan from museums and galleries across the world.
Examining how the works of the 'Orient' influenced his modern art, the exhibition highlights the prominence of the arabesque, intertwined flowing lines, in his work as well as tracking the exact origins of his inspirations. His works are presented alongside examples of the decorative arts that influenced him, such as African masks, wood carvings and textiles. Paintings included in the exhibition include Goldfish, Moorish Screen, and Moroccan Garden.
The central region of Umbria is within driving distance of Rome allowing you to explore one of Italy's great cities as well to experience the wonders of the country's glorious countryside – take a look at our Umbria luxury apartments to find more.