Essential Italy scoop Silver prize at the British Travel Awards
Posted on 10 December 2015 in Uncategorized
We're delighted to announce that we have once again been recognised for our excellence at the British Travel Awards, having scooped the silver prize in the Best Holiday Company to the Italian Peninsula and Malta.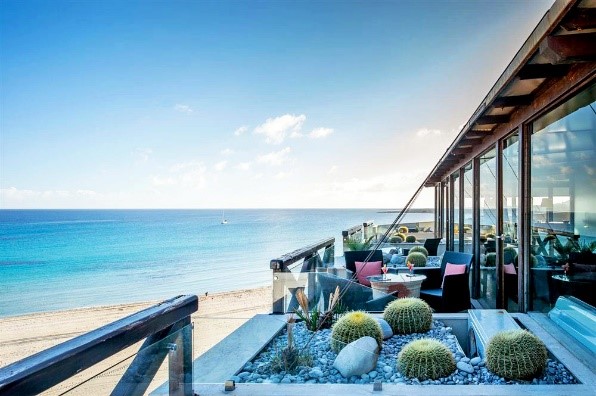 This follows our previous success in the same category at the awards for the previous three years, and is proof of our excellent of service and the high quality of our hotels, apartments and villas in Italy.
First established in 2008, the British Travel Awards are now widely recognised as a benchmark of excellence, with the accolades given out to the travel companies voted as the best by the British public. The British Travel Awards are completely independent, with no stakeholder ties or affiliations with anyone in the travel industry, meaning the results of the awards truly reflect the opinions of the travelling public. Furthermore, all voting procedures and results are verified by leading global accountancy practitioners Deloitte.
From a luxury villa on the beachfront to a romantic hotel in the heart of the scenic Italian countryside, we have a wide range of accommodation equipped with everything you'll need to enjoy your ideal holiday, with our dedicated team on hand to help you with your every need.