Essential Italy nominated for the British Travel Awards for a fourth year
Posted on 7 July 2015 in Uncategorized
We are absolutely delighted to announce the news that we have been nominated for the British Travel Awards for the fourth year running in the Best Holiday Company for the Italian Peninsula and Malta category!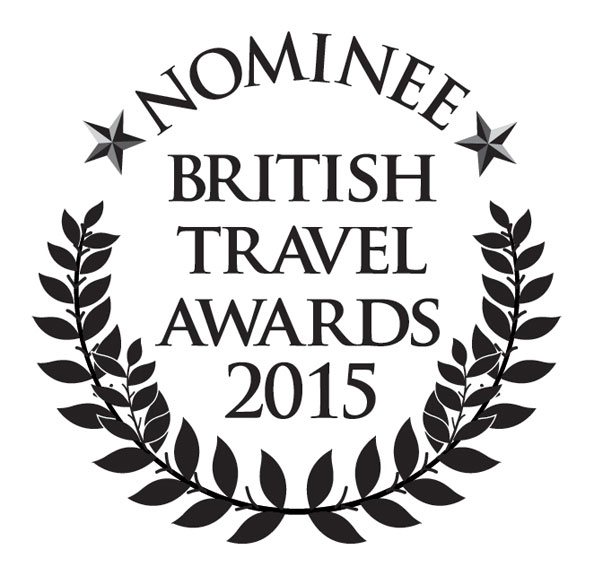 The British Travel Awards are a recognised benchmark of excellence, well-known and highly regarded by the travel industry, and really showcase the best that the industry has to offer, so it is a huge honour to be nominated. Winners are decided purely by a public vote, and are therefore the companies that provide the best travel experience for their customers and clients.
Having won the award for the previous three years, we would be incredibly grateful to win it for a fourth, as it is a real testament to the hard work we put into everything we offer, from our knowledgeable and friendly customer service to the fact that all of our hotels, apartments and villas to rent in Italy are hand-picked for comfort, convenience, location and authenticity.
In order to win again, we need your help, and it only takes a minute to vote! All you need to do is click here, enter a few details and submit your vote. Anyone can vote, so feel free to share with your family and friends – we would hugely appreciate your vote!