EasyJet introduce new route from Bristol to Catania
Posted on 21 April 2015 in Italy, Sicily
Leading British airline easyJet have now made it easier to fly to the beautiful Mediterranean island of Sicily than ever, introducing a brand new route from Bristol to Catania, which will begin its flights in May.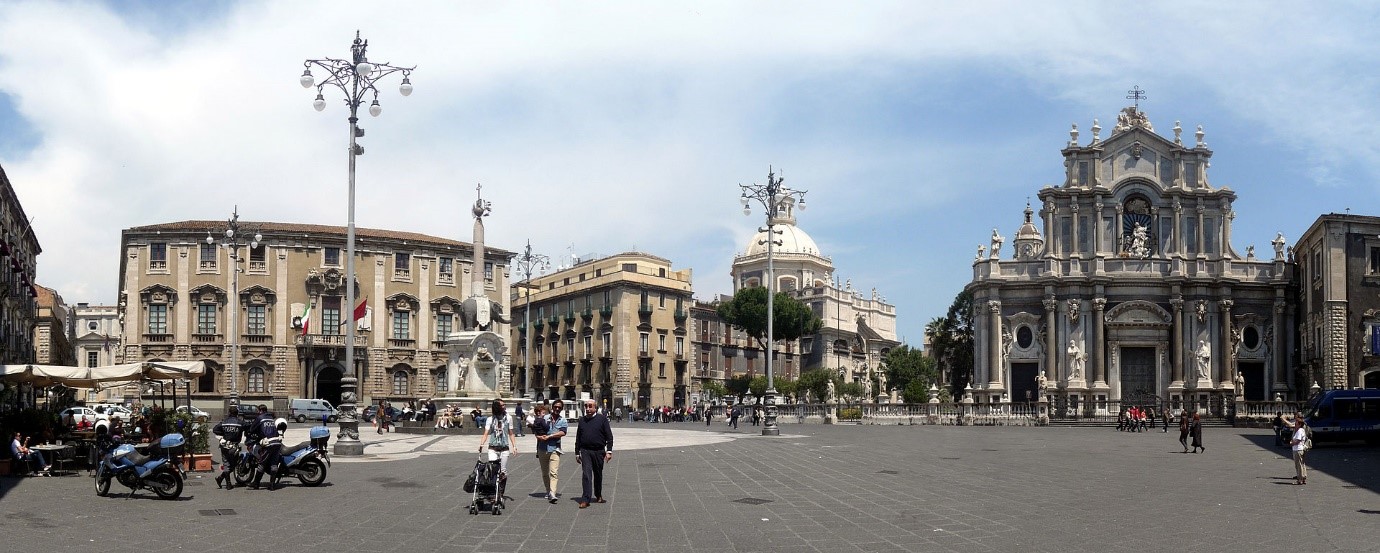 Bristol is the South West's leading airport, with over 4 million people flying there each year, with this new addition looking set to increase this number. This new route will mean it will be much simpler for people from the South West to travel directly to Catania.
Catania is one of Sicily's most thriving holiday destinations, home to one of Essential Italy's boutique hotels in Sicily. The island's second-largest city has buckets of charm, with a stunning centre lined with UNESCO-listed buildings and baroque piazzas, famous fish markets and a number of excellent bars and restaurants serving up authentic food.
Set to the backdrop of Mount Etna, Catania is steeped in history, with its origins dating back as far 700BC, with many of the remaining buildings having been recently restored to their stunning former glory.
Image: Lucarelli, available under Creative Commons