1000 Cultural Sites to be Opened across Italy this Weekend
Posted on 23 March 2018 in City Breaks, Family & Friends
This weekend, March 24th – 25th 2018, over 1,000 of Italy's most breathtaking cultural sites will be open for access to the public. As part of FAI Spring Days, backed by the Italian Environment Fund, intricate architectural delights and exquisite landmarks across the country are opening their doors, allowing you to visit some of Italy's most hidden treasures.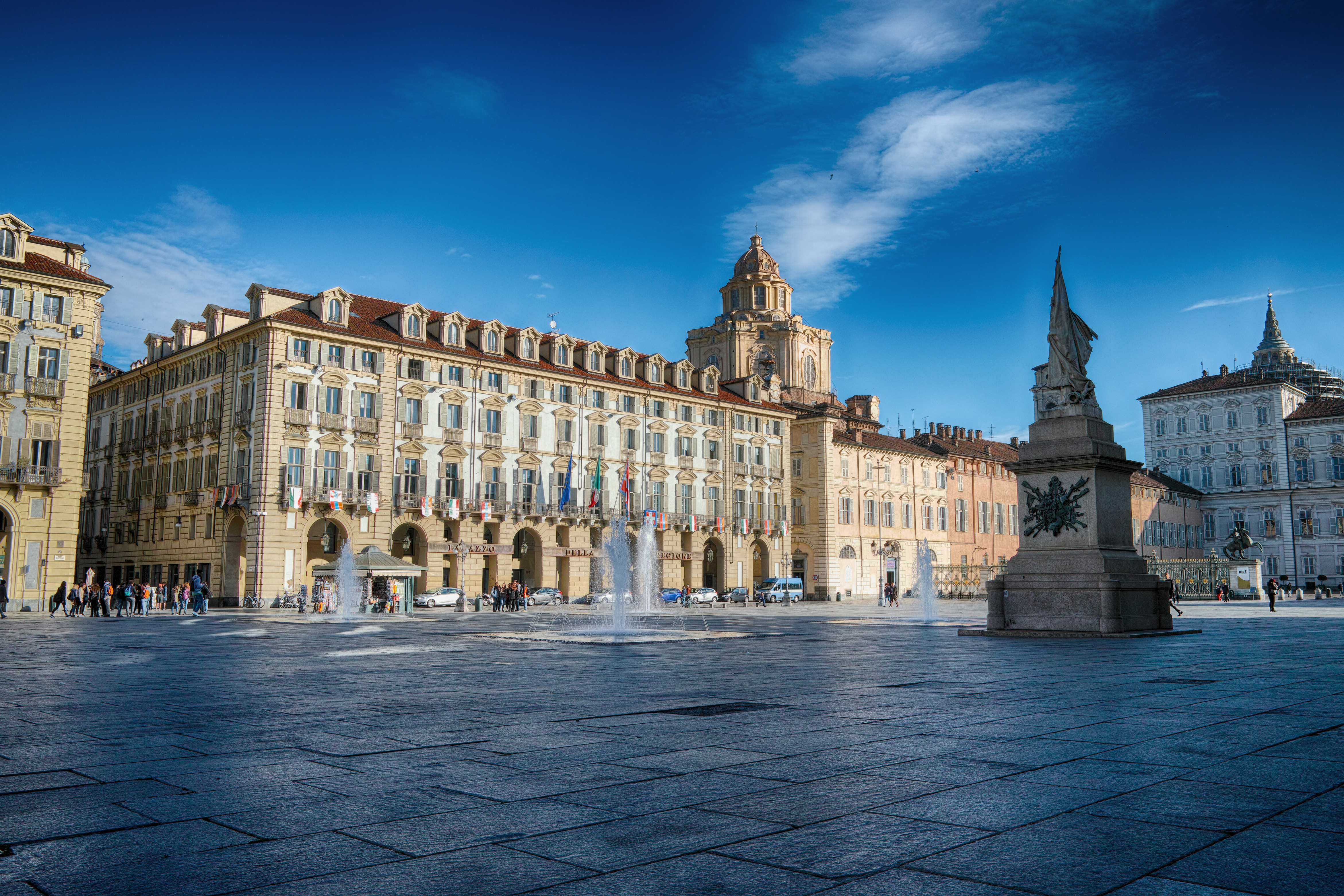 Normally out of bounds to the general population, the cultural sites are owned by institutions, foundations or public or private institutions and include gardens, castles and villas, among many other visual delights. With a rich history and phenomenal crasftsmanship, you won't want to miss the opportunity to wander around during the 26th edition of this annual event.
Since its conception in 1992, it is thought that over 7,000,000 people have wandered through the corridors and marvelled at the grandeur of some of Italy's most lucrative architectural displays. The FAI, who operate in a similar manner to Britain's National Trust, work to promote the restoration of Italy's heritage, and by opening the doors to these attractions, hope to pique interest into the education of their cultural history.
Growing each year, the number of places that are on offer for you to explore increases. Across the country, locations such as Sardinia, Florence and Milan will allow tourists to discover secret spots, with entry to each place partaking in the 'Giornate FAI di primavera' intiative for free. Despite this, it is crucial to keep in mind that some places will offer the chance to donate money towards the cause, as well as some locations only offering access for members of the FAI, the Italian Environment Fund. For more information about the list of places that are taking part this year, take a look at their website for more information.
If you're planning your dream holiday to Italy due to fantasising about witnessing some of the most breathtaking structures, allowing yourself to feast your eyes upon some of the most impressive buildings, then why not take a look at the range of properties that we have available here at Essential Italy? From luxury villas in Sardinia to a host of other locations across the country, we're sure that you'll be able to find the perfect place to unwind after a long day exploring your chosen holiday destination.
For more information about any of our properties, get in contact with us here today. Or, if you're interested in uncovering more information about any of Italy's links with the art world, including where the best galleries are, how you can explore some of the most intricate buildings and additional information about what you can look forward to visiting, check out our blog here!