Cagliari to host first race of 2015 America's Cup World Series
Posted on 17 February 2015 in Italy, Sardinia
Sardinia's capital, the coastal city of Cagliari, is set to host the first race of this year's Americas' Cup World Series, an important series of races in the world of sailing.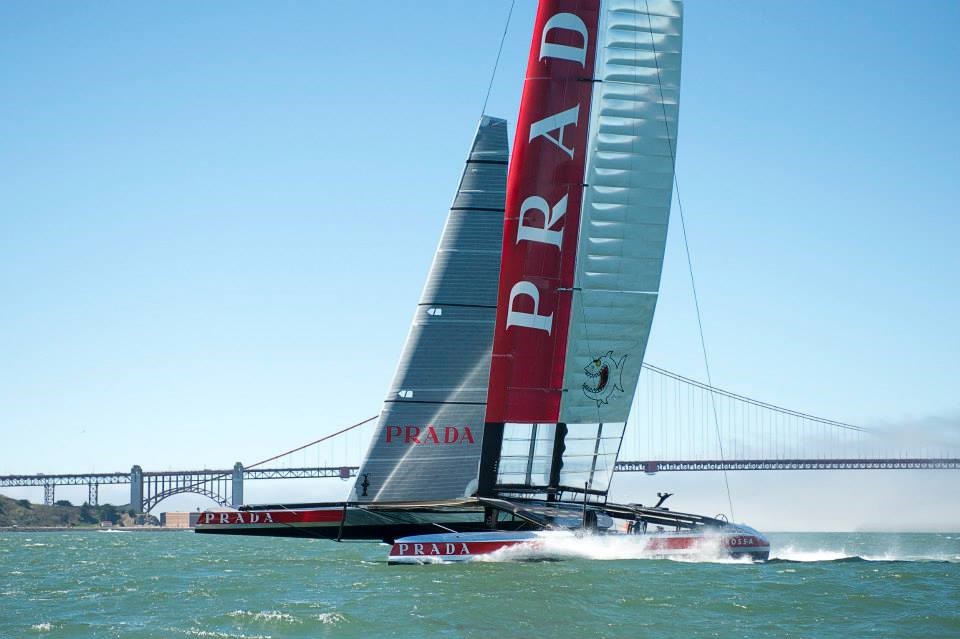 The three-day fleet racing regatta will take place in the stunning clear waters of the gulf surrounding Cagliari between June 4th and June 7th.
All six world-class teams who have entered the America's Cup World Series will be taking part in this leg of the competition: Artemis Racing, Team France, Ben Ainslie Racing, Oracle Team USA, Luna Rossa and Emirates Team New Zealand. The race will be contested in the wing sail AC45 catamaran, one of the fastest racing sailing boats around, modified to foil like its larger counterparts the AC62 and AC72.
Other destinations to host a race in the World Series include Portsmouth (July 23-26th), Gothenburg in Sweden (August 28-30th) and Bermuda (October 16-18th). The World Series is the first stage in the America's Cup, with the finishing positions in this regatta determining the starting scores for the America's Challenger Qualifiers, which will take place in 2017.
If you'd like to enjoy some top-quality sailing, glorious sunshine, stunning scenery, top-notch food and wine and a stay in one of our luxury villas, Sardinia is the holiday you're looking for!
Image: Kite Generation