Buon Natale from Essential Italy
Posted on 22 December 2015 in Uncategorized
With the festive holiday period now well and truly here, we would like to wish all of our customers, property owners and readers a wonderful Christmas (or a buon natale, as the Italians would say) and a very happy new year.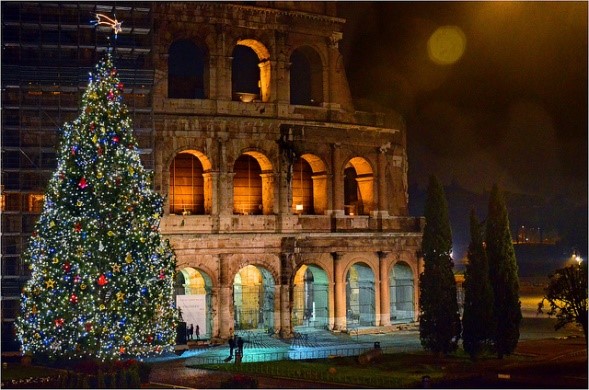 This year has been another great year for us, with all our hard work and dedication rewarded with the Silver prize for the best holiday company to the Italian peninsula and Malta at the British Travel Awards. We have also acquired several new wonderful properties in several regions, and look forward to welcoming even more guests to our growing selection of hotels, villas and apartments in Italy in 2016.
However you choose to spend your Christmas, we hope you have a wonderful time celebrating the special day and bringing in the new year. We'll definitely be doing it Italian style – with good food and good company!
Image: George Rex