Bumper summer expected for Italian tourism
Posted on 25 August 2015 in Italy
After a rather disappointing 2014 holiday season in Italy due to the wetter-than-usual weather, this summer looks set to be an excellent one for the country, according to the national hotel association Federalberghi.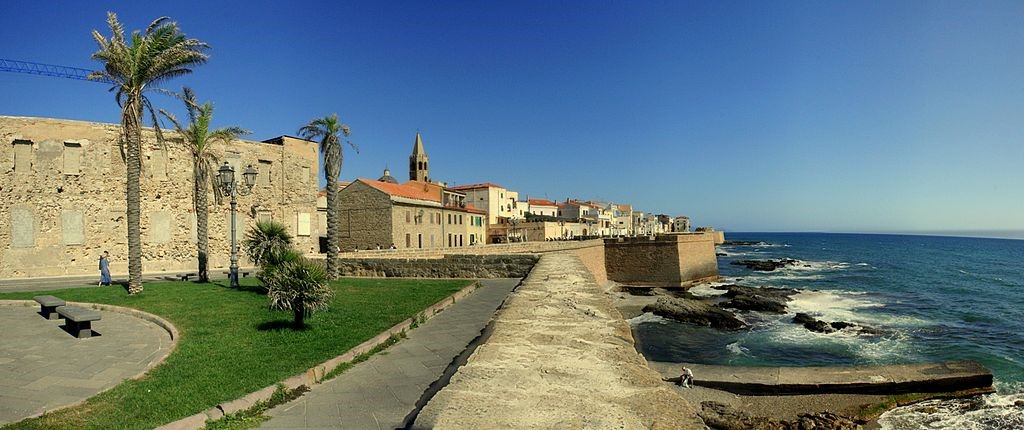 This year, it is estimated that the turnover from Italy's summer tourism will increase to €18.3 billion, a growth of 7.7% on last year.
The majority of the predicted growth is down to native Italian holidaymakers, who wish to enjoy what their own country has to offer, with the most popular destinations being Sicily, Sardinia, Puglia and Calabria. According to the data, only 19 percent of Italians are planning to spend their holiday abroad.
The number of foreign visitors to Italy is predicted to increase by 2.5 percent this summer, showing that the world's love affair with Italy shows no signs of stopping. An increasing number of tourists will help to improve the economy and, with it, the areas of Italy that visitors and holidaymakers have fallen in love with so much.
If you'd like to find out exactly why Italy is such an enduringly popular holiday destination, visit our website to view our fantastic range of accommodation in Sicily, Sardinia, Abruzzo, Umbria, Tuscany and Puglia. Sardinia in particular is an increasingly popular luxury holiday destination, and with Essential Italy you can choose from a wonderful selection of Cagliari, Porto Cervo and Alghero hotels and villas, among other fantastic locations.
Image: jimmyroq, available under Creative Commons