7 Days in Sicily – A Week in Series
Posted on 18 April 2018 in 7 Days In..., Italy, Seaside Holidays, Sicily
7 days in Sicily is another instalment of our series of blogs looking at a week's holiday in Italy. Sicily is the largest island in the Mediterranean Sea, and at just under 10,000 square miles it packs a huge variety of fascinations, making it an attractive destination for a holiday. The climate is typically warmer than mainland Italy and the summer season is usually much longer, giving you more time to soak up the hot sun and embrace the charms of the island. The diversity of experiences that can be gained while you are there will leave you feeling cultured and relaxed; there are captivating reminders of ancient civilisations around every corner, shimmering turquoise seas, a delicious mix of Mediterranean and Italian flavours; ranging from traditional dishes to modern fusion foods. The citrusy, strong smell of lemon trees will follow you across the island, and the olives might possibly be the best you will ever taste.
Day 1: Arrival, Sicily
After a day travelling to get to your luxury villas in Sicily to begin your well-deserved holiday, we think the best thing to do is get comfortable and settle into your surroundings. Unpack your bag, explore the villa and try to find an authentic Italian restaurant to get a hearty meal in you, maybe a glass of wine to unwind, then back to the villa for a much needed, good night's rest to prepare you for the week's adventures ahead.
Day 2: Valley of the Temples, Agrigento
Sicily is the perfect place to see ruins and ancient Greek temples; many people don't know that the island boasts this type of rich history, making these sites less crowded and touristy in comparison to other, more famous ruins. The Valley of the Temples are a spectacular, jaw-dropping site. As you approach the majestic structures, you will instantly wonder just how they were erected over 2000 years ago with manual labour and without the modern-day machinery. As you wander around the atmospheric sites, you will notice they are well maintained, with informative signs. If you don't fancy the walk, there are tours available.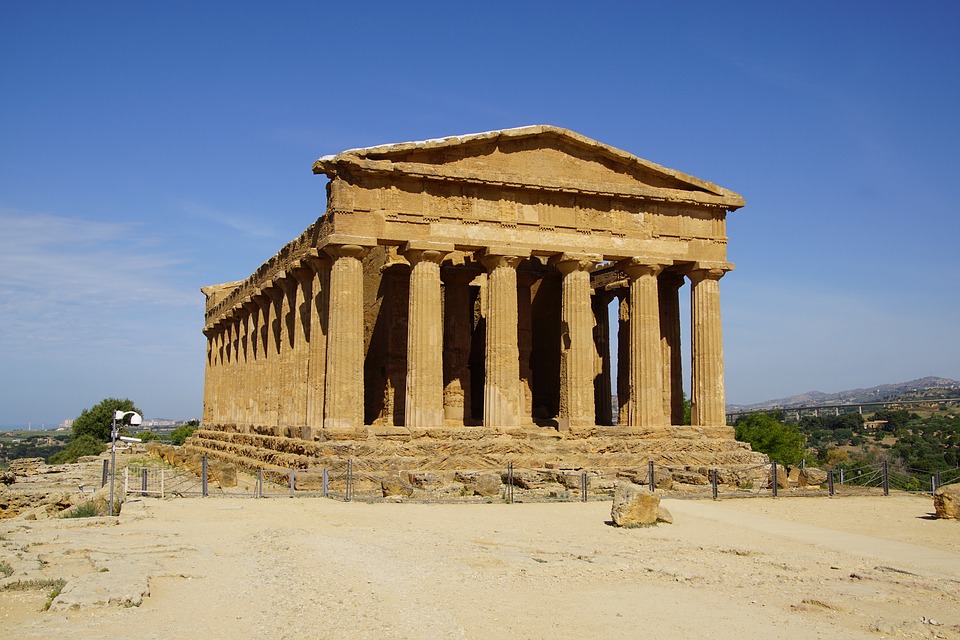 Day 3: Madonie Mountains, Palermo
Many visitors who are drawn to Sicily are dreaming of the golden sands and crystal clear waters, but they aren't the only naturally stunning places to be enjoyed on the island. The Madonie Mountains are within a nature reserve which covers a large proportion of Sicily and includes the Pizzo Carbonara which is the second largest mountain on the island. It is a great spot to spend the day, either going for walks, horse riding or cycling. You will discover woodlands, lakes and a range of special plants, which are only found in that area.
Day 4: Salt Pans, Marsala
Take the majestic coastal road to Marsala to see the impressive coastline and the historic Salt Pans. You may have heard about Marsala due to the wine and seafood produced there but, the Salt Pans are equally as impressive, some of Europe's oldest of its kind. Salt has been produced there since the 19th century and earlier. It was exported all over the world, to countries as far as Russia and Norway. Tasting sessions are available, and there are short boat trips, which give a great view of the island from the sea.
Day 5: Beaches, Sicily
No holiday would be complete without a day spent relaxing on the beach. The coastline in Sicily is varied; quiet coves dotted around provide peaceful, tranquil and untouched spots which are waiting to be enjoyed. If you are looking for a beach with all the amenities needed for a family, then the long, golden stretches of sand will have beach loungers, restaurants and ice cream shops to keep everyone happy. The crystal-clear water makes Sicily a fantastic spot for snorkelling, whether you are advanced or just want to see some of the beautiful sea life under the water. The beaches have an impressive range of backdrops from rolling hills, interesting rock formations and rich green grasses. So, soak up the sun and appreciate the views!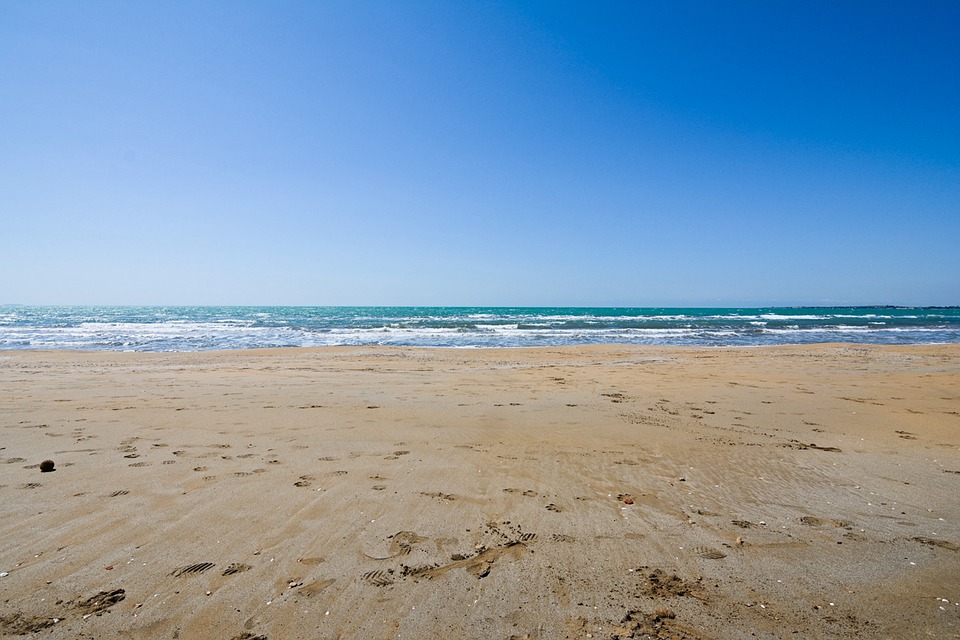 Day 6: Palermo
The capital city, Palermo is a vibrant cultural hub which is bursting with life. Take a stroll through the cobbled streets and absorb the mix of smells, tastes and noises. The bustling, traditional markets have a range of authentic produce; fresh meats, seasonal vegetables, locally grown olives and much more to delight all your senses. Slowly browse through the vintage stores to find yourself a treasured and unique souvenir to remind you of your amazing break to Sicily. The city is full of architectural gems, including Arab domes, stunning Byzantine mosaics and gorgeous frescoed cupolas. It also has a great choice of museums and art galleries for you to discover the history of the island, they hold some of Italy's most important Greek and Roman artefacts, which can all be seen on your visit.
Day 7: Departure day
Your holiday may soon be over, but the memories you have made will last a lifetime. Be prepared on your last day, finish your packing then you will have minimal worries when you go out and enjoy your last few hours in Sicily. Whether you want to relax by the pool, soaking up the last of the sun or go back to that restaurant you fell in love with, or maybe you'll make a dash for the thing you saw in the shop, that you realise now you can't go home without. Make it enjoyable, try and keep your relaxed and calm holiday feeling as long as possible.
Looking for some more inspiration before your holiday to this beautiful island? Check out our blog on the top landmarks to visit in Sicily!