5 reasons that you should holiday in Abruzzo
Posted on 20 August 2015 in Abruzzo, Italy
Abruzzo is one of the southern regions of Italy, boasting a whole host of historic interest and relaxed atmospherics, makes this a great place to holiday. Indulge in these interesting facts about the undiscovered region: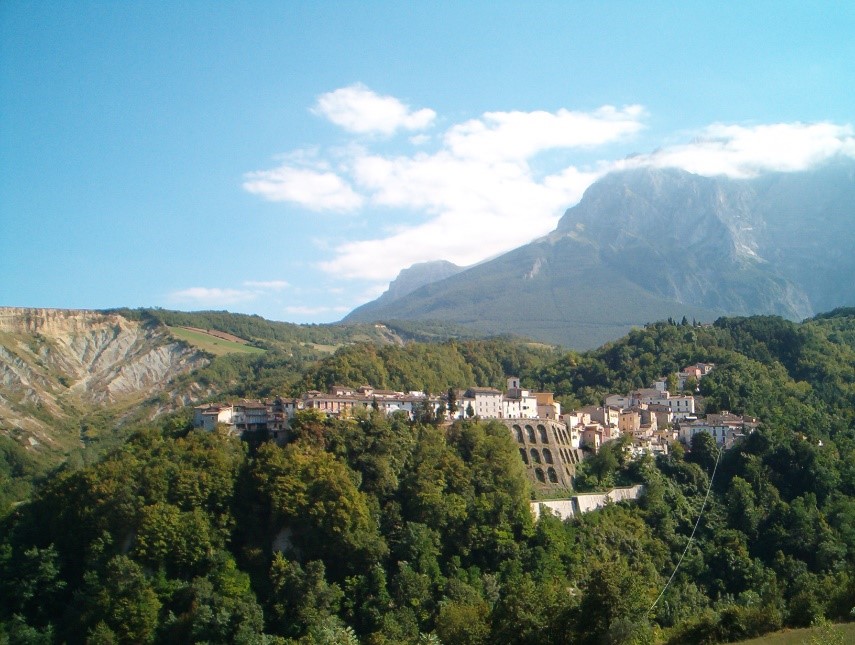 A third of the region is made up of national parks, with fresh air and nature is in abundance. Most of the popular activities are in the great outdoors, from climbing and horseback riding in the summer to skiing in the winter, all year round Abruzzo is a nature lover's haven.
For this reason, it is known as the greenest region in Europe! Abruzzo's vast nature sites ensure the survival of a staggering 75% of Europe's living species including several rare animals such as the Golden Eagle and Apennine Wolf. Abruzzo's national and regional parks are a vital part of Europe's ecosystem.
It has been named a foodie destination, with such a wide range of truly Italian foods locally available you can be sure that the produce will be fresh and full of flavour! Italians all over pride themselves in their distinctive flavour combinations and use of local produce, and Abruzzo is no exception. You can even see the olive trees and vineyards spread throughout the beautiful region completing the experience.
It is known as The Enchanting Region due to its mass of wineries, castles, ruins and mountains. Some have even called it The New Tuscany, as it is an up and coming tourist destination that holds so many well-retained historic monuments, as well as much culture and beauty.
Abruzzo is a favourite holiday destination for the Italians, with the coastal towns proving to be a top favourite. The combination of coastal paths and incredible mountains makes it a great destination all year round. If the Italians believe so much in Abruzzo as a holiday destination, why shouldn't you?
Come and visit us on your Abruzzo holidays – we have a range of luxury villas and apartments available to house you while you explore the diverse region of Abruzzo.