5 Reasons why you should choose Abruzzo for your Italian holiday
Posted on 19 October 2016 in Abruzzo
Abruzzo is just one of the marvellous locations that we offer as a holiday destination, however it is often overlooked because it is one of the less well-known areas of Italy. Located only an hour from Rome, Abruzzo puts you in an accessible location to visit the famous landmarks of Italy, but whilst allowing you the pleasure of a quiet living area in truly beautiful surroundings just a little off the beaten track. Here are just five reasons why you should choose an Abruzzo holiday with us: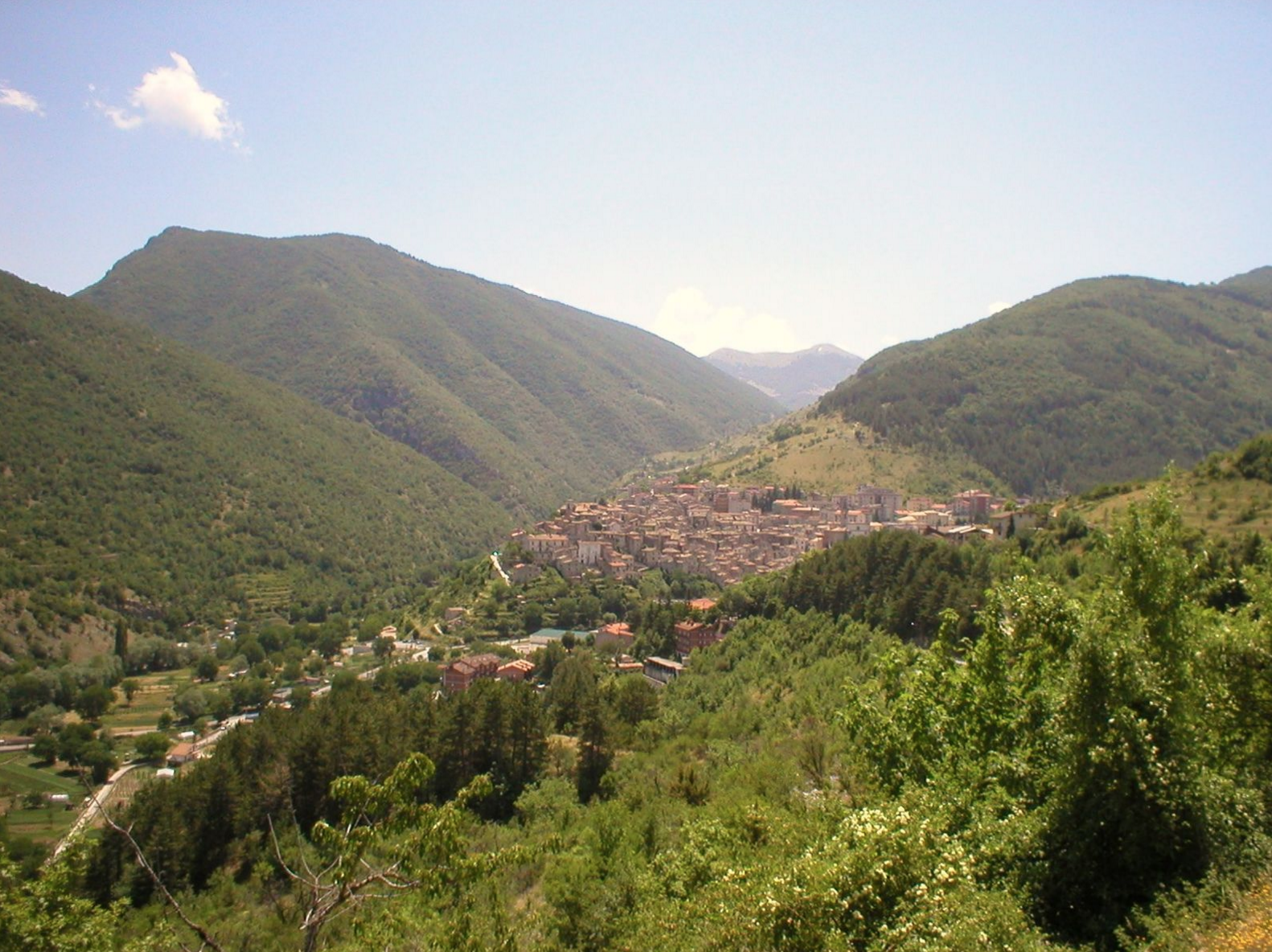 The greenest region in Europe
First off, one of the biggest selling points of this area is that it is the greenest region in all of Europe! This means that the views are incredible, with green rolling hills and strong trees standing proud all around, not to mention the high quality fresh air that helps you to fully enjoy your getaway, away from the busy life of the city. Whether you are roaming the streets and popping in to indulge in the local produce, or strolling through the greenery in one of the nature reserves looking for a serene sense of relaxation, Abruzzo will certainly not disappoint.
Live like a local
As this location is one that is not quite so popular with tourists, it offers a true local experience. Rather than being crowded with tourists bustling about, you can learn to live like a local and enjoy the friendliness of your new neighbours. You can have a little chat to the residents of Abruzzo and find out the best places to eat, drink and explore. Who better to give advice on these facilities than those who venture through these streets every day?
Food and wine
We all know that Italy is well known for fantastic foods and fine wines, and Abruzzo is no exception. With many beaches available in the surrounding areas you can find some incredible seafood dishes closer to the coast, with fresh fish of the day dishes available that will blow you away with their wholesome flavours, and plates with delicious local produce. There are also a wide variety of food festivals, which are put on throughout the year, and venturing to one of these will let you see how passionate and proud the Italian's are about their foods and drinks!
Beaches
As mentioned above, the magnificent beaches in Abruzzo range from small and private looking beaches to long stretches of beautiful sands. The crystal waters look incredibly inviting all year round. Although it is now autumn and the weather isn't quite as warm, there is no reason why you shouldn't take a wander down to the beaches, wrap up in a few layers as the sea often brings a bit of a breeze, but the sights really will take your breath away no matter what time of year you visit!
Day trips
With Rome only an hour away, you can take a day trip into the romantic city and do some of the more touristy activities. This gives you the best of both worlds, having the chance to explore the rural countryside, as well as exploring one of the bigger cities. There is also the National Park of Abruzzo, as well as the Park of Gran Sasso and the Laga Mountains which are make for a wonderful little expedition. Additionally you could head over to one of the medieval castles and read up on the history of Abruzzo. No matter what you decide to do, we are sure you will simply fall in love with the region.
Image: Sofios under Creative Commons