5 of the Best Books for Your Summer Holiday
Posted on 9 August 2017 in Italy, Romantic Holidays, Rural Retreats, Seaside Holidays
Perhaps one of the best parts of a summer holiday abroad is lying on the sun lounger at the local beach, or by the pool of your luxury villa, and immersing yourself in a good book. It is a chance for you to take an hour or two away from the world, guilt-free, and experience something completely different from your own life. Whatever your fancy, a good book should be on your packing list. If you're unsure what book to take this year, don't panic! We have a list of the best page-turning books on the market this summer, giving you a great reason to lounge in the sun topping up your tan without being pestered!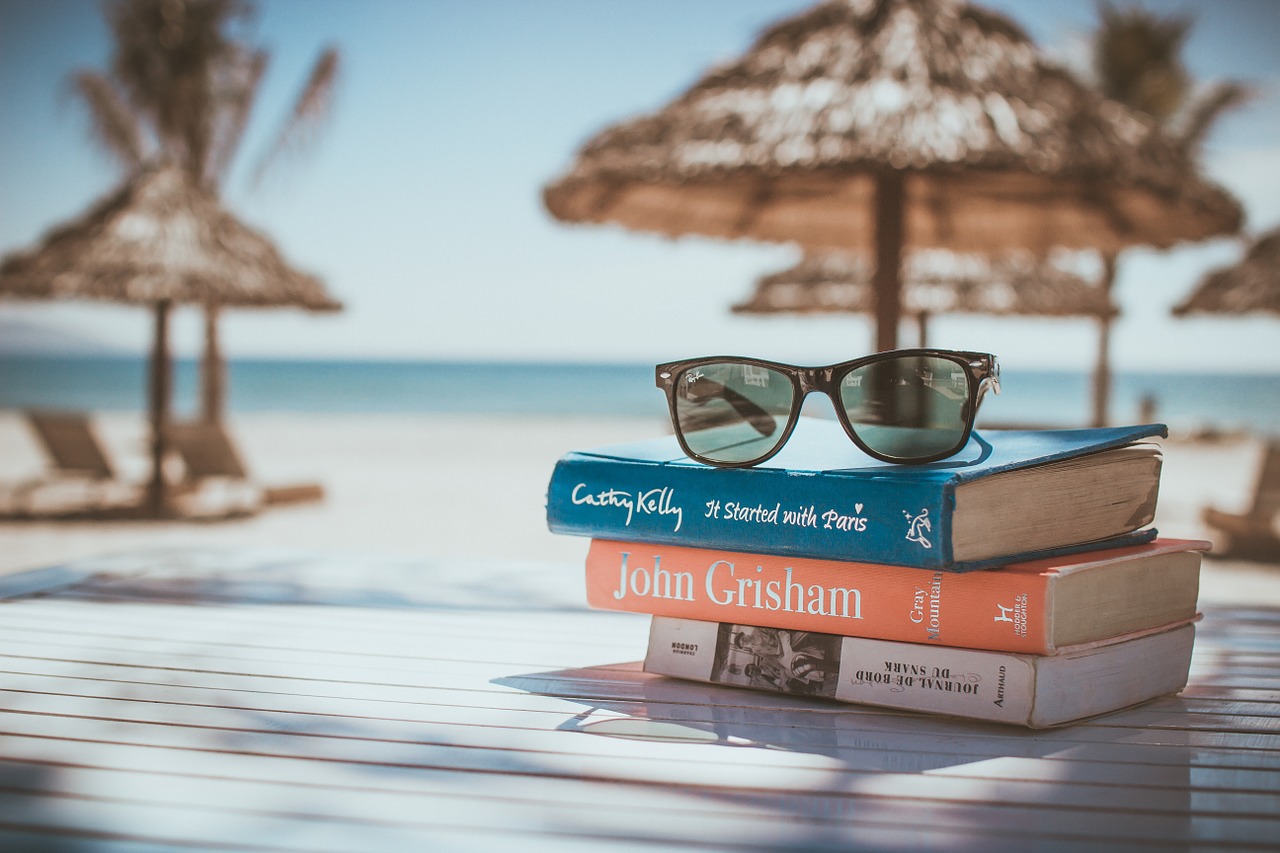 The All-Girl Filling Station's Last Reunion by Fannie Flagg
 The title is a bit of a mouthful, but don't let that put you off the book. 'The All-Girl Filling Station's Last Reunion' is from the renowned author, Fannie Flag, whose previous novels include 'Fried Green Tomatoes at the Whistle Stop Café'. This novel follows a family through the generations with feel-good vibes and a good pinch of humour in for good measure, typical of the writer's iconic style.
The Fever by Megan Abbott
Abbott brings us this years 'Gone Girl' inspired hit, with her offering of 'The Fever'. This dark tale is a thriller and a half where you will follow the plotline of a mysterious illness that consumes a small town and unveils some family secrets along the way!
Mr Mercedes by Stephen King
You will never be disappointed with the offerings by literary genius, Stephen Ring. The latest book doing the rounds is 'Mr Mercedes', bringing us a book full of suspense as we read about a retired homicide detective that is haunted by the cases he never solved. The book has just been turned into a TV series, so be sure to read the book before watching the show to extend the suspense!
The Lemon Grove by Helen Walsh
The story of forbidden love is a narrative as long as time, but it never gets old! The tense storyline of a married woman who falls in love with her stepdaughter's boyfriend whilst on their holidays is full of delicious drama.
The One Plus One by Jojo Moyes
The new book from critically acclaimed writer Jojo Moyes' is a must-read, particularly for those that have enjoyed her previous novels. The book follows the storyline of an unconventional romance. If you need any more convincing, just read the critic reviews that rave about this book!
These are just five books on the market at the moment worth reading on your summer holiday. If you have any more engaging summer holiday book suggestions, comment on our social media posts! We'd love to hear what you're reading while you are sat relaxing at our villas in Sicily with a pool.