24 Hours in Catania
Posted on 8 January 2019 in City Breaks, Sicily
The southern Italian island of Sicily is a hugely popular holiday destination that attracts visitors from all over the world. Renowned for the stunning Mount Etna, one of the largest active volcanoes in Europe, the island also boasts a wealth of gorgeous beaches and plenty of ancient artefacts that are a joy to discover. The region also boasts a wealth of cultural hubs that are full of local delights, with cities such as Palermo and Syracuse quickly becoming tourist favourites. However, more and more people are discovering a different Sicily experience in another of the region's cities, Catania.
Located on the north-west coast of Sicily, a one-hour drive from Syracuse, Catania is an ancient port city that sits in the shadows of Mount Etna. This is a city that somehow combines everything that is wonderful about a holiday in Sicily, with incredible history, stunning natural scenery and a vibrant lifestyle. Catania is the perfect place to lose yourself, and while we believe you could easily spend a week here, this is our guide to spending a jam-packed day out in the beautiful city.
Breakfast in Catania
If you've only got one day in Catania, then it's best to make the most of every moment. Therefore, leave your holiday villas in Sicily early and head into the city for a classic Sicilian breakfast. Unlike the conventional options of sausage and eggs, Sicilian breakfasts are usually very light and sweet. Many Sicilians start eating around eight in the morning, and the bars will be serving morning classics such as croissants or dough balls alongside plenty of cappuccino!
A particular morning favourite for the Catanese, however, is granita. Often confused with gelato or sorbet, granita is a semi-frozen, sweet water that can be differentiated from things like sorbet thanks to its coarse, somewhat grainy texture. Treat yourself to some local granita alongside some brioche bread to perk you up for a busy morning!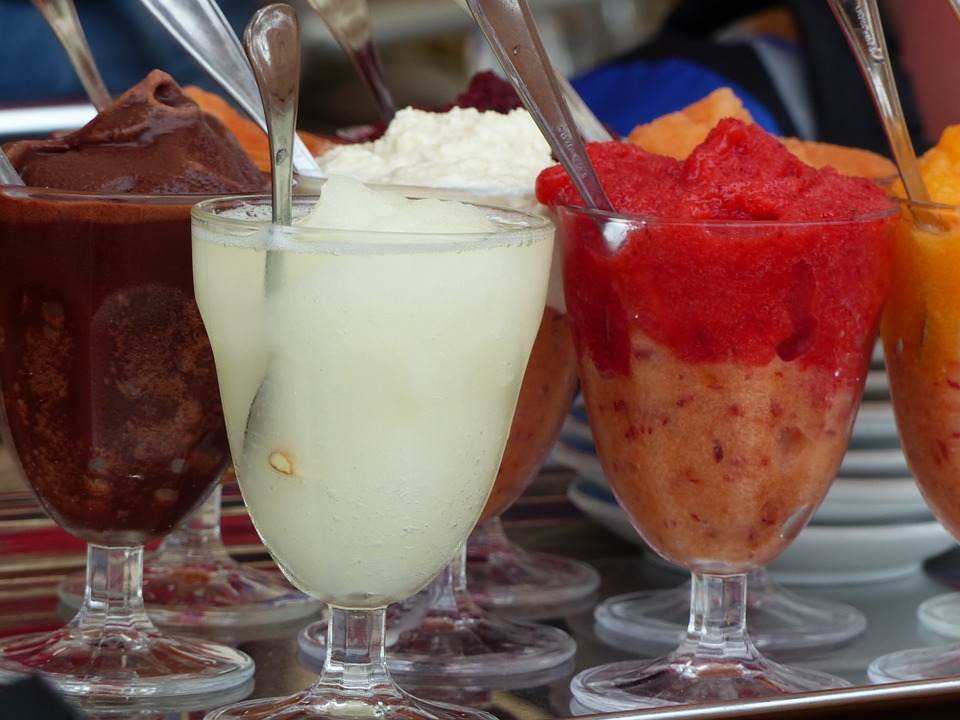 Morning – Visit Catania's Seafood Market
The sea has always played a huge role in the day-to-day life of this historic port city, and that lives on today in one of Catania's most spectacular sights. Every weekday morning, the streets behind Piazza del Duomo burst into life with fishmongers preparing and selling their goods. La Pescheria is a stunning experience that hits you with incredibly fresh sights, sounds and smells, while also giving you an unparalleled look at the everyday life of the city's thriving residency.
Noon – Visit Piazza Duomo in Catania
While in the area, take a moment to enjoy the fantastic architecture of this wonderful city. Catania is one of many cities across Italy with an impressive town square full of incredible sights, however, few in Italy can rival Catania for sheer architectural excellence – a theme that runs throughout the entire city. One of the most photogenic places in Sicily, Catania's central piazza is a recognised UNESCO World Heritage Site thanks to the beautiful 18th Century Palazzo dei Chierici and the Duomo di Catania. In the centre of it all lies the Elephant Fountain, a monument to the city's symbol that makes for the perfect photo opportunity!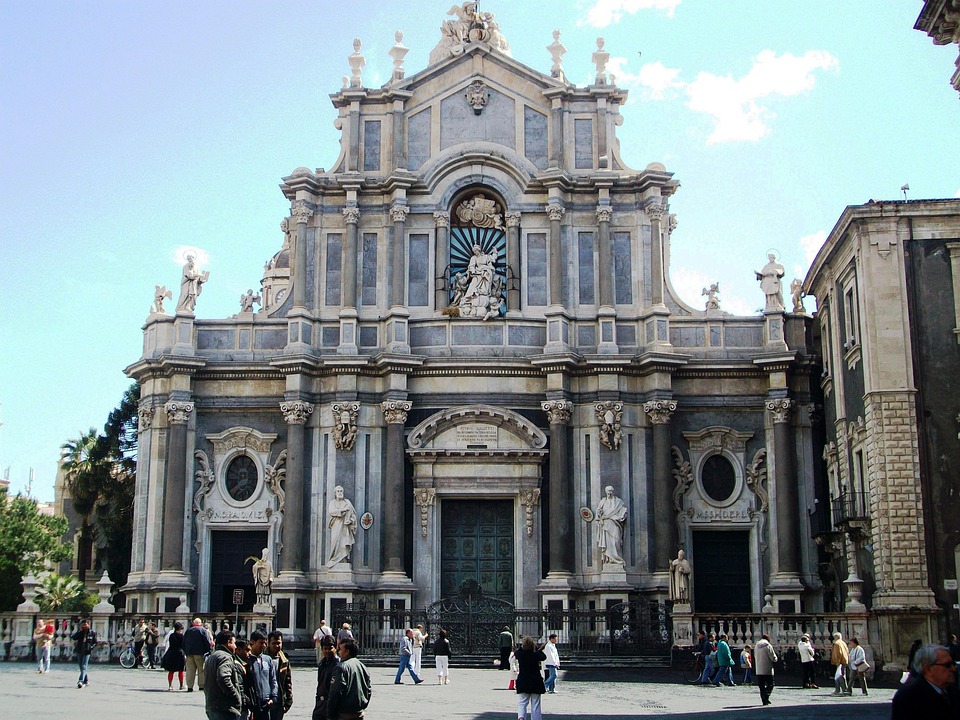 Afternoon – Take a Trip to the Roman Theatre
Grab yourselves a quick lunch in the centre of Catania – there will likely be a selection of local bread and pasta to choose from – before heading to the city's finest ancient ruins. Just west of Piazza del Duomo lies the remains of a 2nd century Roman Theatre, the stage swallowed by natural growth. Its location in the centre of this ancient city makes it all the more special, and we would recommend reaching this place by cutting through the nearby Via Crociferi. A small and easily missed side street near the Piazza and the ruins, this walkway boasts an abundance of stunning baroque architecture that is bursting with classic Italian elegance.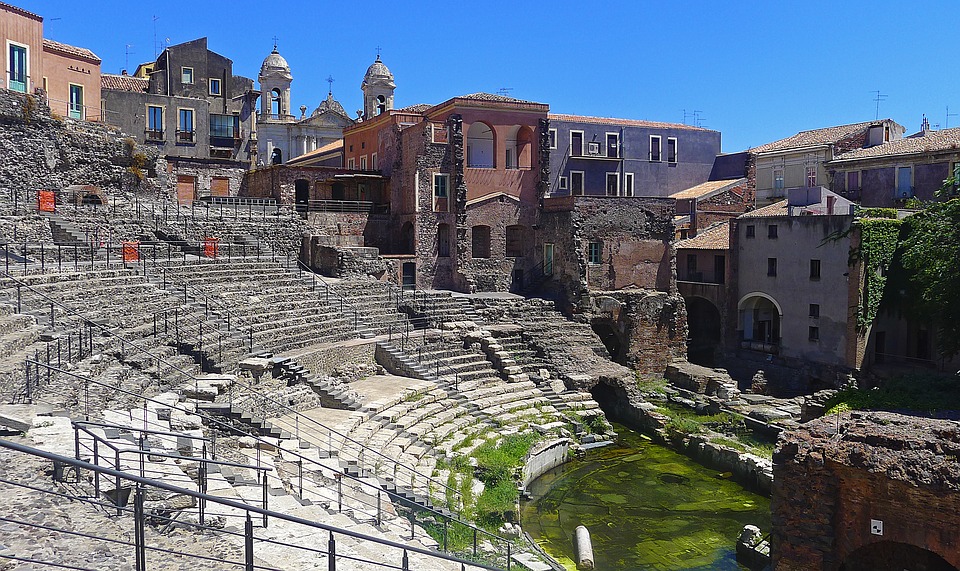 Evening – A Meal by the Sea
As the sun begins to set on your bust day in Catania, why not take your experience full circle by enjoying some of the local fish delicacies you saw in the morning? The Sicilians love filling food, so many restaurants will offer an incredible selection of fish and pasta dishes that are sure to leave you satisfied. Enjoying the local produce while looking over the Mediterranean Sea is the perfect way to end your day in Catania.
As we mentioned, this is just a selection of the things to explore in Catania, and we would certainly recommend giving yourself as much time as possible to enjoy this beautiful city!