10 fun facts about Puglia
Posted on 24 January 2018 in Puglia
Puglia is the heel of the Italian boot and is an area which is often overlooked by tourists who travel to the more popular areas of Tuscany, Rome and Sicily. However, Puglia has much on offer in terms of culture, history, food and wine, not to mention the incredible views from all around! If you are considering taking a trip to one of our luxury villas in Puglia, educate yourself on the area with these ten facts that you probably didn't know.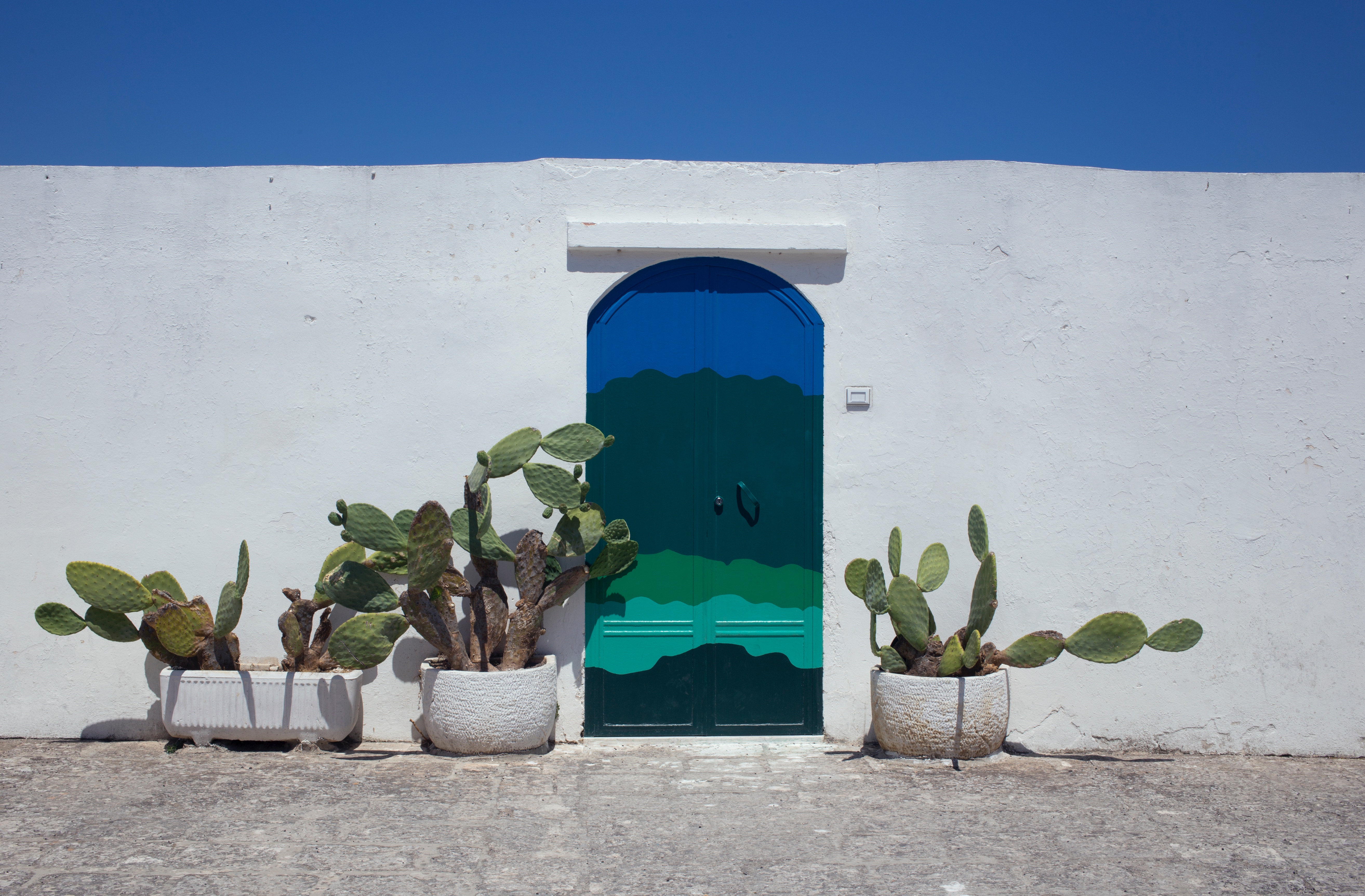 The vibrant culture and rich history that Puglia provides you when you visit is unlike any other. Based in the heel of the Italian boot, it is an area that is often overlooked by more popular tourist regions such as Rome, Tuscany and Sicily. However, its captivating charm should not be missed!
Whether you're planning a family holiday in a hotel in Puglia or find yourself dreaming of a romantic Italian getaway for two, you'll be able to find something for everyone. From the incredible wine and delicacies to the spectacular landscape, where the myriad of green fields contrasts with the shimmering blue of the sea, Puglia has some of the most incredible views that Italy can provide!
If you're planning on visiting Puglia, here are a few facts about the region to pique your interest. From the correct pronunciation to insight to some of their most famous architecture, here are ten facts that you probably didn't know!
1. Puglia (pronounced poo-li-ya) is also known by the name of Apulia, and has a population of around 4-million.
2. Puglia is most famous for its incredible olive oil production, providing around 40% of the country's olive oil, which amounts to around 300,000 tonnes every single year!
3. In the past, Puglia was known as the 'bread basket of Italy'. This is due to their high production level of pasta and breads – partially because of their high quality and quantities of olive oil!
4. The title of the longest coastline in mainland Italy has been granted to Puglia, with the heel of its boot-like shape being the defining feature of the area and being the reason behind the flowing lengths of coast, totalling around 800km!
5. Its generous coastline means that Puglia is home to some of the most desirable beaches in the region with amazing crystal clear waters and its perfect climate; the beaches are worth a visit all year around!
6. Although famous for olive oil, in recent years, Puglia has been famed more and more for its vibrant and fruity flavours in the red wine varieties.
7. One of Italy's most archeologically interesting areas, Puglia is an absolute hub for history, having been originally colonised by Mycenaean Greeks! A Town in Puglia, Lecce, is often named 'Florence of the South', it is packed with historical gems including a Roman amphitheatre.
8. The rich farming heritage of Puglia is prevalent in the landscape picture, with mushroom shaped white trulli dotted all around. These stone dwellings date back to the Middle Ages and were once used as homes for the peasant farmers. Alberobello – a UNSECO site, is one of the best places to experience these, with more than 1000!
9. The dining experiences in Puglia mirror their fame for a variety of foods, with the chance to dine over the sea, or hidden within a cave, the unique experiences are not quite like any other!
10. Puglia is home to the most eastern point in Italy and is a particularly special area, with a towering lighthouse, Norman Cathedral and a beautiful 'tree of life' mosaic, the perfect place to visit on a road trip around the much lovely country of Italy!
These are just a few of the hidden gems that await you on your stay at a luxury villa in Puglia, once you arrive you will see why this has been voted time and time again as one of the must-see places in the world!
If you're interested in visiting Puglia, why don't you take a look at our blog here for more information about what to expect when visiting the region. From help with where to stay to making sure that you've packed the perfect bag for your next Italian getaway, we're sure that you'll find the help and guidance that you're looking for.