10% off remaining weeks – Scozilia estate properties with Essential Italy
Posted on 12 March 2015 in Italy, Sicily
For a limited time only, Essential Italy have an exclusive online promotion offering 10% off all remaining dates at the properties of Villa Scozilia. Situated in gorgeous Sicily and set to the backdrop of the dramatic Mount Etna, these properties are perfect for luxury holidays in Sicily at a great price.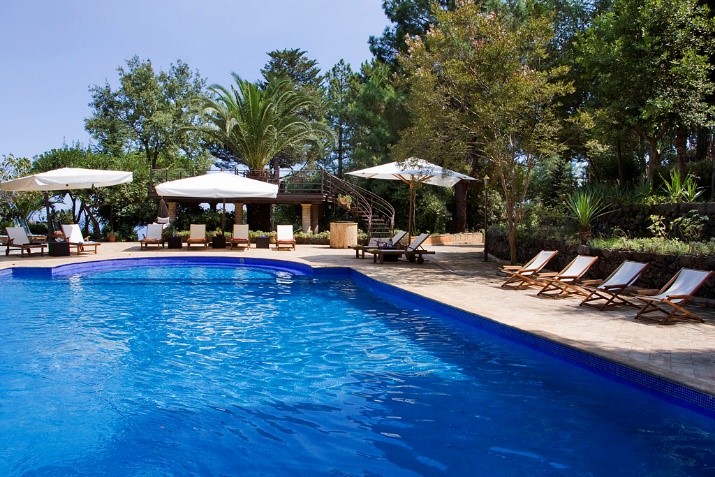 Comprised of 4 properties which together share the estate, each special in its own unique way, the Scozilia estate is set among immaculate gardens, and guests can also further enjoy the sunshine on the tennis court and in the large swimming pool.
Nestled in the slopes near Sicily's great volcanic peak, Mount Etna, guests can take in spectacular views of the mountains and surrounding countryside, stretching as far as the jaw-dropping coastline. Compared to the nearby tourist havens of Taormina and Giardinia Naxos, life here in this region is much more laid back and infused with the real feel of Sicily.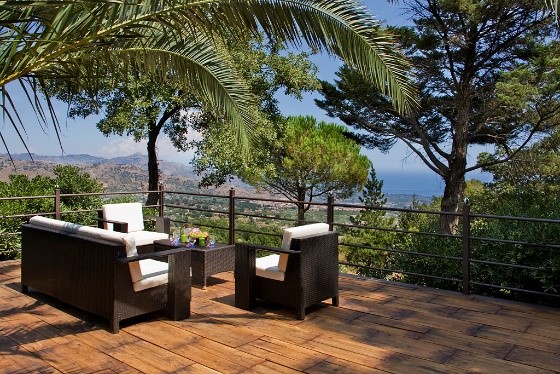 You'll have everything you need for a relaxing and authentic holiday within the estate and the immediate surrounding area, with the nearby village of Presa just a short walk away, which has a grocery store and a pizzeria so that you can enjoy the sumptuous Sicilian cuisine to your heart's content.
Casa Taormina is the largest property on the estate, and is perfect for groups of 6-8 people. A spacious 4 bedroom villa, the property also has two large bathrooms, a fully equipped kitchen, and a sunny outdoor terrace, perfect for al fresco dining throughout the long sunny afternoons.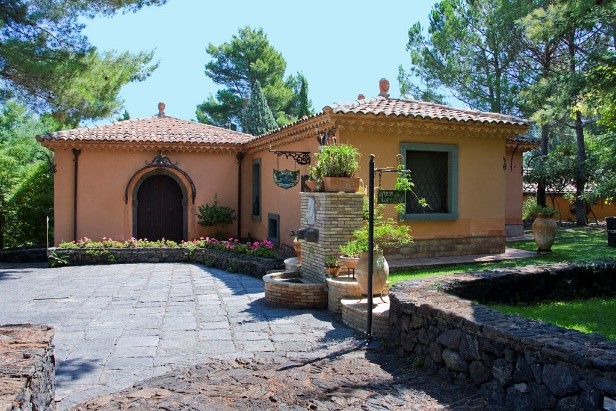 Camelia is a cosy independent cottage, perfect for couples. Alongside a fully equipped kitchen, the cottage also has a double bed (as well as a sofa bed in the living room) and a bathroom with a shower. You may be tempted to spend most of your days at Camelia out on its large outdoor terrace, which also enjoys views across the shimmering swimming pool.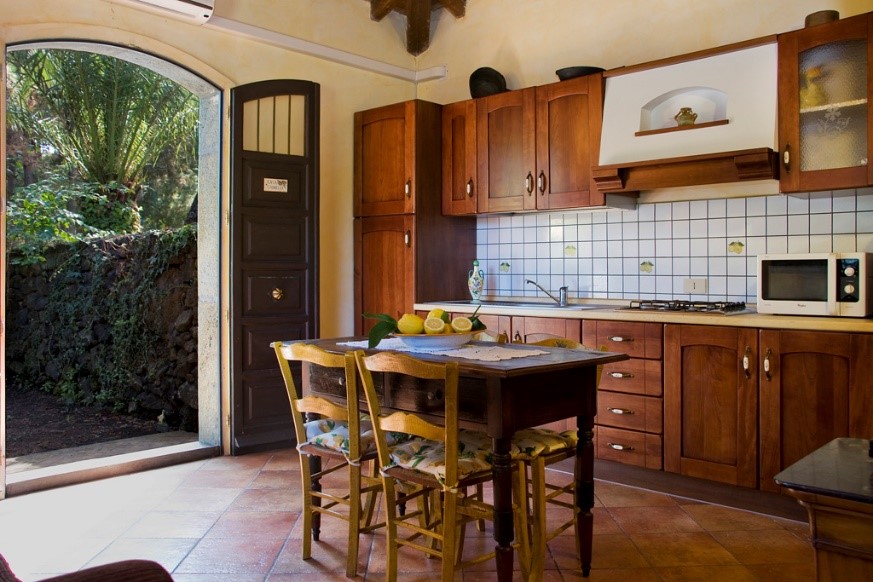 Magnolia is a property which comprises part of the large main house, and has everything you need for groups of 2-4 guests, including a living room with sofa bed, double bedroom, bathroom and kitchen complete with all appliances. The views from this property are particularly stunning, looking out to Sicily's beautiful coastline.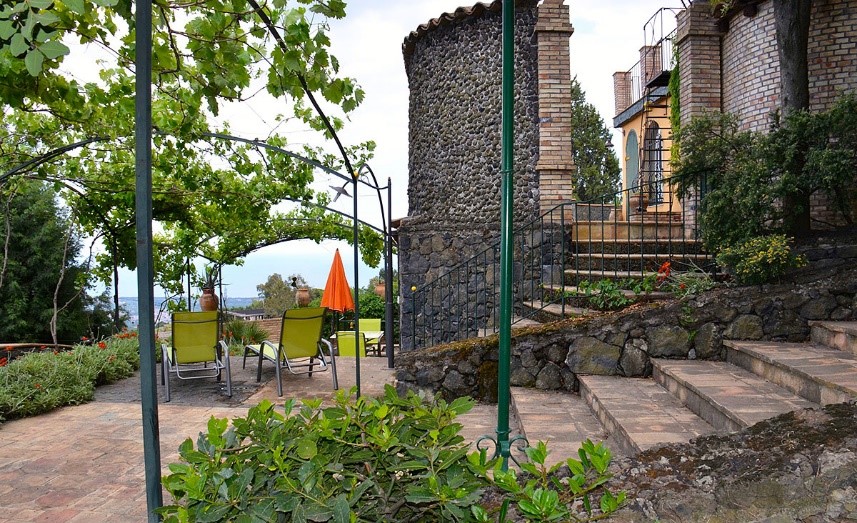 Finally, Mimosa makes up the second half of the building shared with Magnolia. With one double bedroom and one twin room, this property is ideal for groups of up to 4 people, and also includes two bathrooms and a well-equipped kitchen. Like with all the other properties, you'll be able to enjoy outdoor eating on the terrace and take in the stunning views overlooking the pool and the surrounding countryside.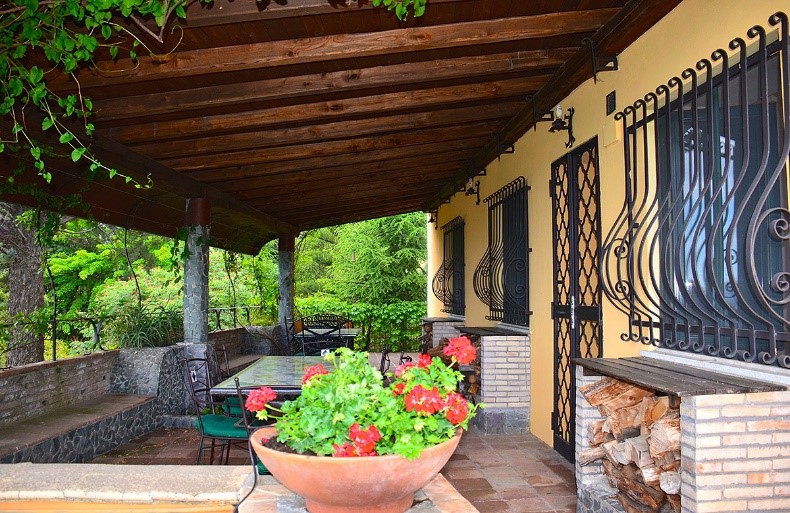 If you've been charmed by one of these beautiful properties, don't hesitate to book a stay today!