10 fantastic places to stay in Sardinia in September
Posted on 2 July 2010 in Sardinia
Sarah writes: September is a great time to travel to Sardinia as the majority of the fun-loving, boisterous Italians from the mainland that fill this little corner of paradise each year, return home at the end of August; leaving us with peaceful towns, empty beaches and glorious warm sun-filled days. My personal pick of the top 10 places to stay during this fantastic month are: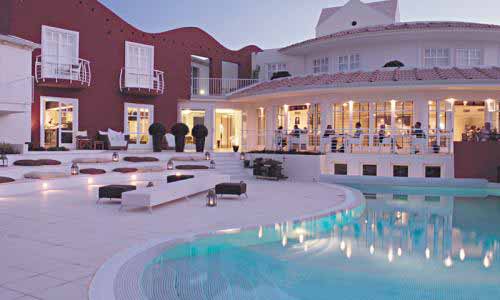 Hotel La Coluccia: designer chic on the beach.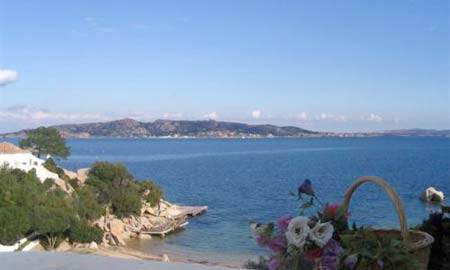 Elena: small villa for two overlooking the sea at Porto Rafael with private access to the beach.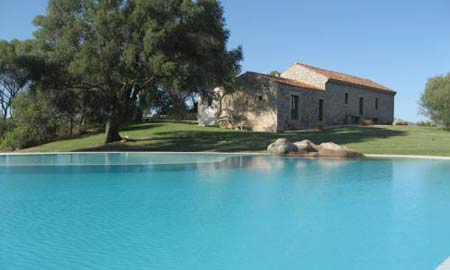 Lu Ciaccaru: beautiful little hotel in idyllic countryside setting with its own restaurant and pool. A true hideaway.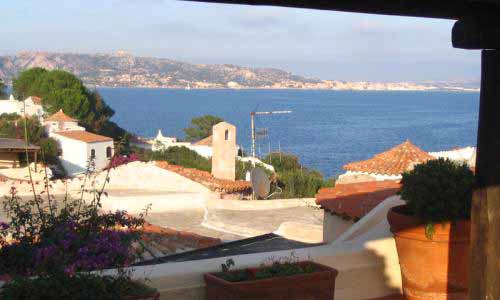 Torre gren: romantic studio with huge terrace and stupendous views.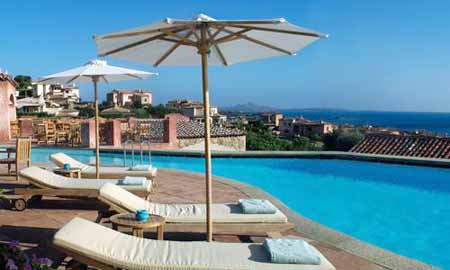 Villa del Golfo Relais: live in luxury for a long weekend with fabulous quality and service just a few minutes walk away from the seafront and the town of Cannigione.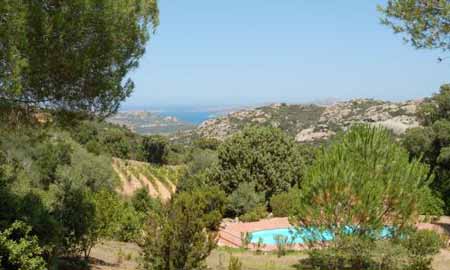 Mascaratu: perfect country retreat with private pool. You could get through a load of books, and possibly quite a lot of  wine.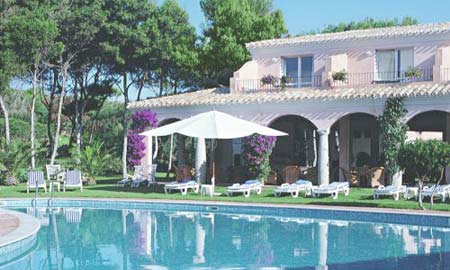 Cala Caterina: Super location with grassy lawns that stretch down to the beach.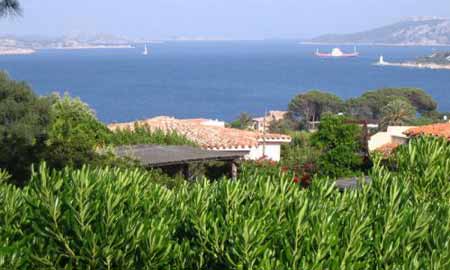 Rosanna: Cute two-floor terraced house with great terrace and views. It's super value.
Hotel Le Dune: Cut yourself off from the world completely in this hotel that nestles in the dunes on the west coast. Unbeatable location with sensational sunsets.
Torretta: The famous 'round house' with amazing terrace over the sea. You may never go out except of course to the beach by the private path.