Wonderful Wild Walks in Sardinia
Posted on 8 June 2018 in Italy, Sardinia
Sardinia is a spectacular place to visit, whether you're planning a walking holiday, or simply want to find a scenic route to enjoy whilst staying in our holiday villas in Sardinia. The varied terrains and steady temperatures mean that there will always be a walk for every ability level. This island is perfect for those opting for a self-guided tour, although there are plenty of guided options available too if you would prefer. For those looking to embark on a walking adventure, March, April, May, August and September are the best months for a visit as the temperatures are milder, and the paths are typically quieter too! Wondering what awaits in sunny Sardinia? Here are a few of the best walks on offer: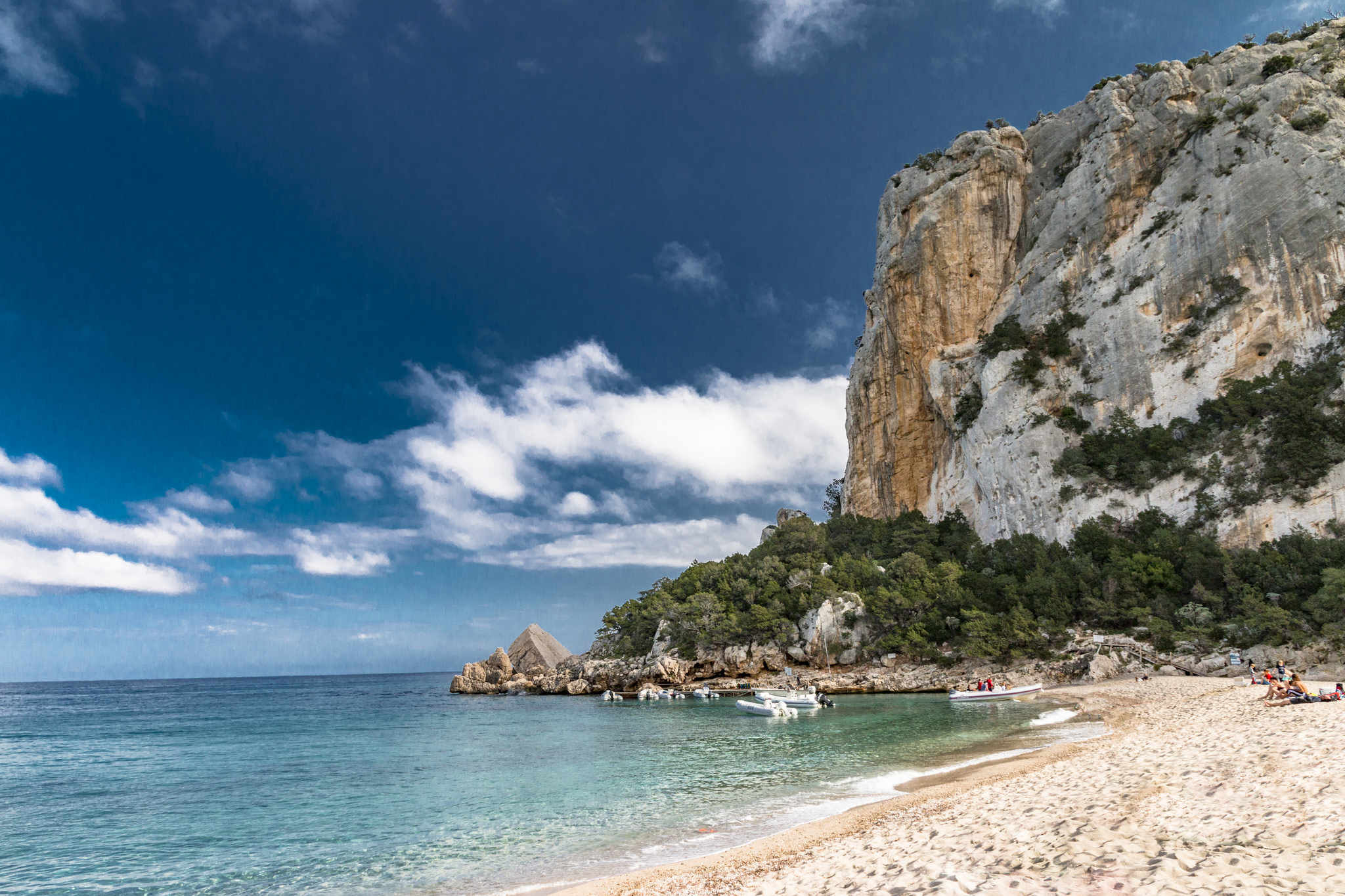 Golfo di Orosei
A challenge for beginners in Sardinia, the Goldo di Orosei is a stunning coastal walk, guiding you through the rugged landscapes. Running from Cala Fuili to Cala Luna, the trip totals around 14km as a round trip, although you could easily just enjoy smaller sections for an easier route, and there are boats running between the two ends if you find that one way is enough. The mixture of vegetation, rugged rocks and glistening sea views will keep your focus throughout the walk. Be prepared with sturdy shoes to tackle this path as it offers a mixture of rough terrain and sublime sandy beaches, where a refreshing dip in the sea is often a much-welcome treat!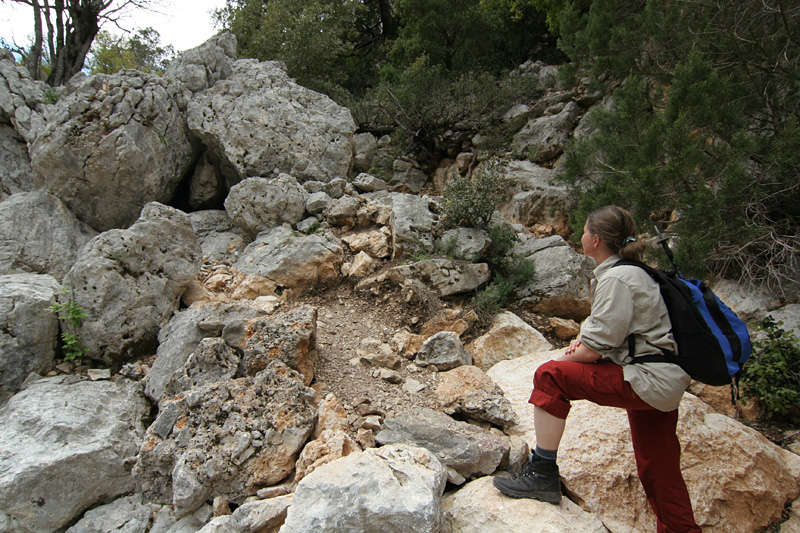 Tiscali
The Bronze Age settlement of Tiscali requires a good level of agility, concentration, and a good pair of walking shoes, but is certainly worth the trip for some of the most breathtaking sights in Sardinia. The site was only re-discovered around 100-years ago, and this offers a glimpse into the difficulty of the path, which has been left unmarked in some areas. This certainly isn't a walk for the fainthearted, as towering cliff walks and tricky terrain can be seen at every turn. None-the-less, the 10.5km hike offers a dazzling tour of the diverse scenery, from craggy cliffs to thick woodland, and wildlife aplenty in the form of lizards and wild birds. Take an hour or so to explore the ruins of Tiscali before heading to the magical river at the base of the valley.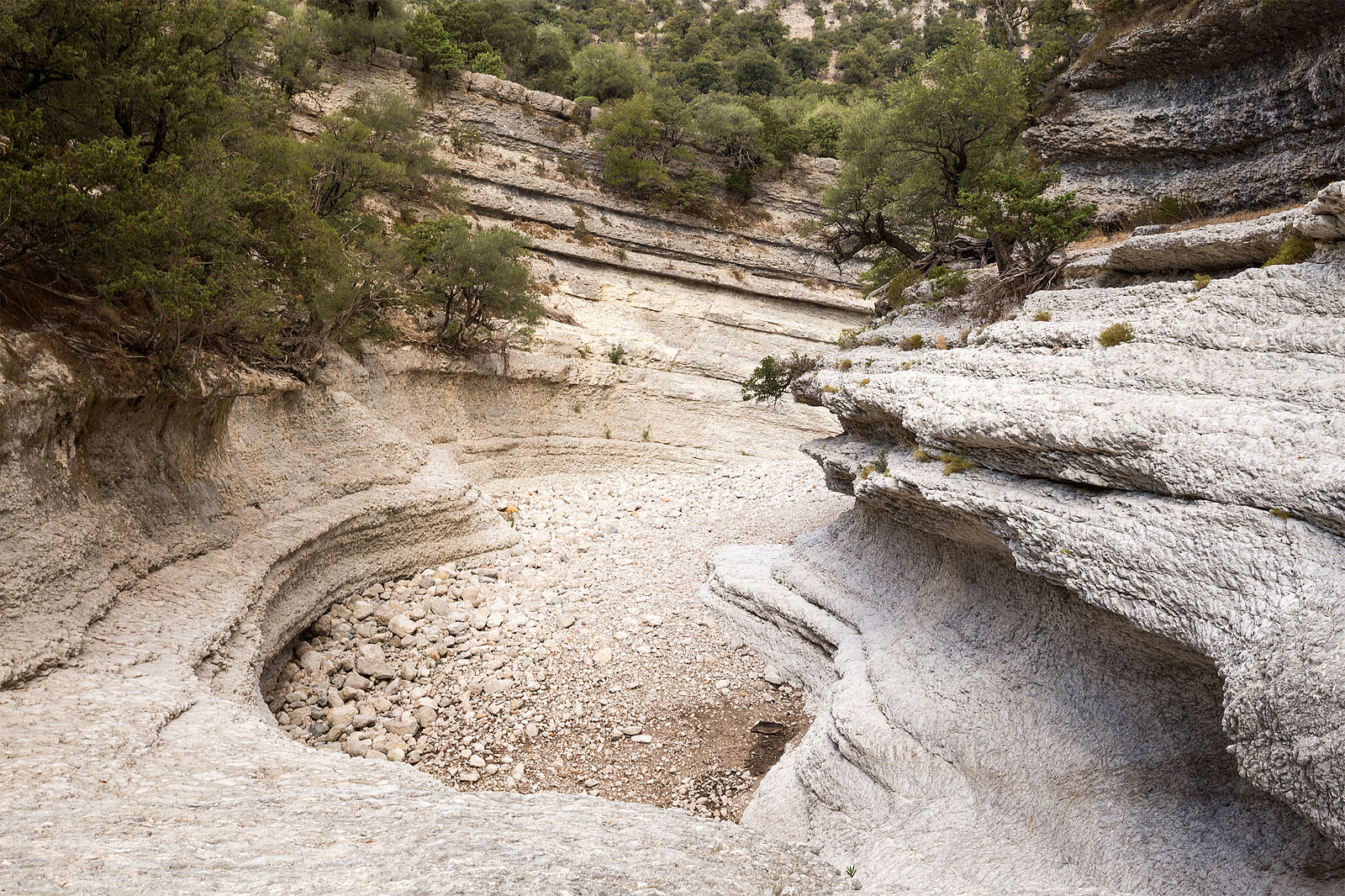 The Gola di Gorropu Gorge
Famed for being one of Europe's deepest canyons, a trip on the 10.5km trail will be an unforgettable experience. Be prepared for boulder hopping and the occasional spot of climbing as you travel through the white limestone slopes – if you're also an avid climber, the Hotel Supramonte, a 400m vertical limestone cliff is one of the most difficult climbs on the island and can be found along the trail! Once inside the gorge, the unexpected silence and dramatic walls are unlike anywhere you will have ever explored before.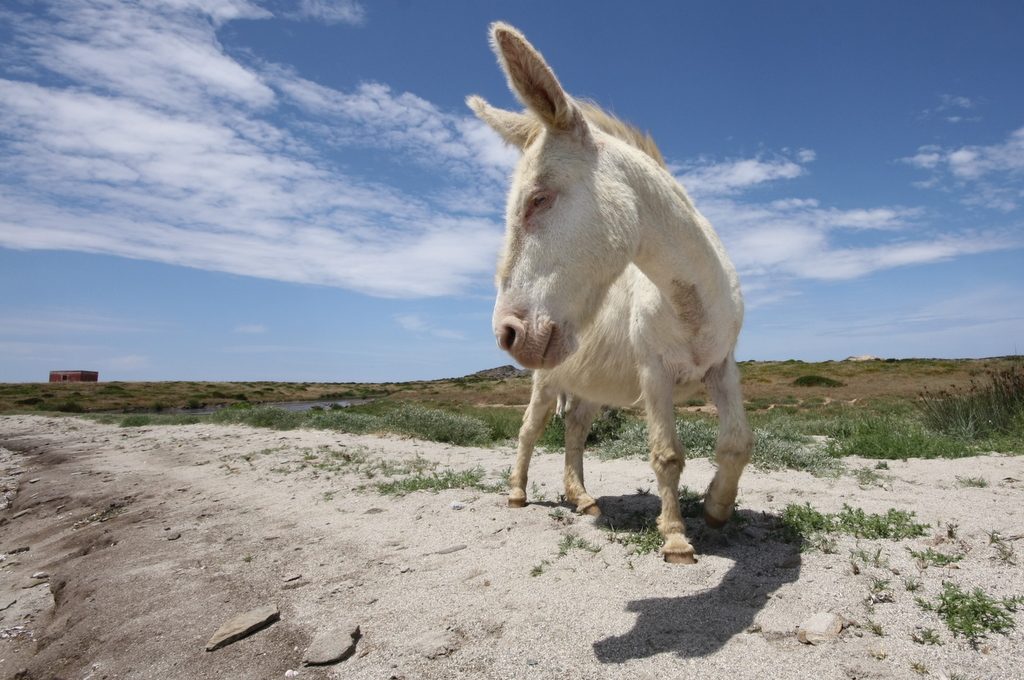 Asinara National Park
If you're up for a day trip to one of the larger islands of Sardinia, then Asinara National Park is a fantastic choice and can be accessed via a ferry from Porto Torres or Stintino. There are only a few rangers living on the island, but the wild nature of the island draws plenty of visitors. With a lengthy history of a notorious prison, which housed a number of mafia bosses. The prison days ended in 1997, leaving the island as a haven for wildlife such as boars, donkeys, sheep and turtles. On this island, there are a plethora of walking routes that are fairly easy, but certainly, don't skimp on picturesque views of the crystal clear sea and natural beauty. You can visit the island between April and October.
In search of some inspiration on what else you can do on your Sardinian holidays? Take a look at our 7-day Sardinia Itinerary to discover more of the incredible sights, activities and attractions found in this beautiful region.