Italian Wine Exports Reach 6 Billion
Posted on 4 January 2018 in City Breaks, Family & Friends
Over 2017, the popularity of Italian wine exports reached a record high. The growth of 7% was reported by the Italian farmers' association Coldiretti, who also revealed that the cost of the exports over the course of the year totalled €6 billion euros.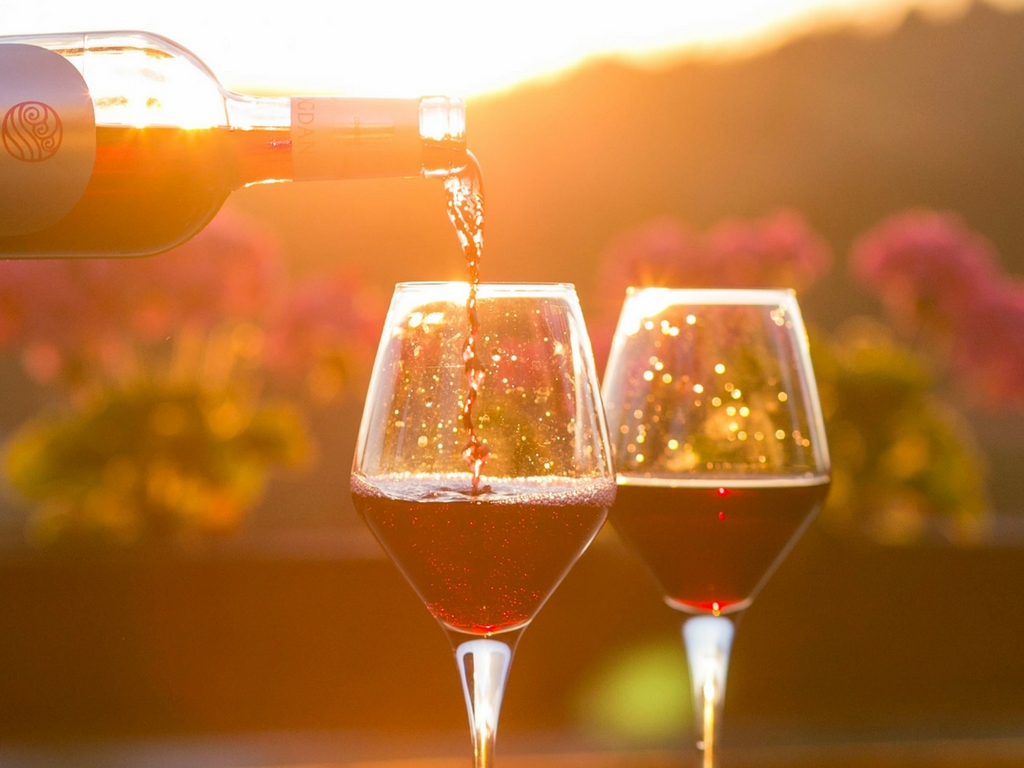 This record-breaking high follows reports that exports to Russia had increased by 47%. Coldiretti believes that the success was a result of wine being "one of the few agricultural and food products that is not affected by the embargo".
The news may come as a surprise following reports from the association which stated that due to the high summer temperatures that the wine production levels had been severely affected, with 26% less wine being produced in comparison to previous years. Regions such as Lazio and Umbria experienced a low yield of grapes, where production dropped by as much as 40%. Despite these levels, Italy still maintained its position as the world's leading producer of wine, with 40 million hectolitres coming out of the county each year.
In addition to Russia, countries such as the UK and Germany have also experienced growth of 8% and 3% consecutively. Additionally, the US, which is the largest buyer of Italian wines also experienced growth, this time of 6%.
It is thought that the growth comes from the increased popularity of sparkling wines, such as Prosecco, where exports have seen a rise by as much as 15%. At this trajectory, another record high is set to be beaten, with exports suggested having reached €1.2 billion.
The international success of wine has had an impact on the levels of wine consumption in Italy too. Over the past 30 years, the levels of wine drank by the country had more than halved. However, this has currently stopped, with an estimated 33 litres being consumed per person per year in the country. Despite these levels, this is still significantly lower than neighbouring country, France, where an average of 45 litres is consumed each year, per capita.
Here at Essential Italy, we have a variety of beautiful villas across the country that are the perfect setting for you to explore some of Italy's wine regions. From villas in Sardinia with a pool to accommodation with sweeping views out over beautiful vineyards, they provide the perfect backdrop for your next holiday! If you're interested in discovering which wine originates from where, then check out our beginners guide to the Italian wine regions here.
Do you have a favourite wine region in Italy? If so, we would love to know! Reach out to us on our social channels to tell us about your preferred grape of choice. Additionally, if you're looking for more information about how to plan the perfect getaway to the country, then take a look at our blog, where a host of information can be found to make sure that you have the best time away possible!