What to do in Italy this Winter
Posted on 4 November 2013 in Uncategorized
The other weekend saw the evenings cut short by an hour, heralding the start of winter. Here are 5 suggested ways to entertain yourself in Italian style this winter:
1. Eat & Drink
 The lead up to winter offers spectacular olive oil, truffles, chestnuts, new wines… and things just keep getting better and better… Wild Boar, panetone, pandoro, polenta… the list goes on and on. As the temperatures drop, the red wine will keep your spirits up, from Brunello to Barolo. Highlight of the early winter months is the new Olive Oil which brightens up any table with its vivid colour and strong taste.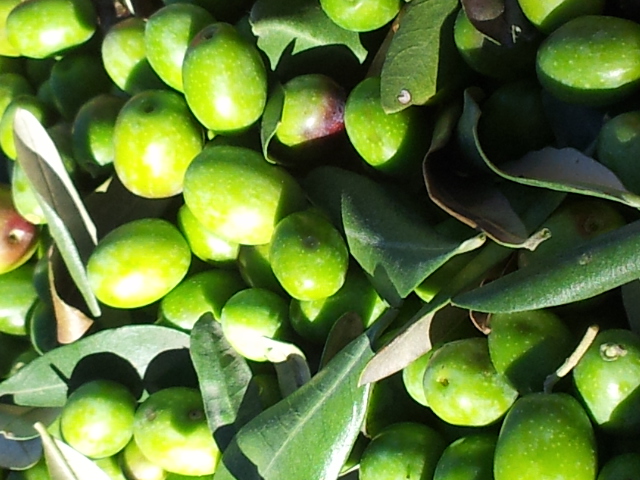 2. Fireworks
Italian New Year wouldn't be the same without a healthy splash of pyrotechnics. Naples is famous for its spectacular (and at times verging on the downright dangerous!) New Year displays. However any town will do… at the stroke of midnight, earplugs at the ready.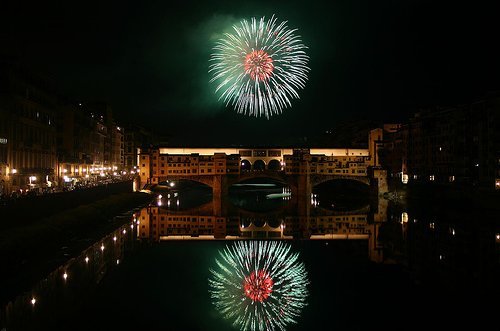 3. Avoid the Crowds
Without doubt, winter is the best time to visit the major cities of Italy. Rome, Florence and Venice are all relatively quiet and the lower temperatures make wandering the backstreets so much more fun – in the heat of summer, too much time can be spent hunting for refreshments and ploughing your way through the crowds. Stay Calm and Visit Italy in Winter.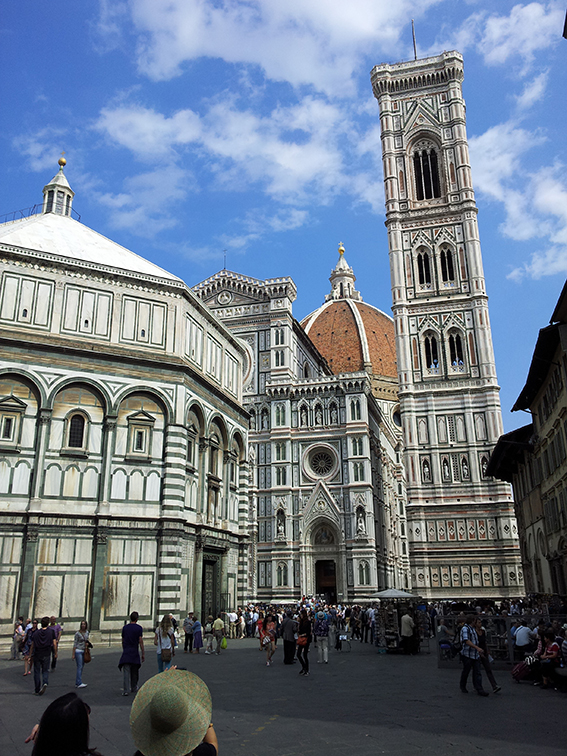 4. Head South
With northern Italy often under snow (or rain) why not head down to Sicily where winter sunny days abound and many places are tourist free. An afternoon stroll along an empty beach is just what the doctor ordered as a winter pick-me-up.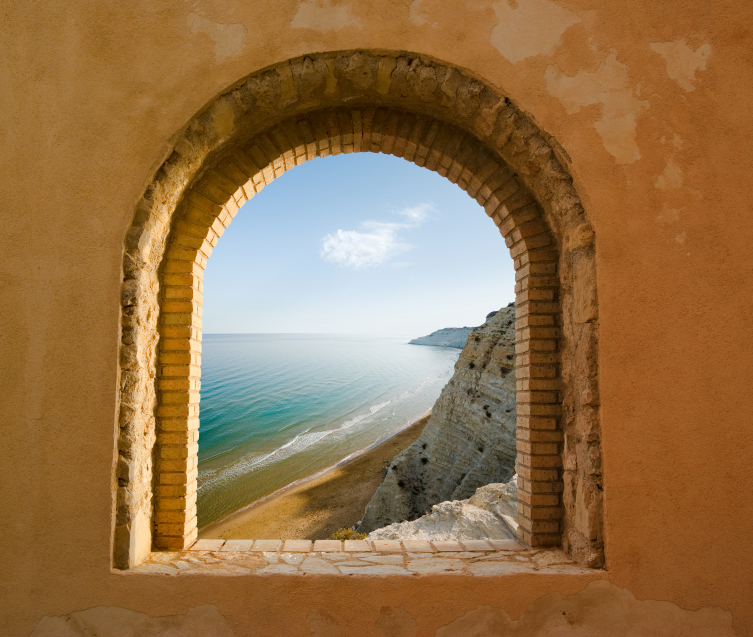 5. Plan your next Italian holiday
If you're stuck at home, time to plan your next Italian holiday by browsing our website – www.essentialitaly.co.uk We have lots of new properties online and we are waiting for your call to help you pick out the best holiday for you. Call us on +44  (0)1223 460100.