Italy's competitive swimmer Gregorio Paltrinieri won gold at Olympics
Posted on 31 August 2016 in Italy
Swimming is usually seen as a luxury past time, a way to relax. Swimming can help us all maintain a healthy heart and body, as well as release those all-important endorphins that keep a smile on your face. For others the smile is brought on by the feeling of fulfilment and achievement, especially for one of the best swimmers in the world, like Italian competitive swimmer Gregorio Paltrinieri.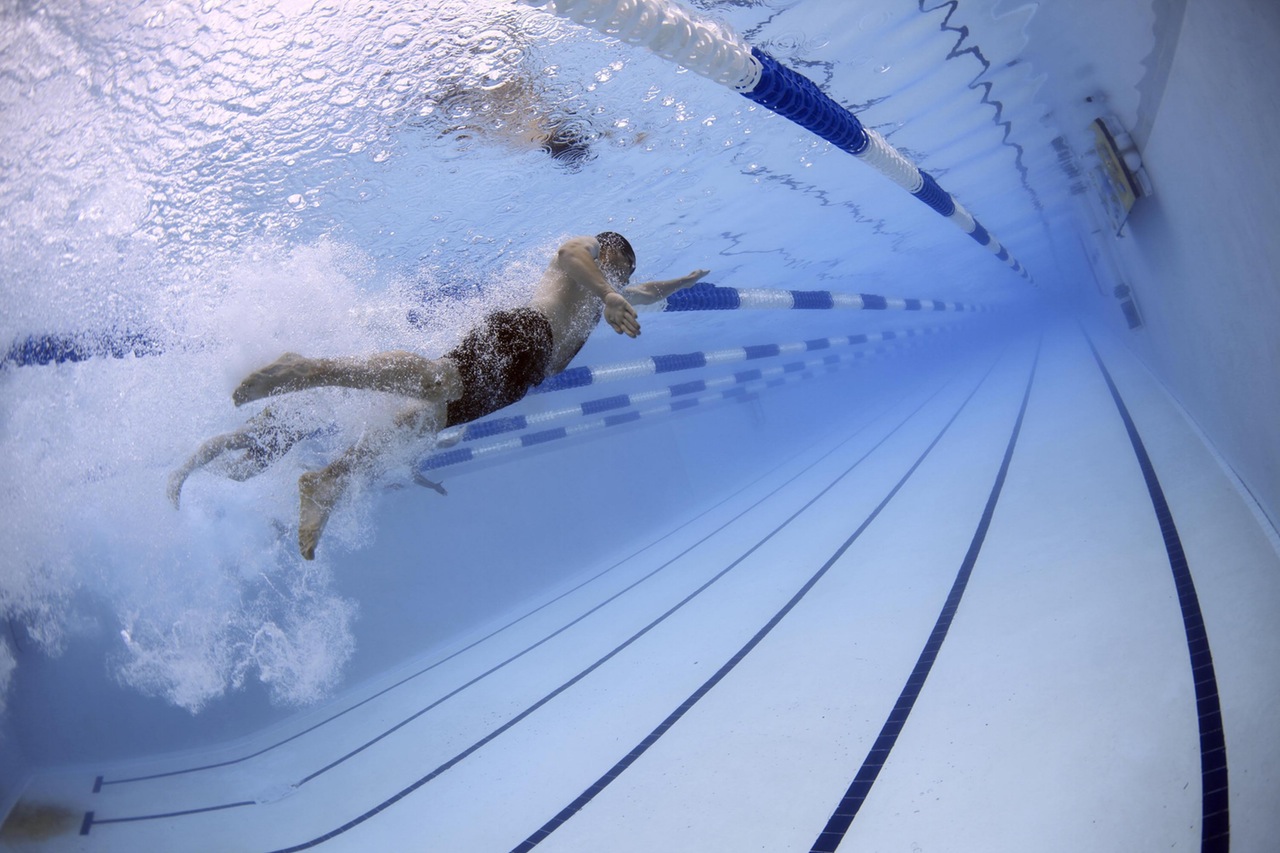 21-year-old Paltrinieri is a first-time Olympic medallist, securing gold in the men's 1500m freestyle swimming. He beat United States swimmer, Connor Jaeger to the top spot, as well as fellow Italian teammate Gabriele Detti, who took the bronze medal.
Commenting on the race Jaeger said: "At a certain point he just took off and I thought maybe I could try to hang with him but I couldn't".
Paltrinieri has come a long way since his previous Olympics appearance in London which saw Paltrinieri take fifth place. The winning time clocked in at an impressive 14:34.57, just four seconds shy of the world record. Due to complications from the flu medication, Sun Yang, the Chinese world record holder for the event, was absent from the final heat after a bad qualifying heat.
Paltrinieri's win was not easy. He said: "There was a lot of pressure on my shoulder. Italian people really wanted this gold and it was more difficult than I expected".
We know not everyone will be able to compete with Paltrinieri's impressive time, but getting in some practise at our Italian villas won't hurt. Whether you're an athlete in the making or casual doggy paddler our villas with pools are a perfect match for all types of swimmers.