Vespa celebrates its 70th anniversary with Piaggio Museum exhibition
Posted on 26 April 2016 in Italy
One of the most iconic Italian vehicles of all time, the Vespa, celebrates its 70th anniversary this year, with its legacy put on display this summer at the Piaggio Museum near our luxury villas in Tuscany.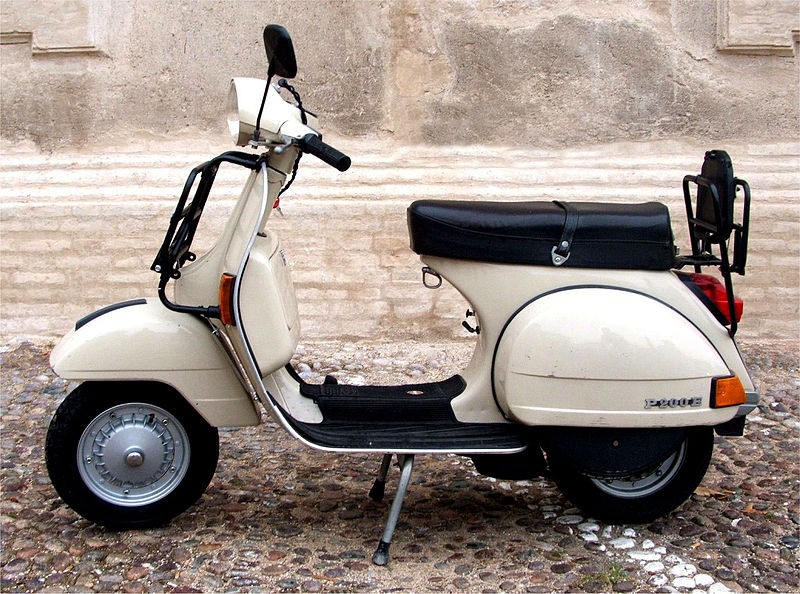 The Vespa is the world's best-selling motor scooter, and was initially launched after the war to provide an individual means of transport as well as a cheap way to get the Italian people back on the roads. It quickly became a symbol for freedom, with the first ride being a rite of passage for many generations of youngsters over the decades.
Promising reliability and adaptability, the Vespa has captured the imagination not only of the people of Italy but the world, being the ultimate companion for quick city hops and for long expeditions on two wheels. Each mile on the Vespa is a unique adventure, meaning that to this day the humble scooter continues to ride the roads of every continent, getting millions of people from A to B.
Running from April 22 to June 4, the exhibition will chart the rise of the Vespa and how it has remained in the hearts of so many for such a long period of time. Among the Vespas on show are the MP5 Paperino, one of just a hundred prototypes from 1943, which were ultimately rejected by Vespa creator Enrico Piaggio, as well as a number of racing Vespas, which were built for circuit races from 1947 onwards.
Image: Danzeb, available under Creative Commons