Truffle Season in Italy
Posted on 17 October 2017 in Italy, Le Marche, Tuscany, Umbria
One reason to visit Italy in the autumn months is the glorious array of food available in Italy, as many sagras bring the Italian towns to life. One culinary delight that is widely celebrated throughout the country, and brings international tourists from miles around, is the truffles, with several festivals dedicated to them around Italy. If you are passionate about food you cannot miss out on a truffle fair on your visit to this beautiful country.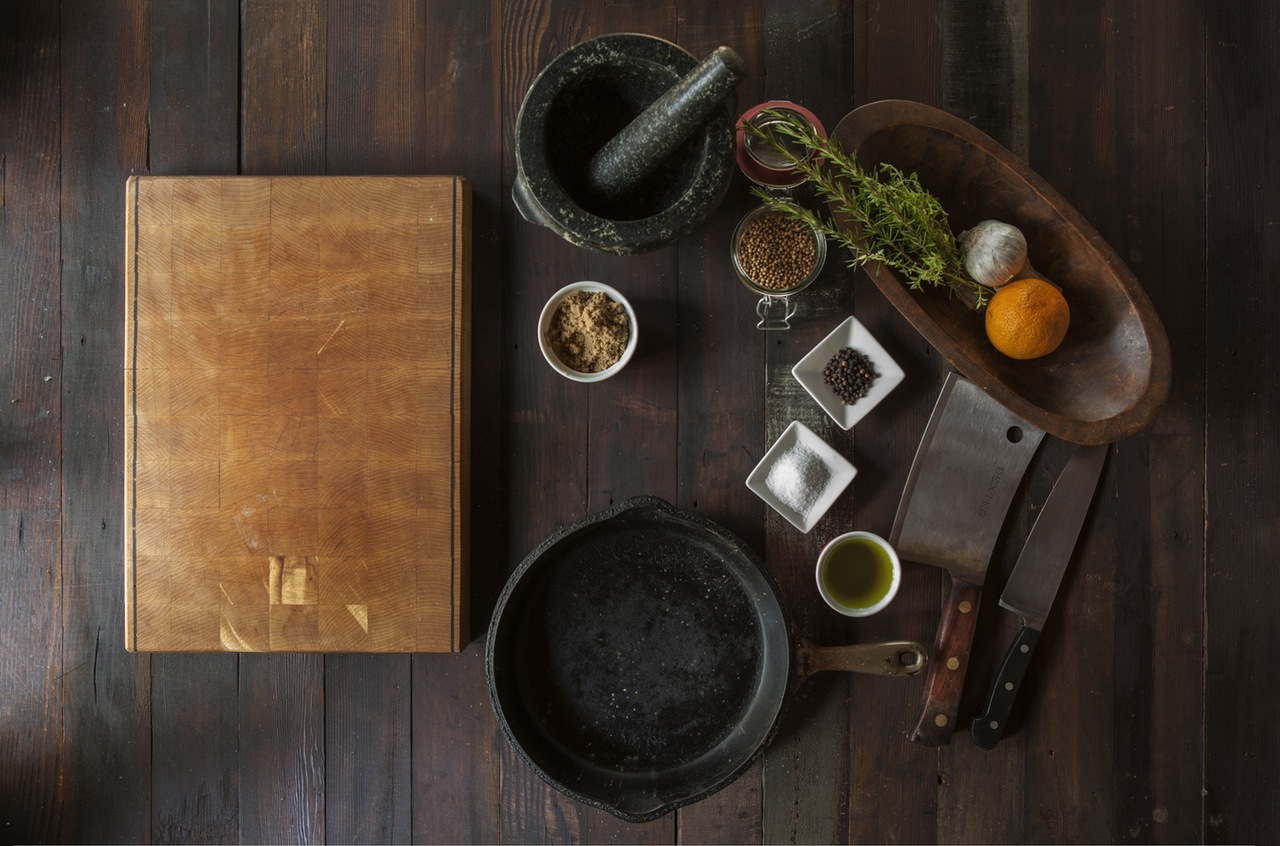 Although truffles are generally found in the regions of Piedmont, Molise and Emilia Romagna, there are plenty to be discovered elsewhere. Tuscany, Umbria and Le Marche are perfect places to visit if you're hoping to make the most of the truffle season. With many of our Italian villas being located in these regions, we recommend renting a villa where you can enjoy cooking the truffles collected at a food festival in an authentic Italian kitchen for a truly magical experience.
Across these Italian regions, there are several white truffle fairs boasting some incredible, mouth-watering dishes for you to try. The tartufo bianco, one of the most popular white truffles, has a sumptuous scent that fills the air; you'll have a hard time resisting the temptation to sample this delectable delicacy! Aside from the vast array of truffles for you to try, many of the other festivals across the country often provide entertainment and concession stands that sell other local produce like cheese, salami, honey and wine.
If you are in Tuscany in Autumn, one truffle-based event to try is the San Miniato Truffle Fair, known as the La Sagra del Tartufo Bianco. Held in the beautiful medieval hill town of San Miniato in November, the event usually takes place over several weekends – most typically the last three weekends of the month.
Tuscany is home to around 25% of Italy's white truffle produce so there will be plenty to go around and it's the go-to region if you are new to truffles. The festival is also a great place to visit for a day out with food and craft stands, as well as entertainment and restaurants that allow you to try their truffle menus. Other festivals in Tuscany include ones held in San Giovanni d'Asso, near to Siena, held on the second and third weekend of November, with a truffle museum open on the weekends. Another is held in the beautiful city, Volterra, that you may recognise from the Twilight movie- New Moon. Volterra holds their festival in late October to early November.
If you are in Le Marche go to the little town of Acqualagna, the town which has knighted itself the 'truffle capital'. The festival goes on from the end of October until mid-November.
If you are going to Umbria in autumn you can go to Pietralunga to the Mostra Mercato del Tartufo, the Trade Fair of Truffles, which commences in mid-October. If you miss that, you can always visit the Truffle and Forest Products Fair in November.
Fancy picking the truffles for yourself? There a few places that offer the experience, including truffle hunting in Le Marche that allows you to pick the truffles for yourself in the stunning countryside near Ascoli Piceno, a renowned area that has truffles almost all year round. Or you can try truffle hunting near the Tuscan hills that surround San Miniato. A lot of excursions offer lunch and/or wine tasting opportunities so this is a great activity for anyone looking for authentic and memorable experiences while on your Italian holidays.