The 'Tre Torte' Guide To Italian Pastries
Posted on 21 November 2016 in Italy
Italy is known for its incredible foods, be it pizza, pasta or pastries, so you may have looked to a Michelin guide before your Italian holidays to find a top restaurant to dine at. However, we think that this guide will be the one that you are more excited to read – The Pasticceri & Pasticcerie Guide (The Confectioners & Pastries Guide). This will guide you to 18 of the best places to experience classic Italian desserts across the country. Whether you are looking for the best tiramisu or the smoothest panna cotta, you won't be disappointed with any of these amazing pastry shops!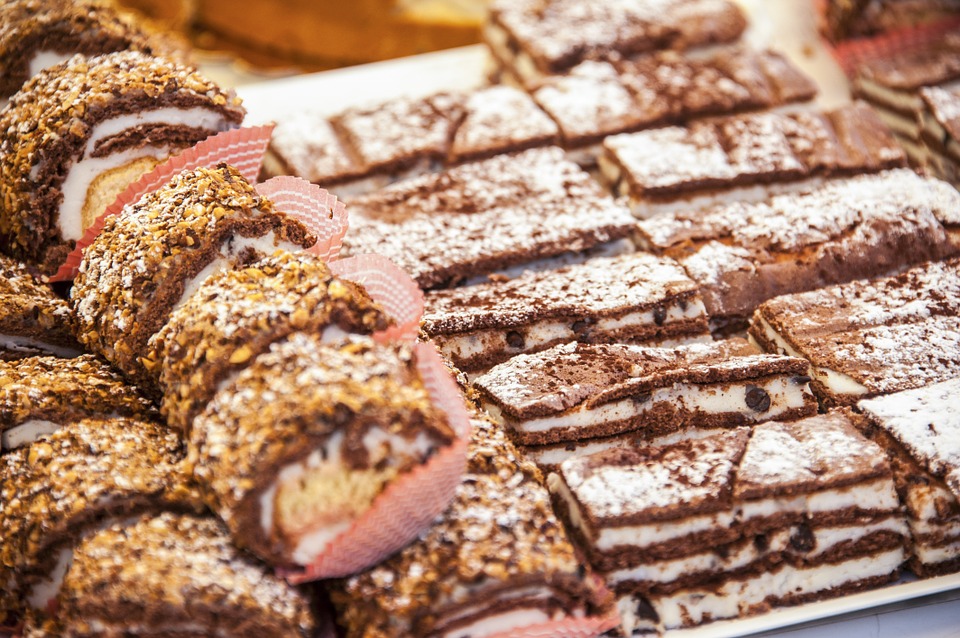 A well-known food and drinks magazine based within Italy has released this list; an annual guide that details the best places to find the nation's favourite desserts. The decisions are made by a group of prestigious food critics who venture to patisserie shops all over Italy, giving each shop a rating. Those who achieve a score of over 90 points are awarded the 'Tre Torte' (three cakes) award, which in Michelin terms is three stars! Only those who achieve this award are granted a space in the top pastry shops in the Italian guide.
This year, the number of shops that made the list rose from 15 to 18, with critics noting that the level of skill is rising year on year, as bakers become more innovative and let their creative minds run free.
The Pasticceri & Pasticcerie Guide is listed below, accompanied by a map showing where you can find these tasty treats:
1. Pasticceria Veneto, Brescia
2. Dalmasso, Avigliana
3. Maison Manilia, Montesano sulla Marcellana
4. Besuschio, Abbiategrasso
5. Gino Fabbri Pasticcere, Bologna
6. Acherer, Brunica
7. Biasetto, Padua
8. Nuovo Mondo, Prato
9. Pasquale Marigliano, Ottaviano
10. Bompiani, Rome
11. Caffè Sicilia, Noto, Syracuse
12. Cortinovis, Ranica
13. Cristalli di Zucchero, Rome
14. Dolce Reale, Montichiari
15. Ernst K Knam, Milan
16. Pasticceria Agricola Cilentana Pietro Macellaro, Piaggine, Sardinia
17. Rinaldini, Rimini
18. Sal De Riso Costa d'Amalfi, Minori (SA)
You can take a trip to many of these cake shops whilst staying in our luxury Le Marche accommodation, as Rome is only a short distance away! Or maybe you'd like to plan a road trip that allows you to visit each and every 'Tre Torte' rated shop for yourself!