Why Travelling Off-Season is the Best
Posted on 30 September 2017 in Italy
Here at Essential Italy, we believe that holidays aren't just for the summer; they really should be enjoyed all year around! Some of you may have commitments that stop you travelling at certain times of year, however, no matter when you choose to take your vacation, there is always something spectacular waiting for you in Italy!There are so many reasons to travel in the off-season, from saving money to enjoying the sights to the full. Our essential guide is here to explain just a few of these benefits.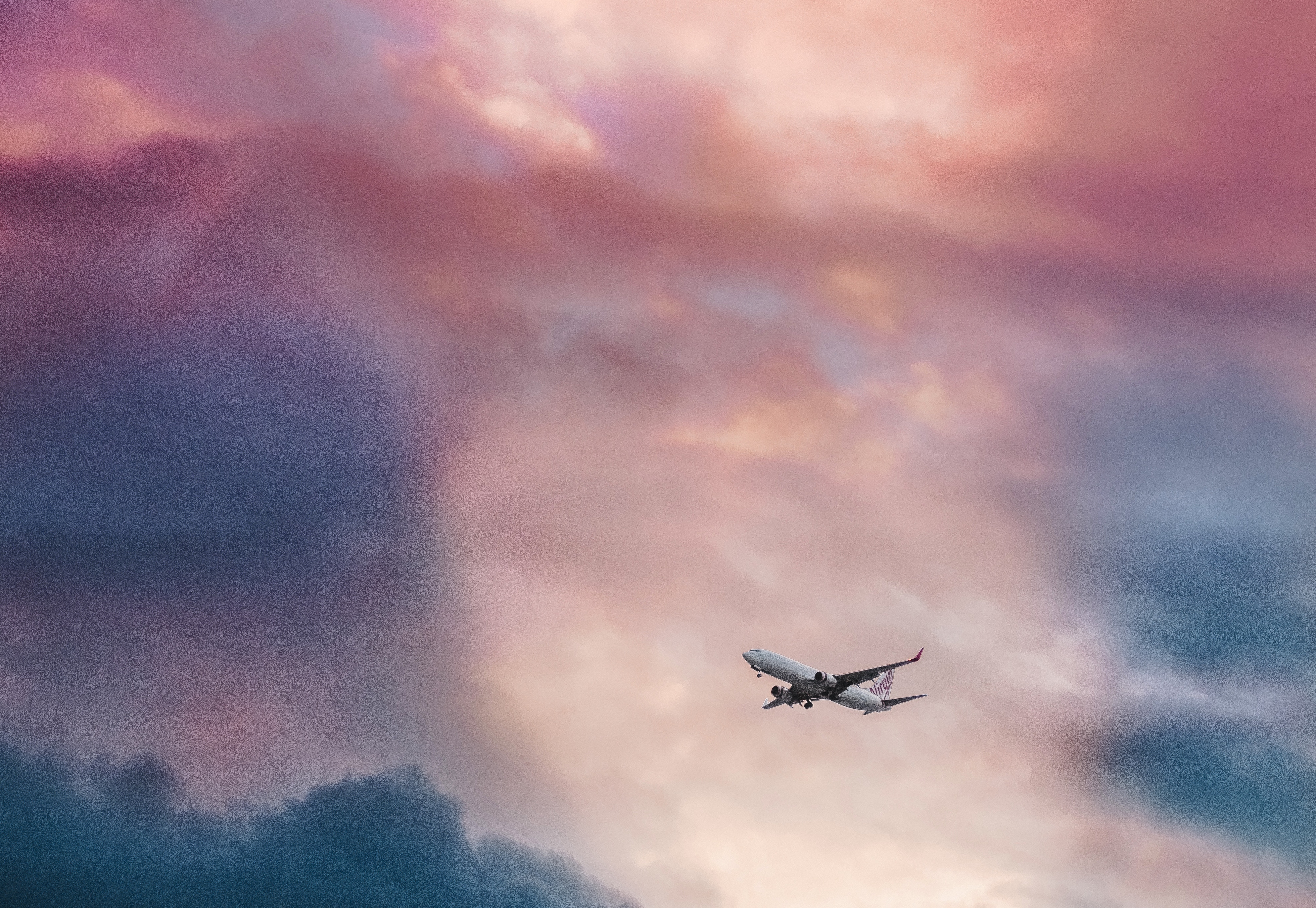 1. Lower Costs
One of the biggest perks of travelling out of the tourist season is that you'll save money! Flights and accommodation are usually substantially cheaper during the autumn and winter, which is fantastic news for those looking to travel. This could mean that you save enough to enjoy an extra holiday in the year – or extend your holiday for an additional week. The prices can change quite dramatically in the off-season as the demand reduces, but don't let that trick you into thinking you won't have a good time!
2. Less Tourists
Travelling at a different time to the rest of the UK means that there will be less people around, which is generally a positive. It means that you'll be able to engage in the local life, and explore all the attractions without the worry of the crowds. Although a select few Italian attractions close for the winter, the vast majority of them are available all year around, so we would certainly recommend waiting until the peak of summer has passed if there is an attraction you're desperate to see. This also means that your photography opportunities are far better, as there won't be 100 other people trying to capture the same image and getting in your way!
3. Authenticity
The lack of other tourists tends to bring a greater level of authenticity, as you can see how the towns and cities run in everyday life. You can engage with the locals and enjoy a slower pace of life relaxing in true Italian style. You'll see the unique hidden beauty of the country that not many others get to experience during the summer, as the other months of the year bring their own marvels! With the local businesses stepping back to a steady flow of business, they're usually much more willing to help you to have the best time possible with the few extra minutes they have each day!
4. Choices
As the demand for travel in the autumn, winter and spring months is significantly less than that of the summer, it means that you'll have the pick of the pack when it comes to attractions, restaurants and, of course, accommodation. You can pick the villa of your dreams, and snap it up for an off-peak price, creating the perfect holiday for you and your loved ones!
5. Weather
Late September and early October tend to still bring fantastic weather to many regions in Italy, with temperatures usually around the early twenties. This means you'll avoid the scorching heat and be able to enjoy a perfectly warm temperature sunbathing by the pool! These temperatures do tend to drop once November arrives, but Italy is still just as stunning and awe-inspiring in the winter. If you travel in November, you might be the first to sample the new season of wine, and December naturally brings a vast array of Christmas markets and activities which will fill you all with joy! In select areas in Italy there will even be enough snow to ski if that is something that takes your fancy!
6. Festivals and Events
Some of Italy's finest, most exciting events and festivals take place off-season, and these are a real treat! The authentic experience of an exhilarating Italian festival is quite unlike any other and will be a memory that you're sure not to forget. You'll feel like a part of the community almost immediately as you join in with the exciting activities and watch marvellous parades, all celebrating their Italian culture! The Presepe (nativity) can be seen in many regions in Italy throughout December, and the events surrounding this are quite spectacular, and will truly get you in the spirit of Christmas cheer! You can learn about some of Italy's Christmas traditions here, and read about some of the markets enjoyed by the locals each year here.
If you're thinking about booking an off-season holiday, why not take a look at our Italian villas? We've got a wide range of fantastic properties just waiting to offer you the holiday of your dreams!