Top Tips for Eating Out in Italy
Posted on 12 June 2018 in Italy
Italian cuisine is a favourite of many; from its hearty pasta dishes to its delecatable pizzas, menu's across the country love to throw in an Italian-inspired dish or two into the mix. However, when heading to Italy, there are a number of things that you need to take into consideration if you're on a quest to sample some of the best food out there.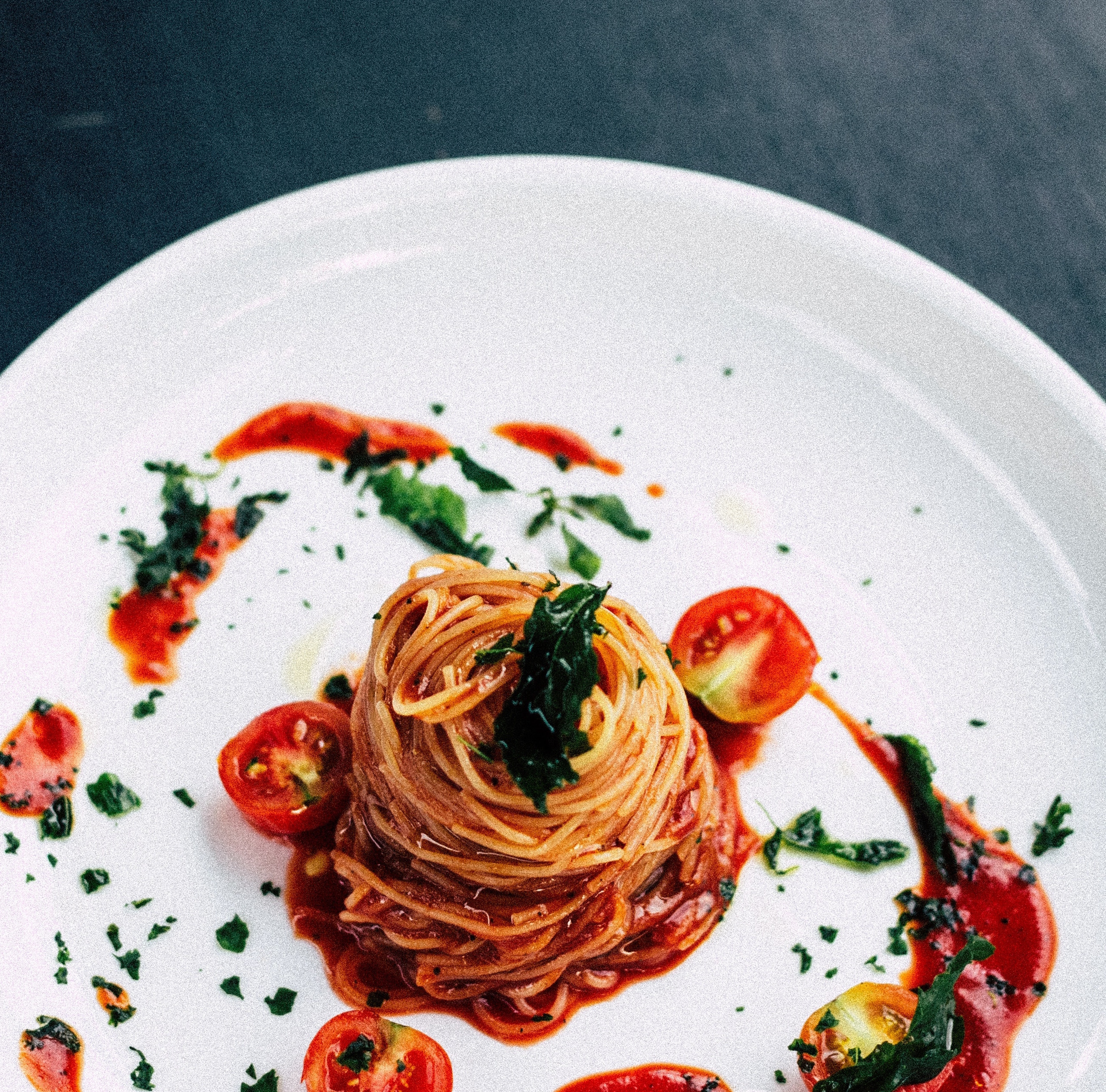 Here at Essential Italy, we believe that you should make the most out of your time in the glorious country. With so much to offer, there are a myriad of things for you to do and try while on holiday. So, whether you're staying in one of our luxury villas in Abruzzo or are revisiting one of your favourite towns or cities, take a look at our list of top tips for eating out in Italy for the most indulgent meal possible!
Travel
The closer to a tourist hotspot that you're in, the more you'll end up spending for your meal. This is because tourists are less likely to explore side roads for places to eat, instead settling for more obvious eating establishments. These options are well-acquainted with serving tourists and subsequently raise their prices as they're aware that they will pay the price! If you're looking for an indulgent, authentic meal, head a little further out where you can stumble upon restaurants with fresh, local ingredients at a fraction of the price. If you're unsure as to where to eat, check reviews online before heading down. This way, you won't be left exploring the side streets of your holiday destination with a grumbling stomach!
Stay Standing
In coffee shops, it is standard practice to stay standing. This is because from the second you choose to sit down, the price of your order can rise. Standing while you have your coffee is just one of the many practices that Italian's follow, so check out our guide on the best ways to drink your coffee here first!
Ask for the bill
In some restaurants, your waiter will give you an overall price for your meal once you've asked for the bill. This can often lead to some difficulties as you're unable to break down the menu item by item. In order to prevent this, ask for an itemised bill by saying "il conto dettagliato". Another thing to note is that you bill will only be handed to you once you've asked for it; in fact, it is seemed rude for the bill to be given to customers without asking! Other things that you'll need to consider when it comes to paying for your meal is that there will be a charge for sitting down to eat. This is known as "pane e coperto" and translates to bread and cover. This is not usually a large charge, however, it typically equates to a few euro. Lastly, there is usually no need for an additional tip on top of your bill as this is included in the price of the items on the menu.
Timing
Whereas you may be used to sitting down to your evening meal at different times throughout the week at home, while dining in Italy, there is a rough guide as to when you should be eating! For lunch, especially during the summer months, a late lunch is usually preferred, with people tucking into their food after 1pm. This bodes well as dinner is not usually eaten before 8pm. In most places, restaurants are shut between these hours, making it difficult if you were looking for an early evening meal.
Your waiter
The culture of eating out in Italy varies from many other countries in that it is not uncommon to not hear from your waiter throughout the duration of your meal. When entering an establishment, you may find that it seems to be lacking in staff, however, this is due to the waiters main purpose being to serve and order your food. With this in mind, it means that you can have a peaceful, uninterrupted dining experience. So, take your time and have a chat about your day, asking questions and just generally relaxing after a long day on your feet!