The Ultimate Guide to Sardinia
Posted on 1 September 2018 in Sardinia
Sardinia is the second-largest island in the Mediterranean Sea and is home to some of the most beautiful beaches in the world. From the bustling towns and cities full of rich culture and interesting architecture to the rolling landscapes of the rugged, mountainous countryside and vineyards that stretch as far as the eye can see; there truly is something for everyone in Sardinia. If you're set on visiting the beautiful holiday destination any time soon, read on for the complete guide of when to go, what to eat and things to see and do while you're there.
When to Go
Much like many European reports, high season in Sardinia is in July and August, where crowds flock to Mediterranean paradise to make the most of the school summer holidays. Roads are congested, and attractions are busy, but the hot weather makes for fantastic beach days. Between April and June and September and October, the island is a lot less crowded, and the weather more changeable. This makes the perfect conditions for hiking, cycling, and climbing. Low season is from November to March, and while days are shorter, and the weather much less reliable, you will share the island with more locals than tourists, offering more of an authentic experience. The Carnevale is in February – giving you the perfect excuse to visit!
What to Eat and Drink
There's not much that can rival Italian Cuisine, and Sardinia has its own local cuisine, consisting of meat, grain and cheese. As you might expect, fresh seafood is readily available near the coastal resorts, with sea urchins being a particular speciality. Sardinian cheese in exported all over the world and foodies with a flair for experimentation can try Casu Marzu, a soft cheese with live larvae! Both red and white wine can be found and produced on the Island, with the white made with the Vermentino grape for a crisp, dry tipple that is perfect for a summer evening.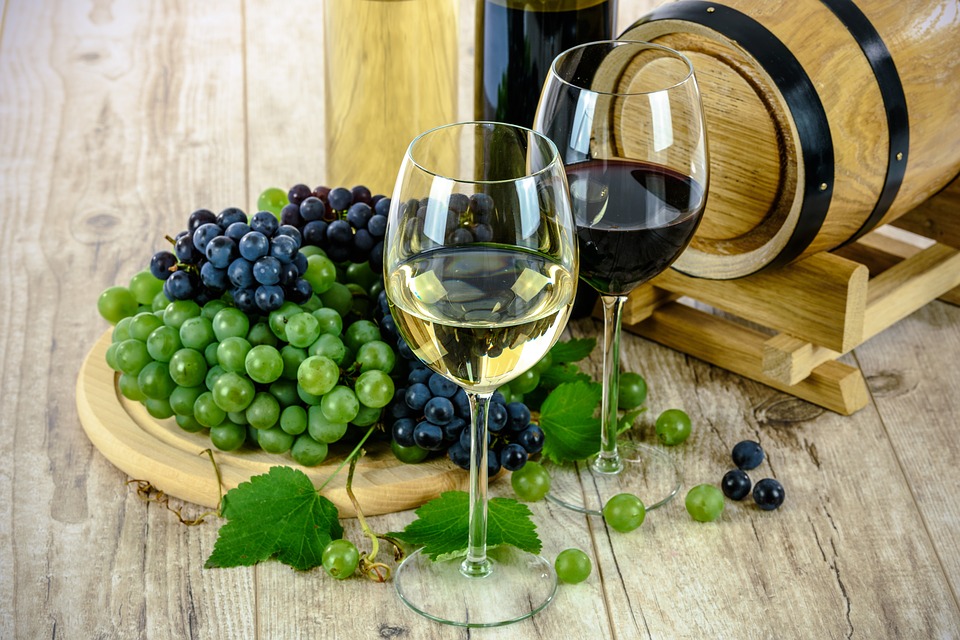 Towns and Cities to Visit
There's something undeniably romantic about drinking coffee on a square in an atmospheric Italian town or city and watching the world go by. Luckily, in Sardinia, there are an array of beautiful towns, cities and villages to choose from. Alghero is situated on the north-west coast and boasts an impressive Gothic-style centre with the Cathedral of Santa Maria and looks out over the emerald sea. Bosa is also in this region, and the riverside city is lined with colourful houses that scatter the hillside and is looked over by the towering Malaspina Castle. The capital of Sardinia is Caligari, which is located on the south-east of the island, and as with many capitals, there is a long and extensive history that awaits your visit. Nuoro is a traditional town inland, and rarely visited by other tourists, making it the perfect spot to visit if you are looking for a truly authentic experience.
Beaches to Explore
It is indisputable that Sardinia is home to some of the world's most beautiful beaches, and as such, the island is in no shortage of gold expansive havens for visitors to relax on and explore. Chia is a horseshoe-shaped beach that's ideal for both family and single travellers alike. The surrounding rocks are ideal for safe, exotic snorkelling, while flamingos are known to wade in the lagoon at the rear of the beach. Spiagga della Pelosa beach is a white sand paradise, featuring a shallow sea that gradually turns from aquamarine to topaz. From here, you can even catch a boat to the Isola dell'Asinara, a national park which is named after its resident albino donkeys. Spiagga Rena Bianca is Santa Teresa di Gallura's main beach, and also home to some of the clearest, shallowest water on the island. This makes it the ideal, safe place for a refreshing dip on those roasting summer days, and the views across to the Corsica and up to the 16th-century Torre di Longonsardo make for a perfect picnic spot.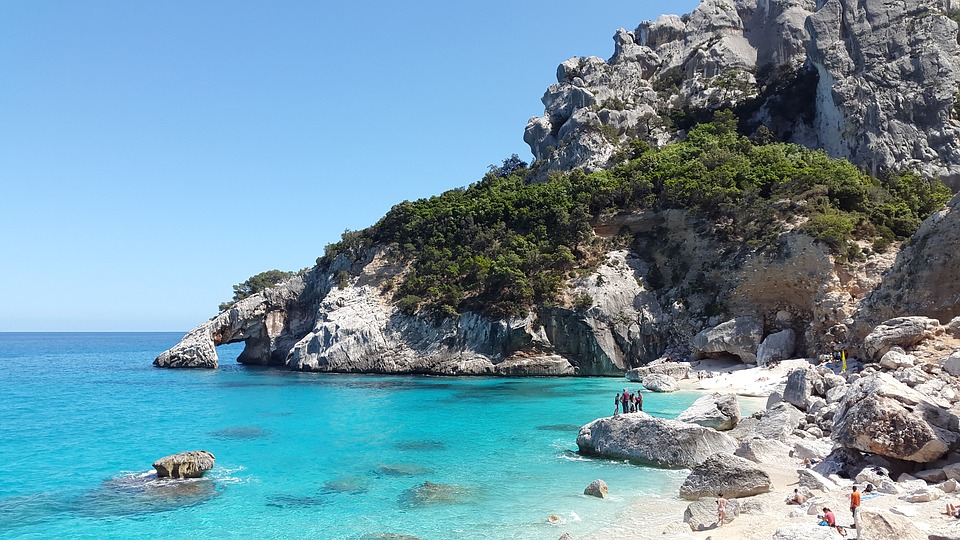 The Countryside
Once you get over the breath-taking scenery and panoramic views of the Sardinian countryside, you begin to see that there really is so much more that the Italian haven has to offer. Those with an interest in history and architecture should not miss the opportunity to explore one of the 8,000 Nuraghi, a beehive-like stone dwelling from the bronze age that can only be found in Sardinia. Those looking for a bit more adventure can explore the dramatic natural splendour of Gola Su Gorropu, affectionately known as 'Europe's Grand Canyon', and home to some of the best treks and panoramic views of the island and surrounding coast.
Things to See and Do
Those staying close to the coast can enjoy some of Sardinia's many grottoes, showcasing a whole new world beneath the island. One of the most fascinating and accessible of these is Neptune's Grotto in Alghero, which is thought to be over two million years old and shows evidence of a Neolithic past and can be explored via boat. Farming is key to culture in Sardinia, and therefore exploring the charming markets which showcase some of the islands finest local produce is not to be missed during your time on the island. Thanks to the island nature of Sardinia, you are never far from the expansive blue sea, and a range of water sports, from wind sailing to jet skiing, is always an option for the thrill-seekers amongst you. Sardinia also boasts an array of impressive castles scattered throughout the land, with each offering something different. Climb the dominating towers, learn the complex history and discover how the generations before us once lived. If you want to learn more, discover our top attractions in Sardinia!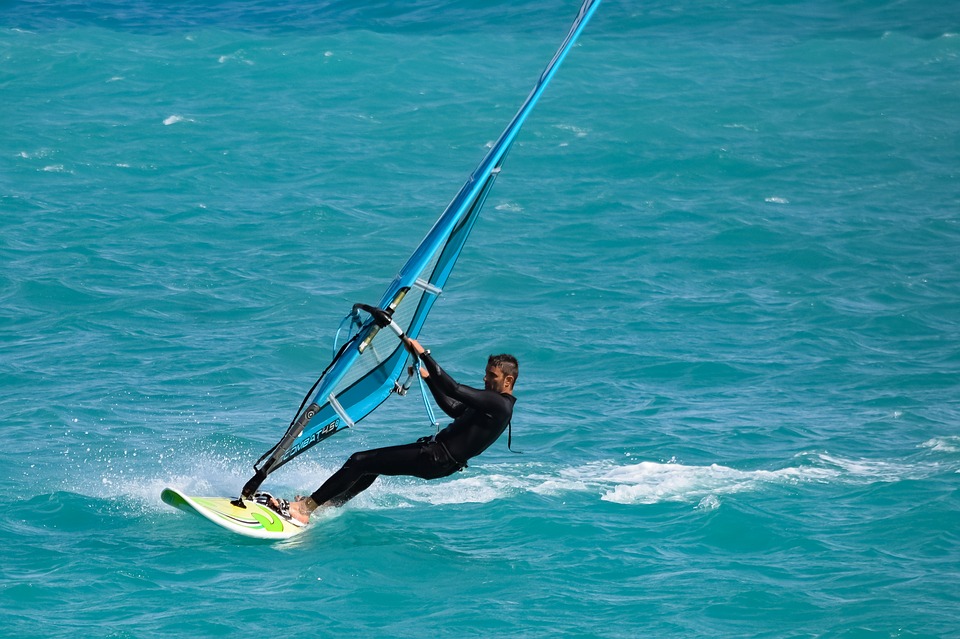 We hope this guide has provided you with some inspiration for where to spend your next Italian holiday, and if you are in search of the perfect accommodation, check out our extensive range of luxury villas in Sardinia that are perfect for you to cool down in after a long day full of exploring! If you'd like to know any more about Sardinia or the accommodation we offer on the island, don't hesitate to contact the dedicated and passionate team at Essential Italy who have over 25 years of experience with the destination and would be more than happy to help.