The Complete Guide to Visiting Italy in Autumn
Posted on 21 September 2018 in Italy
There's never a bad time to visit Italy, but as we say goodbye to long summer evenings watching the sunset and leaving our jackets at home, it's time to say hello to a whole new season. For most, September will mean back-to-school, fresh starts and focusing on work, but have you ever thought about travelling during this time? With the bustling crowds that were once found in tourist attractions up and down Italy all but a distant memory, autumn is a time where groups of any size can get the best of both worlds. Read on to discover a little more about visiting Italy during the autumn, and why it could be your perfect weekend getaway this year.
The Weather
Many associate the sun with summer and spring, but Italy usually experiences fantastic weather in early autumn and beyond, with blue, cloudless skies making the perfect backdrop for your holiday snaps. In fact, those that aren't used to the soaring temperatures sometimes experienced during the hot season can visit from now up until November and continue to make the most of the warm-weather activities such as swimming in seas and lakes. Towards the end of October and into November, you can expect to see the odd rainy day, but these will still be mixed with sunny ones – and there's an array of rainy-day activities to keep you busy!
You can also plan whereabouts in the country you are heading to based on your weather preferences, with the north offering a cool, autumnal climate, the middle being slightly warmer and the south experiencing warm sun until the end of November. Wherever you end up, you're likely to find that the landscapes offer an explosion of colour as the trees begin to lose their leaves, and the weather is fair enough for you to go out and enjoy it. There are some fantastic hiking trails in the Apennines in Le Marche, Abruzzo and Umbria.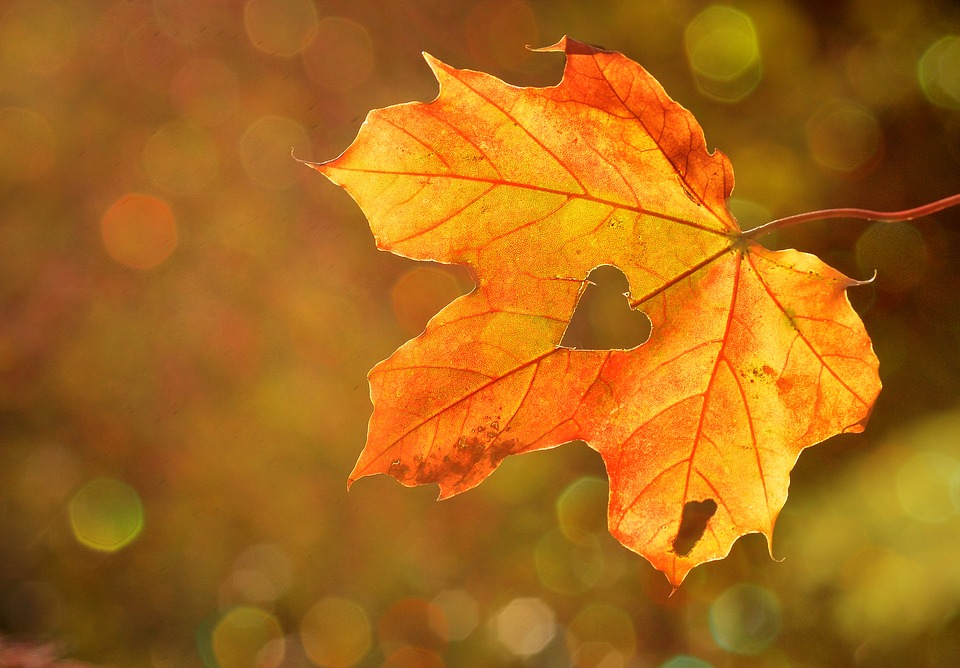 Lower Prices, Fewer Queues
As we briefly mentioned in our introduction, the level of tourists and visitors during autumn has reduced tenfold in comparison to the volumes reached during the height of summer. After peaking during the summer holidays, admission prices to attractions will begin to decrease from late August and will remain so until Christmas. That said, some of the more popular sights to see are likely to remain consistent in both price and busyness, so we still recommend booking and planning accordingly. Here at Essential Italy, we have a range of luxury villas and accommodation to rent all over the country, so why not head to one of the less-popular destinations for a peaceful, relaxing trip that is truly authentic. We recommend browsing the options on our website, and consider checking out properties in Abruzzo, Marche and Lombardy to escape the crowds.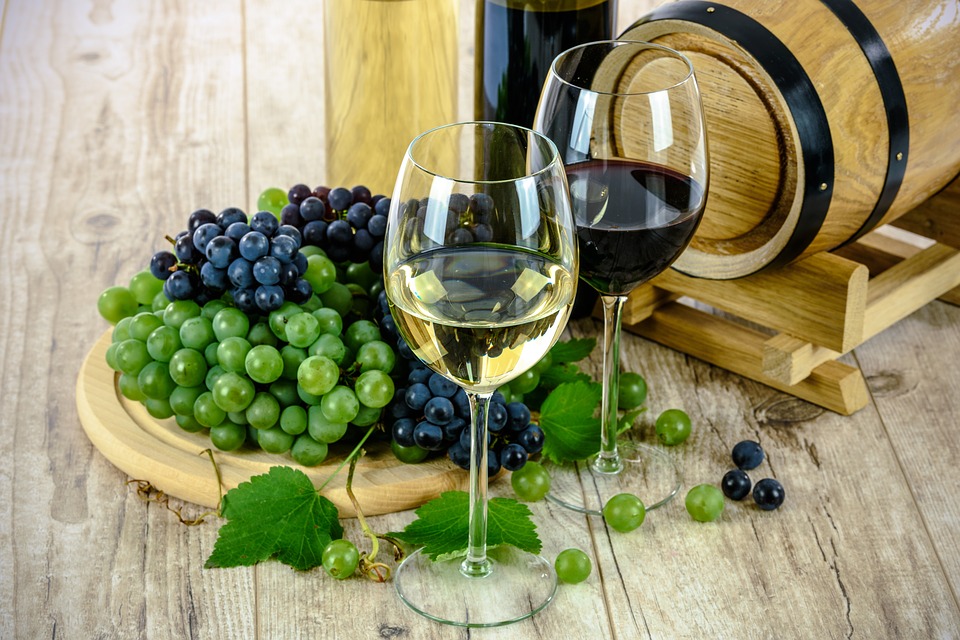 Harvest Festivals
In many European countries autumn marks harvest time, and in Italy that also equates to an array of regional festivals to celebrate the local dishes and the famous cuisine they are recognised for around the globe. This gives you the perfect opportunity to explore some of the lesser-known towns and villages nearby to where you are staying, with many hosting food festivals to celebrate. Of particular note, keep an eye out for the white truffle festival in weekends throughout October in Alba, Piedmont, the limoncello festival in Massa Lubrense and the massive Eurochocolate fair in Perugia in the middle of October. Research the area close you your villa or hotel to see what's going on while you're there, as this could help to shape your choices in terms of dates and whether to rent a car or not.
Those that aren't lucky enough to catch one of the fabulous food festivals do not despair, for harvest time means the very best of Italian produce is on offer at traditional street markets across charming town or city centres. Foodies who wish to try their hand at cooking can take a course before practising with high-quality ingredients purchased from the markets. Alternatively, leave it to those who know best and enjoy some delightful delicacies from the local and talented chefs at restaurants all over the country. Many establishments will serve seasonal specials, so be sure to ask your waiter what they would recommend, and don't be afraid to experiment with new tastes and flavours – it's likely to be even better when tasted in Italy.
Wash down the various foods with some of Italy's fantastic wine, at the famous grape festivals, or Sagra dell'uva. Italy is home to 20 wine regions, and each harvest during the autumn, meaning high-quality wine fresh from the source will be readily available throughout your stay. Olive is also harvested at around the same time, making for the ideal drinks and nibbles combo.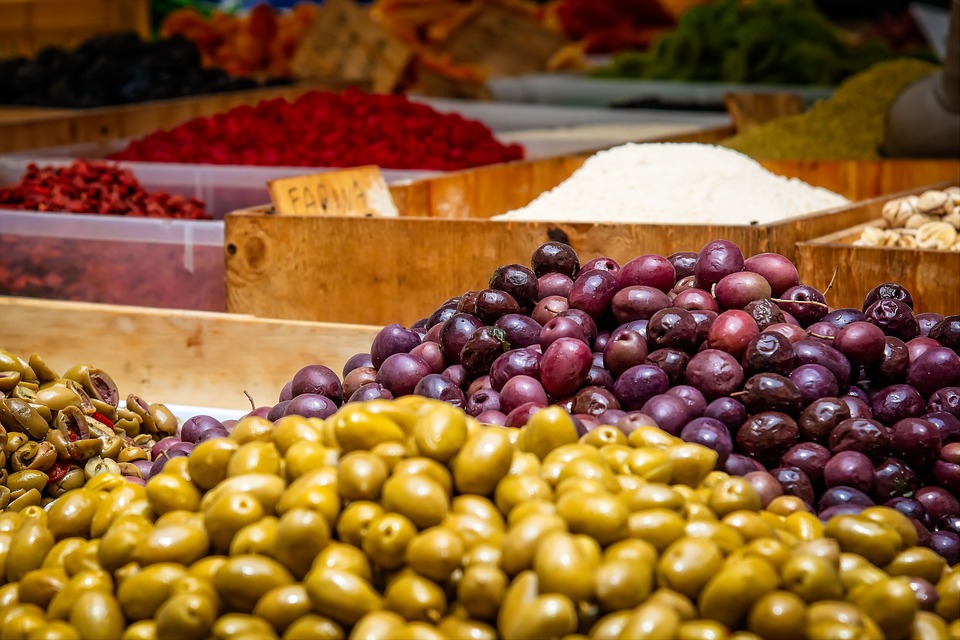 Make the Most of the Beaches
One of Italy's most alluring features is its plethora of paradise beaches scattered up and down the extensive coastline. White sands, crystal clear blue seas and powerful sunshine appeals to beach-lovers from all over the world, but unfortunately, you won't be the first to come up with the idea of a beach holiday to Italy, and as such the sands can become quite crowded. Luckily, many are put off the idea of a beach holiday during the autumn despite the continued good weather, meaning you'll be able to frequent the gorgeous bays as often or as little as you like. Say goodbye to the early wake-up calls and the rush to get ready and reserve your rightful spot on the sun lounger; holidays are all about relaxation, and that is a priority for those who visit during the autumn. Remember your swimming stuff, for even towards the colder months the sea remains a temperature the likes of which British waters can only dream of and is the perfect way to keep cool. Check out our recent blog, The Hidden Beaches of Italy, for the best ones to visit near to you whilst on holiday.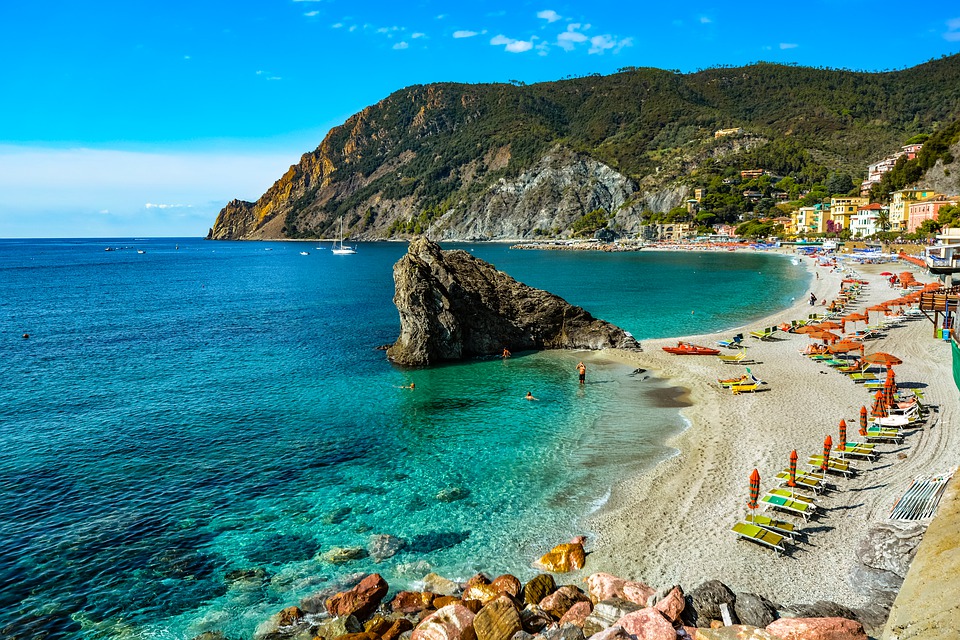 We hope this guide has given you some inspiration for travelling in Italy during the next few weeks, and if you haven't already booked your holiday, you explore our luxury villas in Italy to find the perfect base for your autumn escape. If you have any comments or questions about travelling to Italy during the autumn or anything else for that matter, please don't hesitate to contact our friendly team who would be more than happy to oblige.