Summer in Italy: Things to Look Out For
Posted on 11 February 2019 in Italy
With January done and dusted, it's time to look ahead to that all-important summer holiday so that you have something to get you through the last long, dark, seemingly never-ending weeks of winter. Here at Essential Italy, we might be a little bias, but we can't think of anywhere better to spend the summer than in one of our beautiful villas to rent in Italy. We also want our customers to make the most of any holiday they take with us, so keep reading for our take on the summer in Italy, including things to look out for, activities and general tips and tricks to make your time away truly unforgettable.
Temperature
As you might imagine, Italy is a haven for sun-seekers during the warmer months and both locals and tourists alike hit the beaches for some serious tanning. As a general rule, the temperature increases as you head further south, but northern parts of the country are by no means cold; just home to more favourable conditions for those who struggle in the heat. In the peak of summer, you will be forever grateful for the air-conditioning in your villa, something not all hotels and resorts will provide and whilst out and about you may want to keep an eye out for aria condizionata signs at bars and restaurants.
Activities
Lying on the beach may be the first thing that comes to mind when you imagine a holiday to Sicily, but whether that counts as an 'activity' per se is subject to perception. However, once you've had a few days of topping up your tan or if you're more of an activity-seeker on holidays, fear not, for there is plenty of things to see and do in Italy during the summer.
Historical Sites and Attractions
Italy is renowned for its long and turbulent history, the evidence of which can be explored by tourists from all over the world, but there's no denying that during peak travel times, such as the school summer holidays, it can get very busy. We recommend making an early start, so not only will you witness one of Italy's iconic sunrises from the comfort of your villa, but you can also enjoy the attractions without the bustling crowds, giving you an opportunity to take some great holiday photos. Wherever you decide to stay in Italy, chances are that a fascinating World Heritage site will not be far away. Browse our blog for more inspiration on what there is to see and where so you can plan your perfect trip.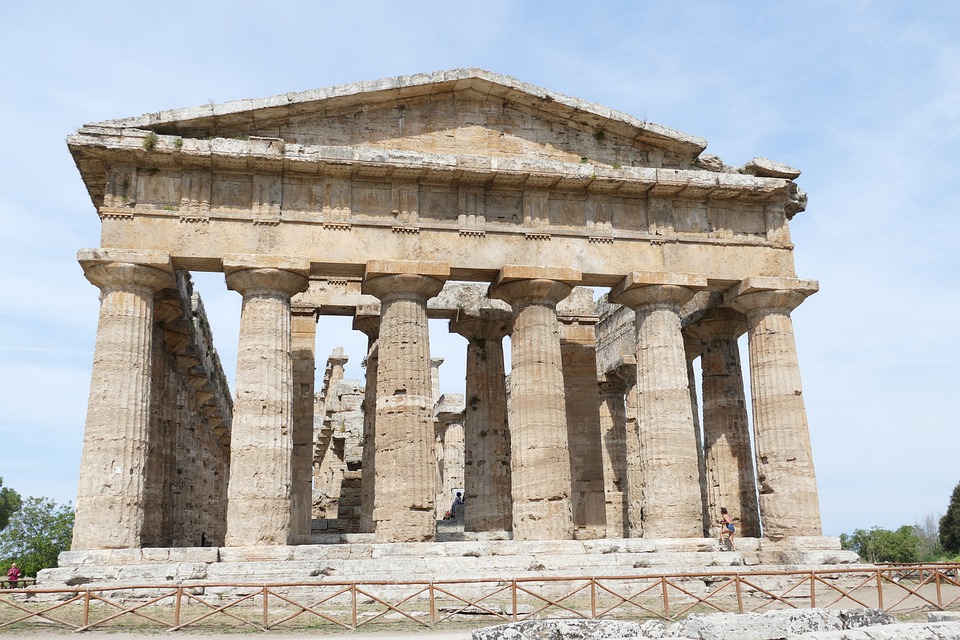 Hiking
Despite the heat, there are plenty of hiking trails all over the country that make for a wonderful day of exploring the whole family can enjoy. Prepare yourselves with sun cream, snacks and lots and lots of water, but the paths are likely to lead you into untouched areas of the country, providing spectacular views and a chance to experience the real Italy. One of our favourite places for walking is Sardinia, and you can read more about the trails awaiting you in our blog Wonderful Wild Walks in Sardinia.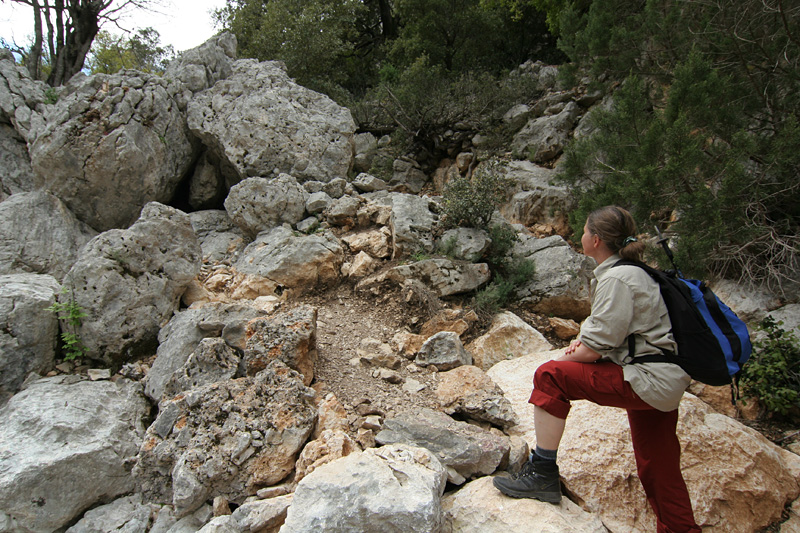 Cycling
Keen cyclists out there hoping to try out their favourite hobby abroad are in luck, for Tuscany and Umbria are home to some of the best cycling trails in Italy, Europe and beyond. Cruise at your own pace and plan your own route as you take in these beautiful parts of the country on two wheels. The scenery you are likely to come across wherever you cycle is sure to take your breath away, and any who prefer more coastal areas or the lakes can always take their swimming stuff for a mid-ride cool off in the azure waters.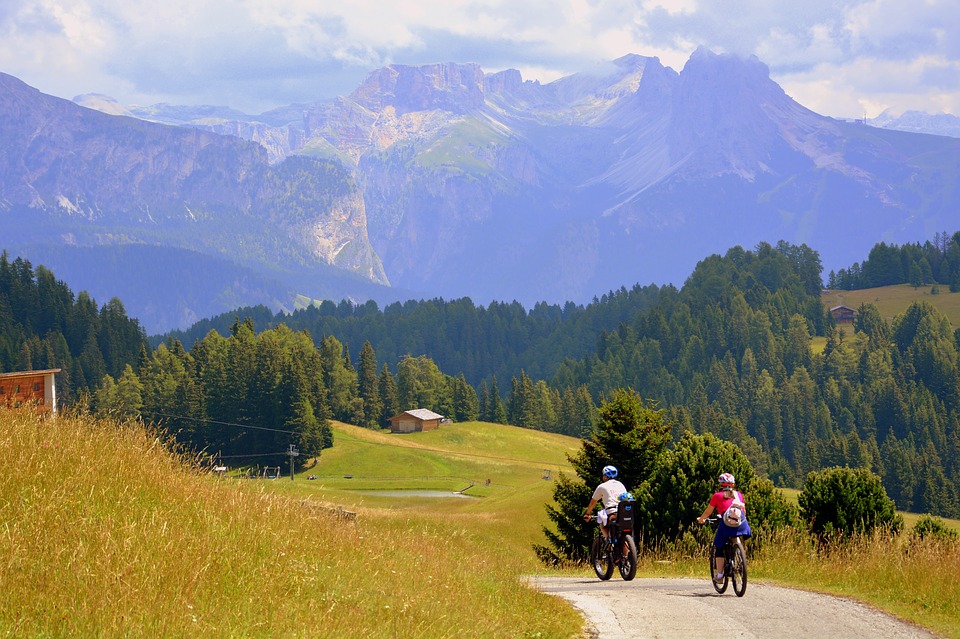 Road Trips
Avoid the stress of public transport and hire your own car for the duration of your holiday, opting for road trips of all calibres, from town to town or around the entire region of somewhere like Puglia. Not only will this allow you to see this beautiful country during its peak season, but you will also be able to stop off at quaint towns and villages you might never have come across and discover a whole new side to the Italian lifestyle.
Food and Drink
Renowned for its culinary scene, Italy does not disappoint when it comes to food and drink during the summer months. Below, we've taken a look at some of our favourite snacks, meals and beverages to keep you cool during your stay.
Gelato
It would be criminal to visit this wonderful country without sampling a scoop or five of gelato. There's no end to the creative flavours on offer in every town, city or village and you can even opt for a sorbet alternative if you're dairy-free.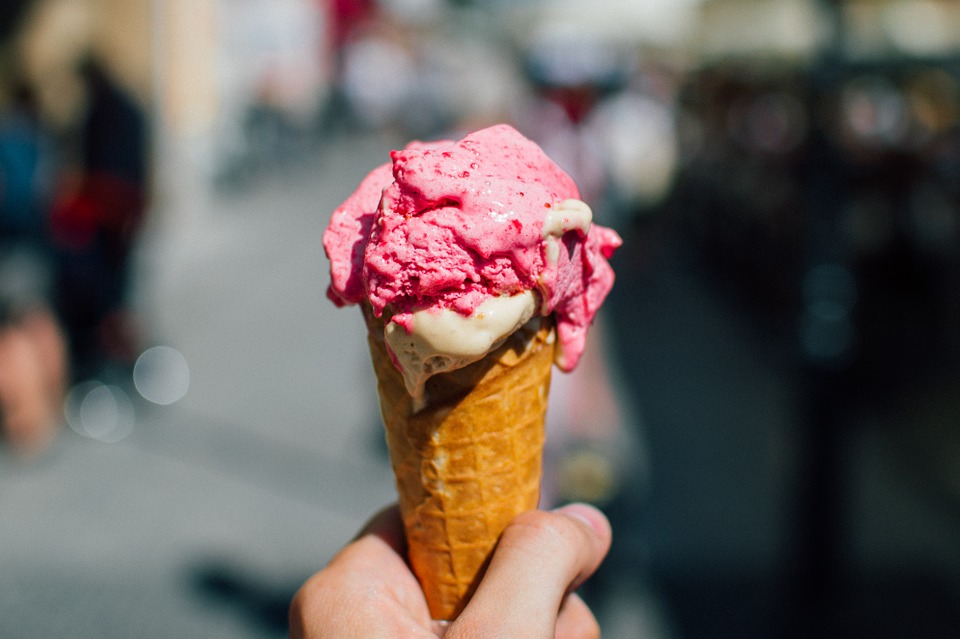 Caponata
A delightful Sicilian dish that utilises some of Italy's most delicious seasonable vegetables, Caponata consists of stir-fried tomatoes, aubergines and celery cooked with vinegar and a dash of sugar to create a sweet and sour taste. This is often available as a side dish but is popular with travelling vegans and vegetarians.
Prosciutto e Melone
Thin ribbons of prosciutto draped over wedges of cantaloupe make for the perfect summer snack when it's too hot to even contemplate a hot main meal. This is usually a starter or an afternoon snack, ideally accompanied by a chilled glass of prosecco or Italian white wine.
Limoncello
A delicious lemon-infused vodka that is particularly popular during the summer months when lemons are available in abundance. This tipple is usually served as a digestivo to cleanse the palate after a meal, but if you fancy a midday limoncello then treat yourself! You are on your holidays after all…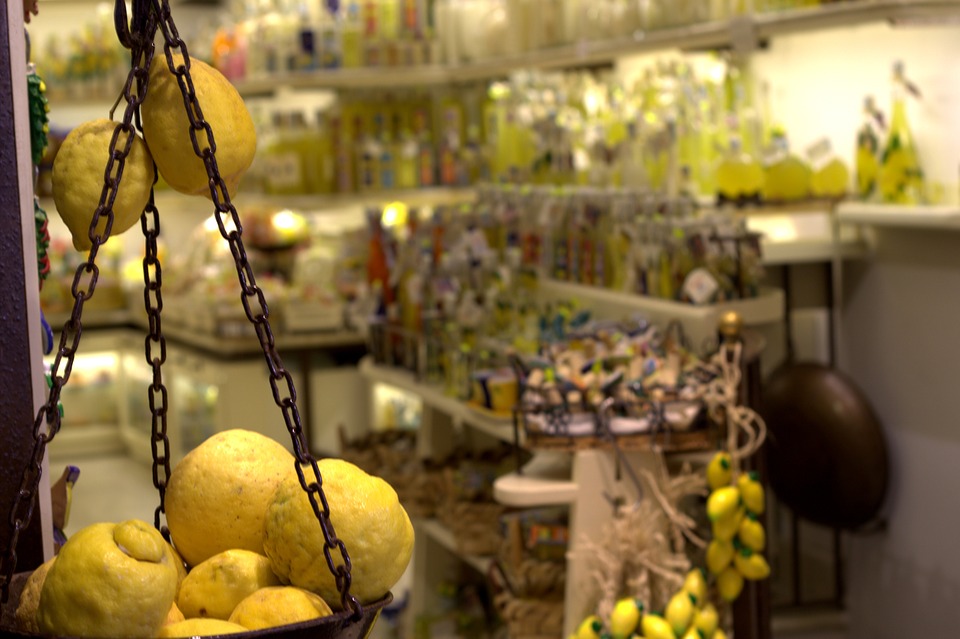 Summer Events
With it being one of Italy's busiest periods, summer is the perfect time for music festivals and cultural events, from small wine-tasting weekends to week-long celebrations that feature dancing, cheering and yet more wine. We've taken a quick look at just a few events of note that are worth bearing in mind for this summer.
Palio Dell'Assunta, Siena
The famous horse race around the city of Siena, bareback riders from various districts dart around the square in a thrilling event to spectate. Taking place on 2nd July and 16th August, visitors have two opportunities to experience the celebration that plays homage to the city's medieval heritage, and it's certainly something to add to your Italian bucket list.
Festa di San Lorenzo, Italy
On 10th August, households all over Italy will be looking skyward, searching for shooting stars in memory of St Lawrence, and make a wish upon any that they see. Many towns, cities and villages all over the country will provide an evening under the stars, celebrating the occasion the best way they know how; music, wine and lots of tasty treats.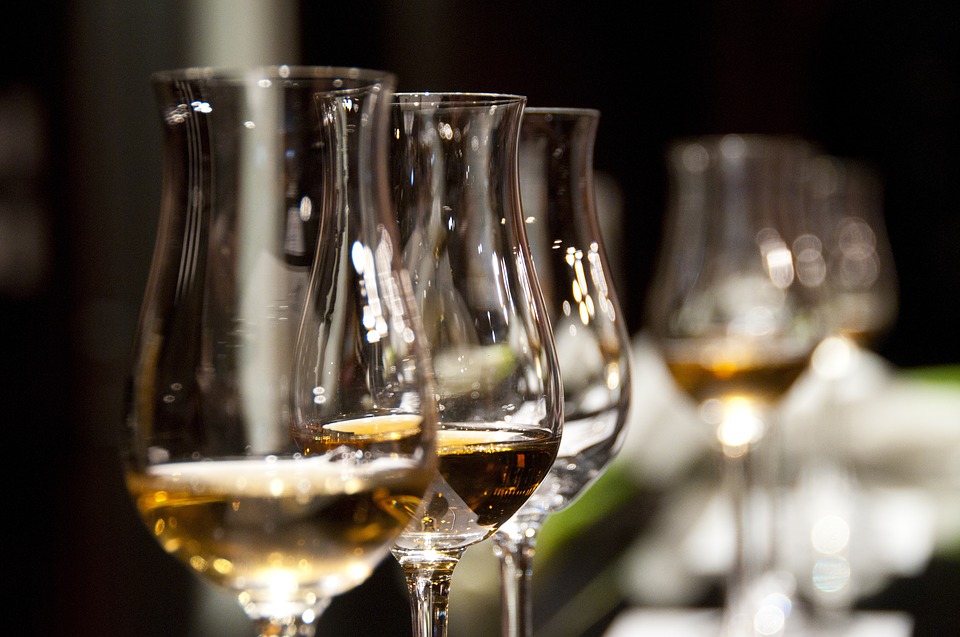 Umbria Jazz, Perugia
For jazz-lovers, there's no better festival than the 10-day event in the beautiful Perugia, celebrating the music with concerts and gigs in the town's squares and other venues all over the city. Enthusiasts from far and wide flock to Italy in early July to experience such an occasion and even if you're not overly keen on jazz, it's well worth checking out if you're in Italy while it's on.
That concludes our guide to travelling in Italy during the summer. We hope it has provided you with some inspiration on how to spend your time away, along with guidance on the various things to see, do, drink and eat during your time in the beautiful country. As ever, if you have any questions or would like to enquire about booking a villa, don't hesitate to contact our wonderful team here at Essential Italy who would be more than happy to help.